When it was announced that all of Brisbane's restaurants, cafes, bars and eateries had to close their doors due to COVID-19 back in March, there were more than a few tears around town—and not just from all the kitchen-challenged folks among us who suddenly had to learn how to cook.
Our mourning didn't last long however, because within mere days, Brisbane's hospitality scene had risen to the challenge, dishing up takeaway menu after takeaway menu that had us eating better in iso than we'd ever eaten before. And now, even as lockdown starts easing and we start dining at actual restaurant tables again, we're all secretly kind of hoping that those takeaway menus could just stay—which is just what Gerard's Bistro is planning to do.
Since launching their take-home dinners eight weeks ago, Gerard's Bistro has been a hive of activity, often selling out of their ever changing daily menus well in advance of pick up time. Thanks to the overwhelming positive success, even though the team are now taking private bookings and preparing to re-open for regular dining in, they're keeping the takeaway offering on the menu—indefinitely.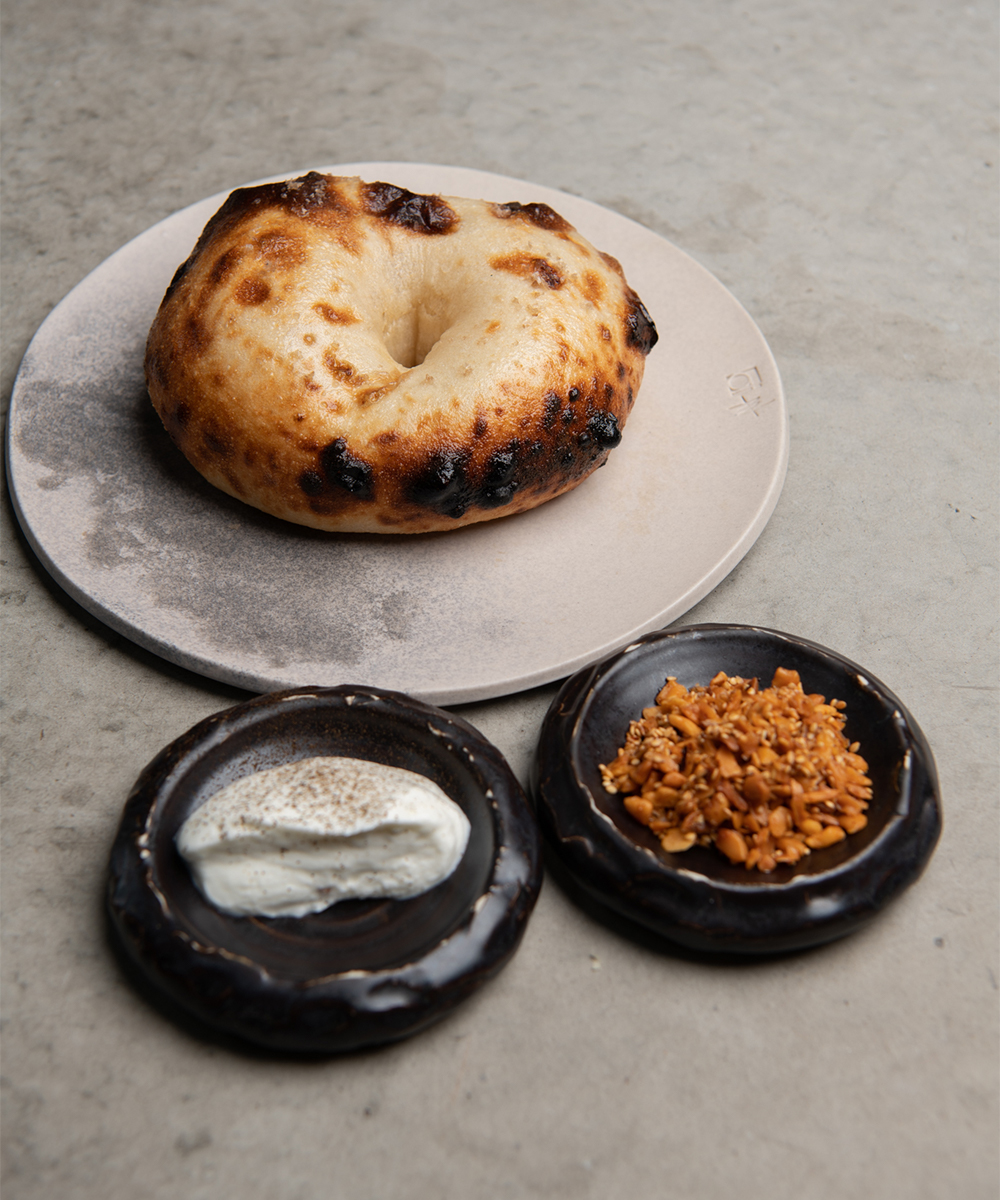 Ask Gerard's Bistro's owner, Johnny Moubrak, and he'll tell you that he's as shocked as anyone that the takeaway menu took off. "I was ready to just close the doors, but our Head Chef Adam Wolfers and our general manager came up with a plan and I said we'd give it a go," he laughs. "I had no faith in the idea, but they really pushed for it and I have to give them full credit for that."
So what was the secret to their success? According to Johnny, being able to dine on the Middle Eastern-inspired fare at home, while watching television and drinking a bottle of wine was just part of it. "It's tasty, our portion sizes are decent and it's interesting—it's not pizza or burgers, you know."
"Plus, we're trying to keep it affordable—we're mindful of people's disposable incomes right now, so we're trying to keep the costs down and make it approachable for everyone."
Just in case you haven't been following their Instagram to see the daily menus, each of them comes in at $40–45 per person, with some kind of freshly baked bread to start, a shared main with a selection of sides, and a dessert to finish. The dishes are all prepared using the same locally sourced produce used in the kitchen previously, though Wolfers has certainly used the time to branch away from Gerard's usual menu and experiment in the kitchen, while sticking true to his Middle Eastern cooking style.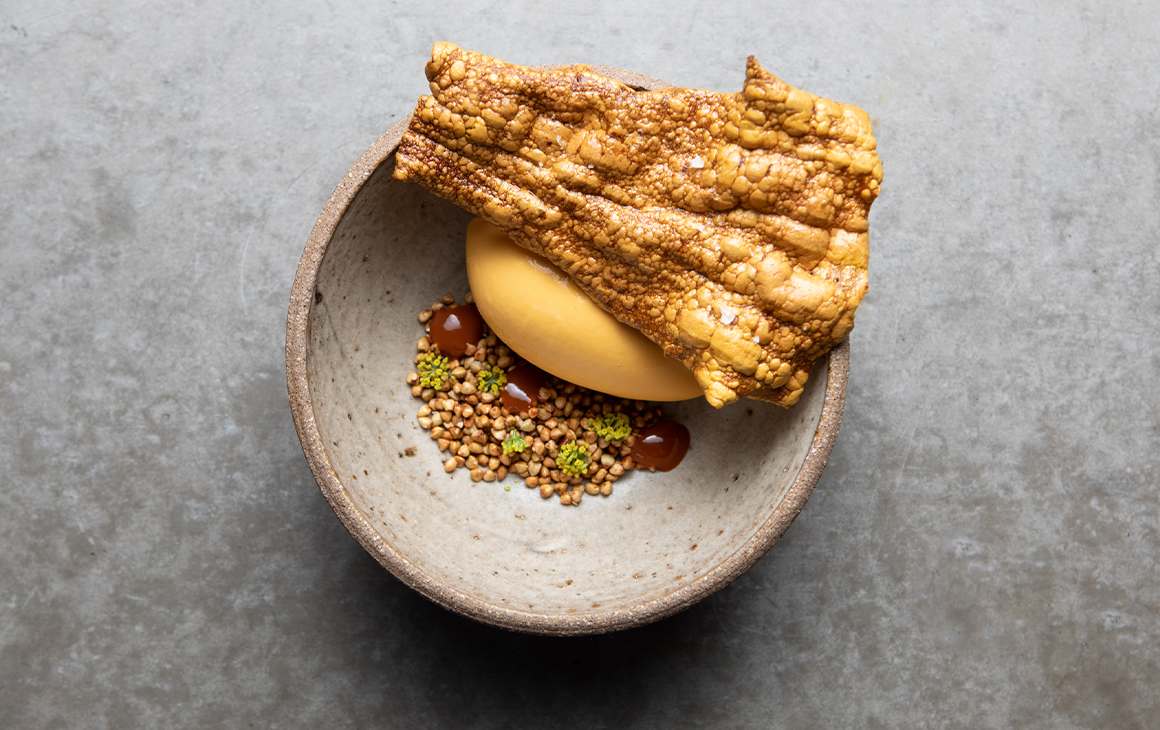 Based on the runaway success of the takeaway menu, the team are considering changing their in-house dining offering to a different set menu each day once they re-open. The menu would be more refined than what is offered for takeaway, which is purposely designed and adapted to travel well and be reheated if necessary.
They even plan to keep doing delivery, using their own staff and delivery drivers rather than delivery apps.
Whether it will still be on offer six months from now or next year is a question for another day, says Johnny. "We don't know when it will stop but the general consensus that we are getting is that people love it and that they want it to continue."
In the meantime, though we're raring to put some pants on and head out for a long dinner filled with wine, chat and someone to do the dishes for us, we'll be locking in at least one night a week where we stay in our ugg boots and polish off a takeaway feast on the couch, pants optional. Check out this week's menu at Gerard's Bistro here.
If you're looking for more of Brisbane's iconic dishes that you can get takeaway, find some here.
Image credit: Gerard's Bistro