We here in The Urban List offices, are well and truly on the kale bandwagon, and we aren't ashamed to admit it, either.
The perfect (and much more hardy) substitute for spinach, this curly green wonder leaf works in green smoothies (yum!), salads, or as a side dish for fish, steak or chicken.
It's high in fibre and iron, high in vitamins K, A, C as well as calcium, and is low calories and has no fat.
It's little wonder then that anyone who's even a little bit #fitspo is after this much-coveted veg', which can make the scene at the post-work supermarket rush pretty dire. (Sad, limp kale leaves drifting down the aisle.)
But kale is one of the easiest greens to grow (it's a resilient little plant), aaannd, you can even grow it easily in your tiny inner-city patch!
So, our seriously green-thumbed friends at Brookfield Garden Centre (and its botanical bistro sister, Wild Canary) have stepped in with their very own kale growing tips, so you can reap what you sow, even in the city.
The team at Brookfield Garden Centre also have everything you'll need (think trowels, potting mix, gloves and seedlings) to get the greenery blooming!
Check out their Wild Canary seasonal kitchen garden while you are there for some great inspiration! Here's your easy guide to growing your own kale!
Tips For Growing Kale
Kale is one of the easiest greens to grow.
Choose a full sun to partly shaded area. You can choose to either plant your kale in the ground or in pots.
Use pots that are at least 30cm deep, as this will give plenty of room to a grow healthy strong root system, which in turn will grow a healthy plant.
Use good quality potting mix, such as Brookfield Potting Mix, and use a liquid to feed your plants fortnightly. To keep it organic try Triple Boost, a liquid fertiliser made with seaweed, fish and worm juice.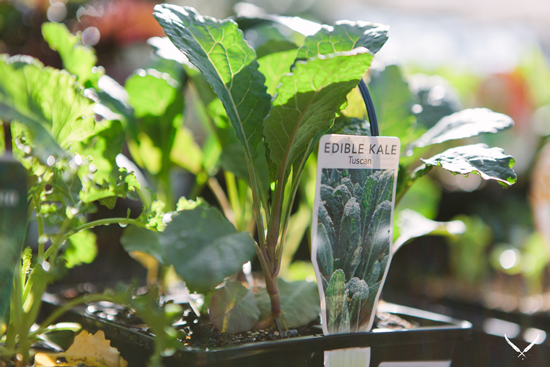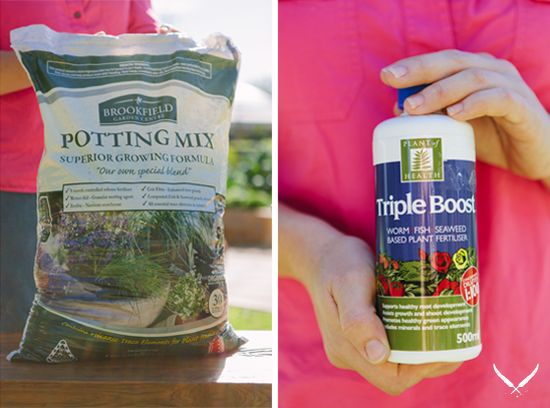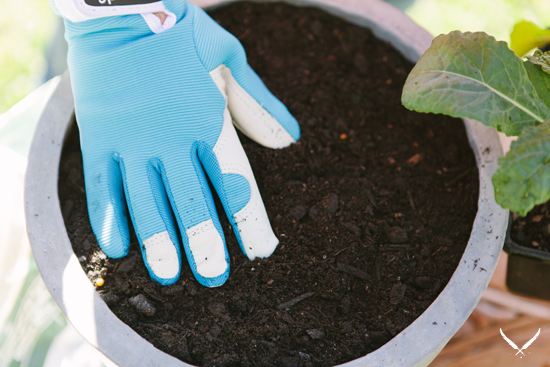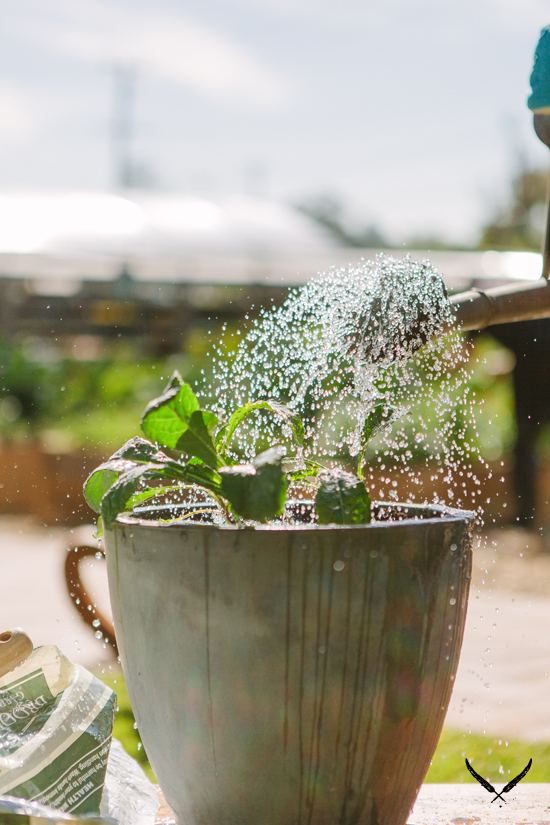 When to Eat Your Kale
Kale leaves can be picked when young or when they are larger. Young leaves are great in salads, older leaves are best cooked (otherwise they'll be to tough and chewy).
Tip: With the Tuscan Black Kale pick leaves and place in the freezer for about 20 minutes. This is like a light frost and helps to bring out the flavour.
Watch out for little caterpillars. These are the larva of white cabbage moth. Spray with Yates Success or Pyrethrum for organic control of these little critters.
And then go from this: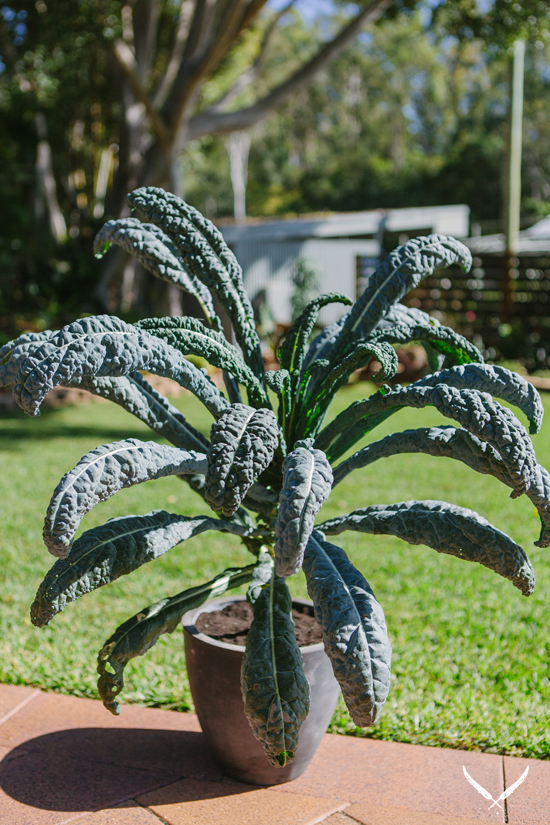 To this: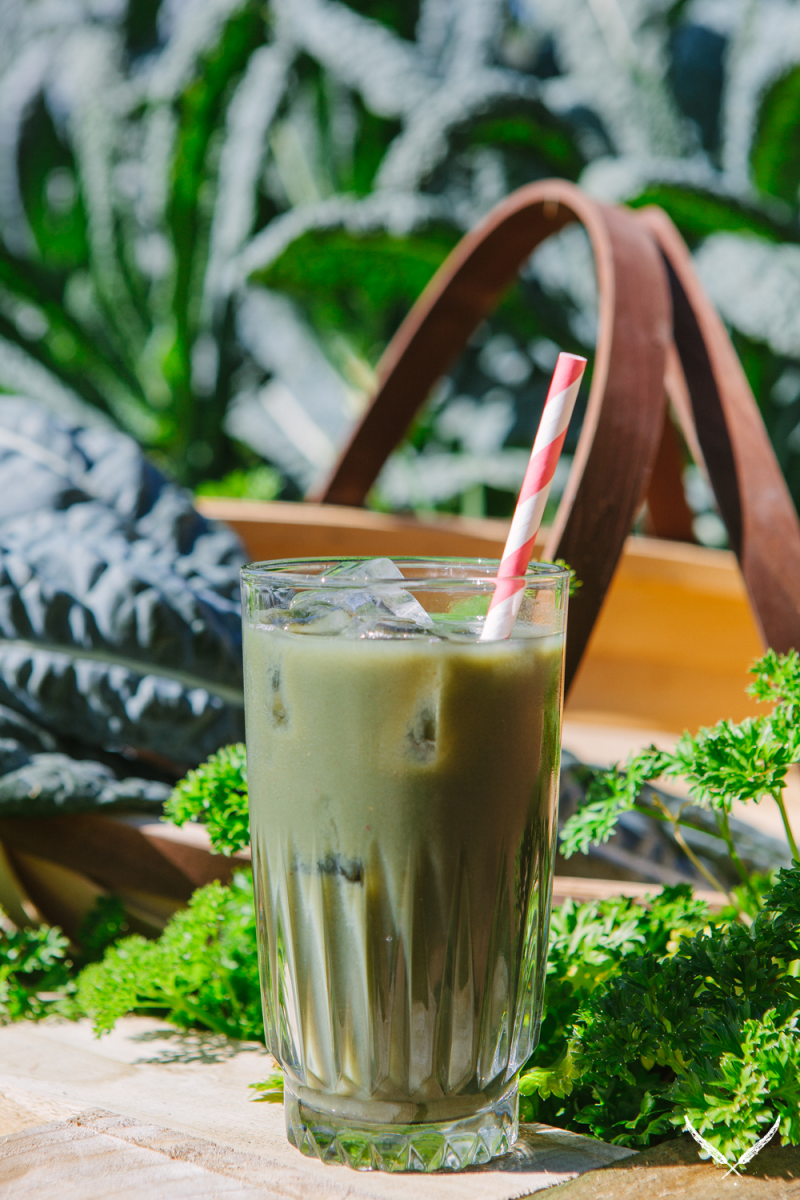 Image Credits: Daniel Maddock, Soulful Spoon
TUL Note: Today's List Love post is proudly sponsored by Brookfield Garden Centre and endorsed by The Urban List. Our sponsored posts will never be a secret — the List Love seal will be stamped on any sponsored material you see on the site. Thank you for supporting the sponsors who make The Urban List possible.