Freshly opened on Evelyn Street in Newstead, Grumpy Madam is one of a handful of Brisbane cafes stripping things back to basics. No distracting decor, no (overtly) fussy menu items, just classic dishes that that remind you why Brisbane's cafe scene is playing a long game.
Grumpy Madam's light and airy interior, specialty coffee, and passionate staff have invigorated the space, pumping plenty of verve and vigour into the orbit before punters even cross the threshold. Once inside, it should come as no surprise that Grumpy Madam is an ironic misnomer.
Cafe interaction starts with coffee, and at Grumpy Madam the beans are sensational. They source their roast from Blackboard Coffee, so you'll know it's on point, and they stock plenty of retail bags to take home if you want to take the party with you.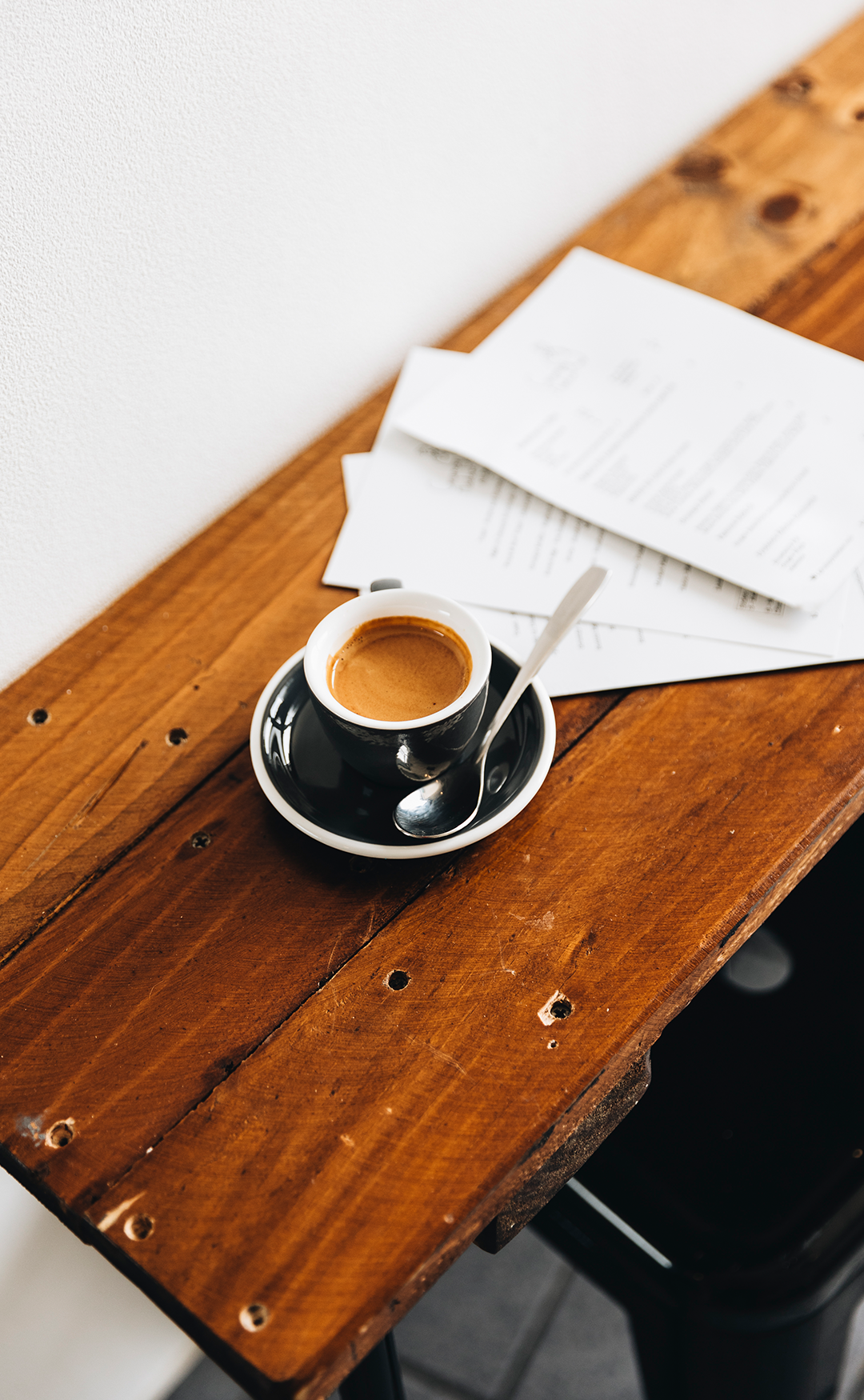 Winkling out their point of difference, Grumpy Madam's menu is an unexpected trove of forgotten flavours. While keeping wholefoods and simplicity at the fore, they build their dishes around creative concepts and provide a different perspective for morning meals.
At breakfast, they're all about getting innovative and rather than opt for staples (besides a classic eggs on toast, featuring Brissy icon, Danny's Bread) they offer dishes like the scotch egg with tea-smoked salmon and the Greek-style sauteed greens.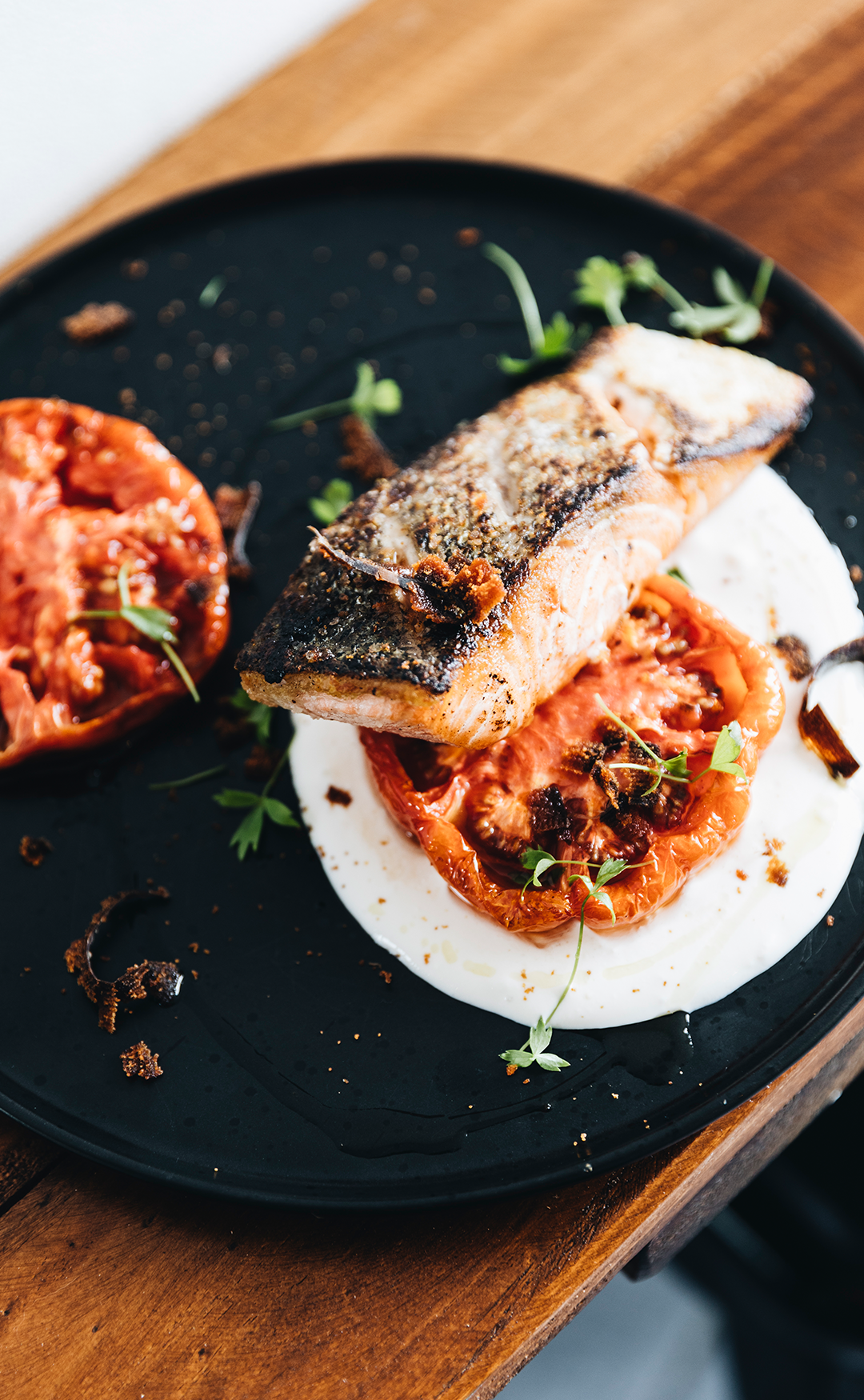 Then for lunch they dial it up a bit further with Bibimbap made with chicken and wild rice, a lamb burger, and Asian-style tacos.
Grumpy Madam is open and changing the way we think about breakfast from 7am until 1.30pm, Tuesdays through Sundays. Come down and check them out, ASAP.
Image credit: Grace Elizabeth Images for Urban List