We've spent a lot of time picking the brains of hairdressers in Brisbane to get all the hot tips on how to be the best blonde you can be, failing to acknowledge the brown elephant in the room: Being a brunette is pretty darn challenging, too.
Here at The Urban List we pride ourselves on helping solve the (very first world) problems that you may encounter, and from time to time we call on our favourite Brisbane hairdressers to assist with our dilemmas.
This time, our knight-in-shining-hair armour is Epic Hair Designs — Goldwell colour impresarios and one of the best hairdressers in Brisbane — who will save all the brunettes of the city with their tips for picking the perfect shade of brunette.
With salons in four locations across the city — Newmarket, Kenmore, Upper Mount Gravatt and Springfield Lakes — the team at Epic Hair Designs is the crew to visit if you want top-notch colour without paying a hefty inner-city price!
Now, put down that boring shade of DIY brown dye and read on!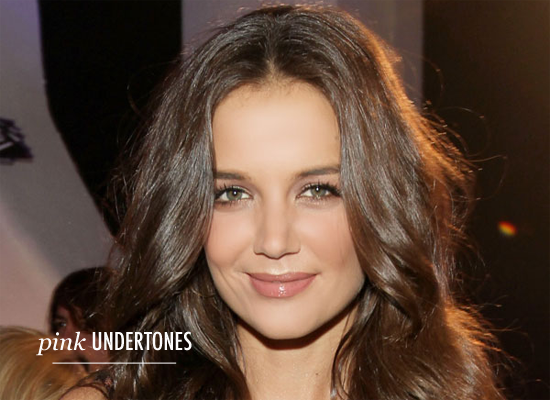 Pick Your Tone
Are you an English rose type with pink or reddish tones to that fair complexion? Then cool colours — ashy and grey blondes — will downplay your natural skin tone taking you from flushed and red-faced, to sweetly blushing all day.
On the flip side, say the Epic team, ash and olive complexions should stay away from cool tones for fear of looking grey — not sexy! Coppers, golds, and warm yellows are your friends, so buddy up.
From Dark to the Light
Similar to the olive versus pink tones, bright and striking hair colours are super flattering for dark-skinned brunettes. But softer shades fall flat.
If you have more, ahem, china-doll alabaster tones, then subtle will be your mantra. Too dark and you'll be lost.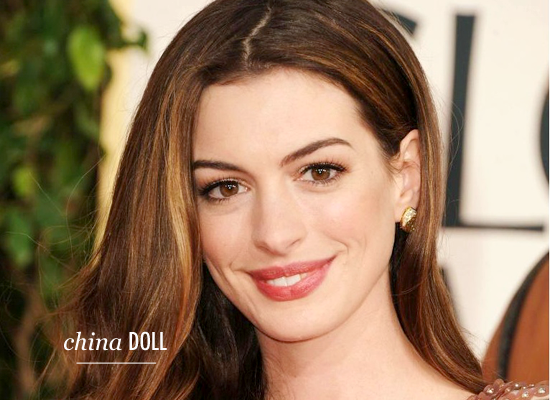 The Eyes Have It
Unless you wear sunglasses inside (you rockstar, you!) it's important that your hair colour match one of your most prominent features, your peepers. You pick accessories that complement your face, so why not hair colour? The Epic team says that those with yellow based eyes — brown, green, or hazel — suit warm toned colours like coppers and golds. Blue-eyed baby? Steer clear of the warm and find cool shades to make your eyes pop.
An Epic Secret
Every member of the Epic Hair Designs team are put through their paces by Goldwell's fabulous professionals, before they'll ever touch a hair on your head. Using Goldwell's Topchic Permanente hair colour, with 125 intermixable shades, they can actually create unlimited colour possibilities. We also have it on good advice that this type of colour is the best for those pesky greys!
Psst. Don't forget to listen to your stylist's post-colour and in-between-visit maintenance tips, so your colour stays perfect for longer!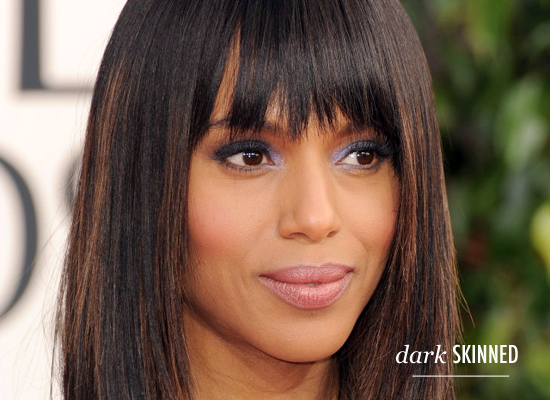 #BrunetteInspo
If you are looking for some pre-salon hair inspiration in the place we all turn to for answers (Google, of course), then Epic Hair Designs has given us a nifty list of good brunette words to search: midnight brown, mahogany, chestnut, warm beige, rich mocha are the perfect buzz words to turn up some very inspiring fodder.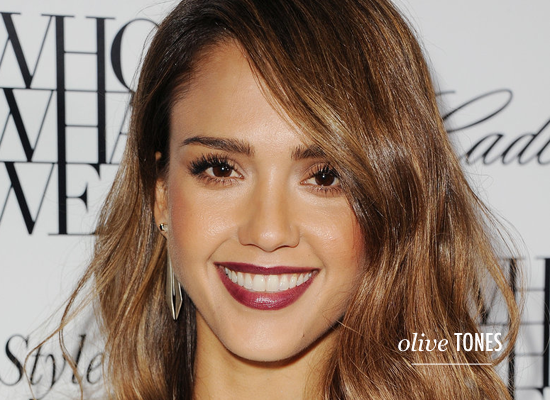 Image Credits: Style Noted, Huffington Post, Yes Hairstyles, Bella Sugar, Pret-a-Porter
TUL Note: Today's List Love post is proudly sponsored by Epic Hair Designs and endorsed by The Urban List. Our sponsored posts will never be a secret — the List Love seal will be stamped on any sponsored material you see on the site. Thank you for supporting the sponsors who make The Urban List possible.