Now that the sun is shining and the days are warmer it's time to venture out from beneath the blankets and Netflix haze to make the most of spring. While it's not quite hot enough to dive beneath the waves just yet (for most of us, anyway) there's still plenty of ways to soak up the season.
From sunny rooftop bars and stunning hikes to lush garden parties and picnic hangs, we've partnered with Rekorderlig Cider to serve up ultimate spring hit list, so you can finally ditch your winter woolies and embrace the outdoors.
Lace-Up Your Hiking Boots
Perhaps it's the longer days, the warmer weather, or the general excitement that fills the air, but there's something special about spring that makes us want to seize the day. And what better way to do just that than with a beautiful and rewarding hike? Whether it's a coastal trail with your furry friend or scaling mountainous cliffs to catch the sunrise with your vertigo-loving mate—a hike is a perfect way to kick off this season.
Hit Up A Rooftop Bar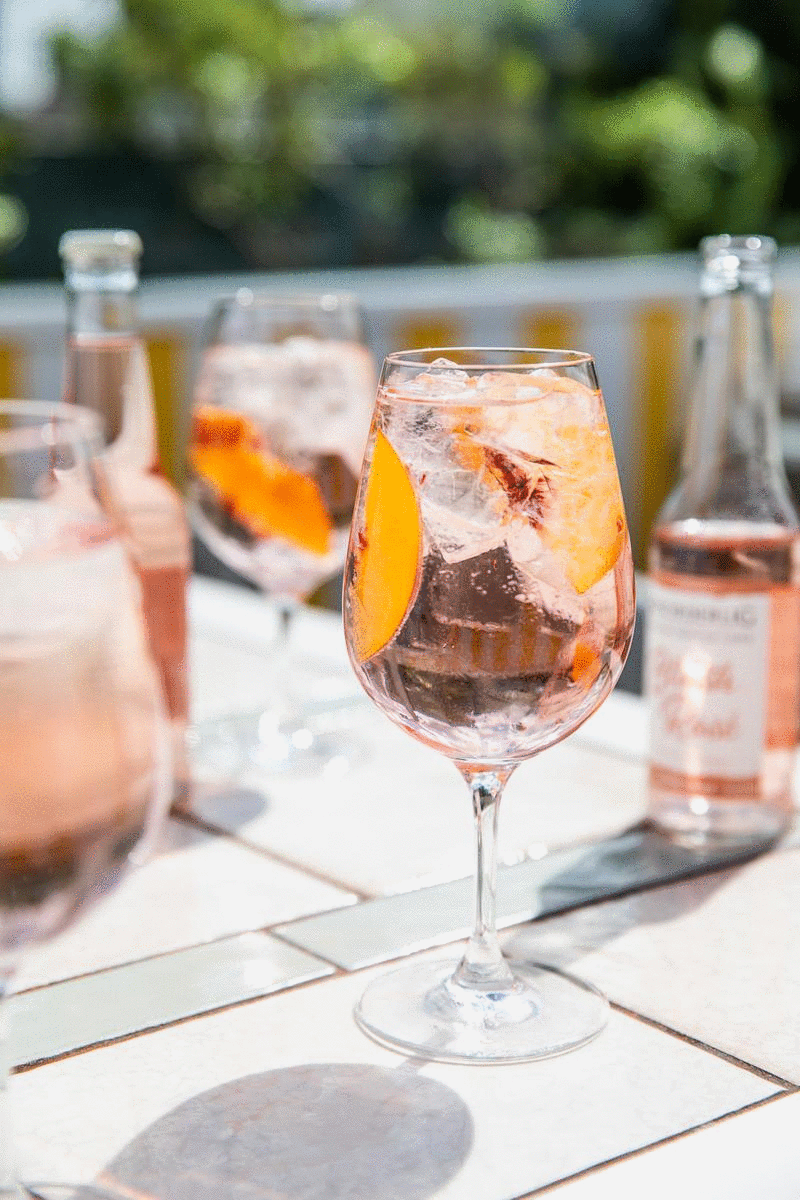 If you've been itching to go anywhere other than a cosy speakeasy since winter arrived, it's time to shrug off the puffer jacket and step out onto a sunny rooftop bar. If you're feeling adventurous, go one better and turn it into a bar crawl so you can really maximise your vitamin D intake and soak up the incredible views. And since rosé season is officially upon us, why not try Rekorderlig's new Blush Rosé Cider hybrid while you're at it?
Pitch Your Tent
In case you hadn't already figured it out, spring is the best time to go camping. During summer your tent is a sauna by sunrise and during winter you're so cold you can barely move. But once spring rolls around, the weather strikes the perfect balance and the opportunities are endless. Hit the hiking trails, get some cheeky rivalry going with a game of beach cricket or simply laze in the sun with a book in one hand and drink in the other. Pure bliss.
Hunt Down 90s Threads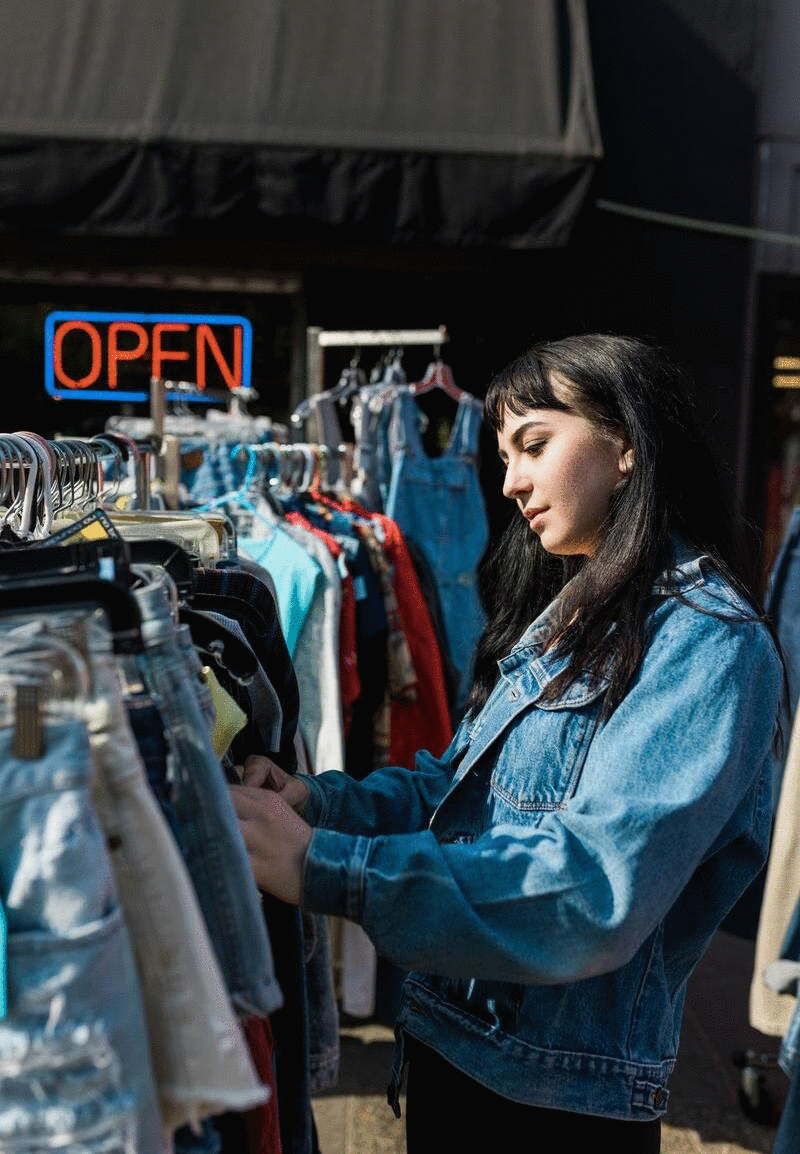 From bucket hats to oversized jeans, the 90s are having a serious moment right now and the markets are ripe with vintage threads. Arm yourself with an iced coffee and spend your morning strolling through market stalls picking out eclectic decor, handmade goodies and a new fire outfit. Plus, with the turn of the season, there will be plenty of tasty fresh produce for you to get your hands on too.
Picnic In The Park
Take full advantage of the weather and organise a picnic hang at the park this spring. To ensure your picnic game is strong, allocate duties to each of your mates—someone needs to be responsible for the food (cheeseboards are mandatory), the drinks and the entertainment. Think a deck of cards, frisbee, or footy. All you have to do is kick back and enjoy.
Sip Wine In The Hinterland
Escaping the hustle and bustle of the city to sip endless wine and eat your weight in cheese is always a good idea but spring is certainly one of the best times. If you're feeling really fancy, go all out with a long lunch set to a lush hinterland backdrop for a true farm-to-fork experience. To cap it all off, explore the grounds, weave your way through the vineyards and snap a few pics for the 'Gram (wine in hand, of course).
Throw A Garden Party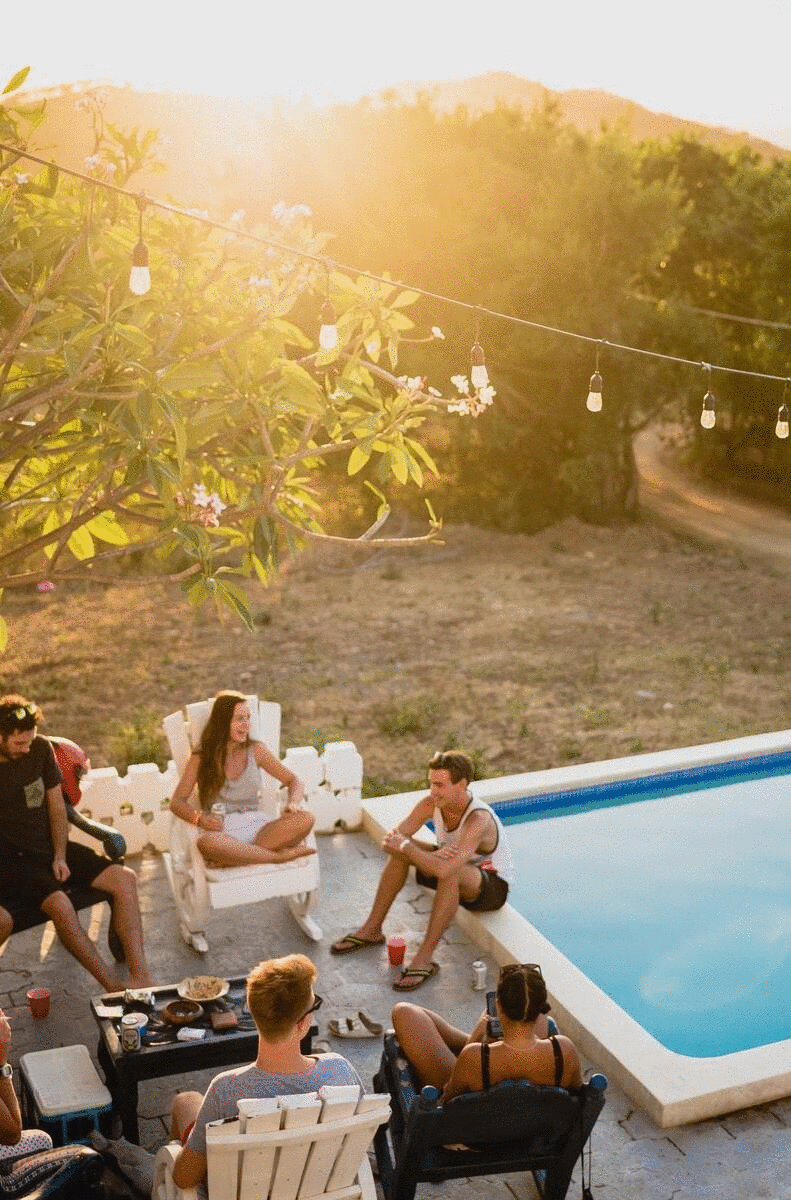 A garden party is the perfect excuse to binge drool-worthy eats and sip cocktails with your closest mates without leaving the comfort of your own home. And although we love happy hours and hitting the D floor, a backyard spring soirée means no expensive Ubers and you can listen to whatever music you like. That's what we call a win-win.
Go Trackside
If you needed an excuse to purchase that dress you've been eyeing off for months, this is it. Spring is synonymous with racing, so there's going to be plenty of events for you to hit up and every reason to dress to the nines. With infectious trackside energy, bottomless drinks and live music, what's not to love about a day at the races? We'll see you there.
Now that you're all up to speed on the best things to do this spring, just make sure you're sipping Rekorderlig's new refreshing Blush Rosé Cider while you're out and about. Light and refined, striking the perfect balance between sweet and dry—it's the springtime drink to pair with your social calendar. Thirsty for more? Stay up to date with Rekorderlig's news here.
Editor's note: This article is sponsored by Rekorderlig Cider and proudly endorsed by Urban List. Thank you for supporting the sponsors who make Urban List possible. Click here for more information on our editorial policy.