Serial desk lunchers, it's time to make a change. We know you made a pact with yourself to pack your own lunch more often this year, but frankly, eating over your keyboard five days a week is a pretty sad state of affairs, especially when the alternative is so much better.
OTTO Brisbane knows how hard it can be to get out of the office for more than 47 minutes between meetings (gotta account for that elevator ride), so they've launched a Pranzo Espresso Lunch Menu. Now, you can squeeze not just one, but two courses of delicious Italian fare into your lunch hour, and still get back to the desk in time for yet another meeting that could have been an email.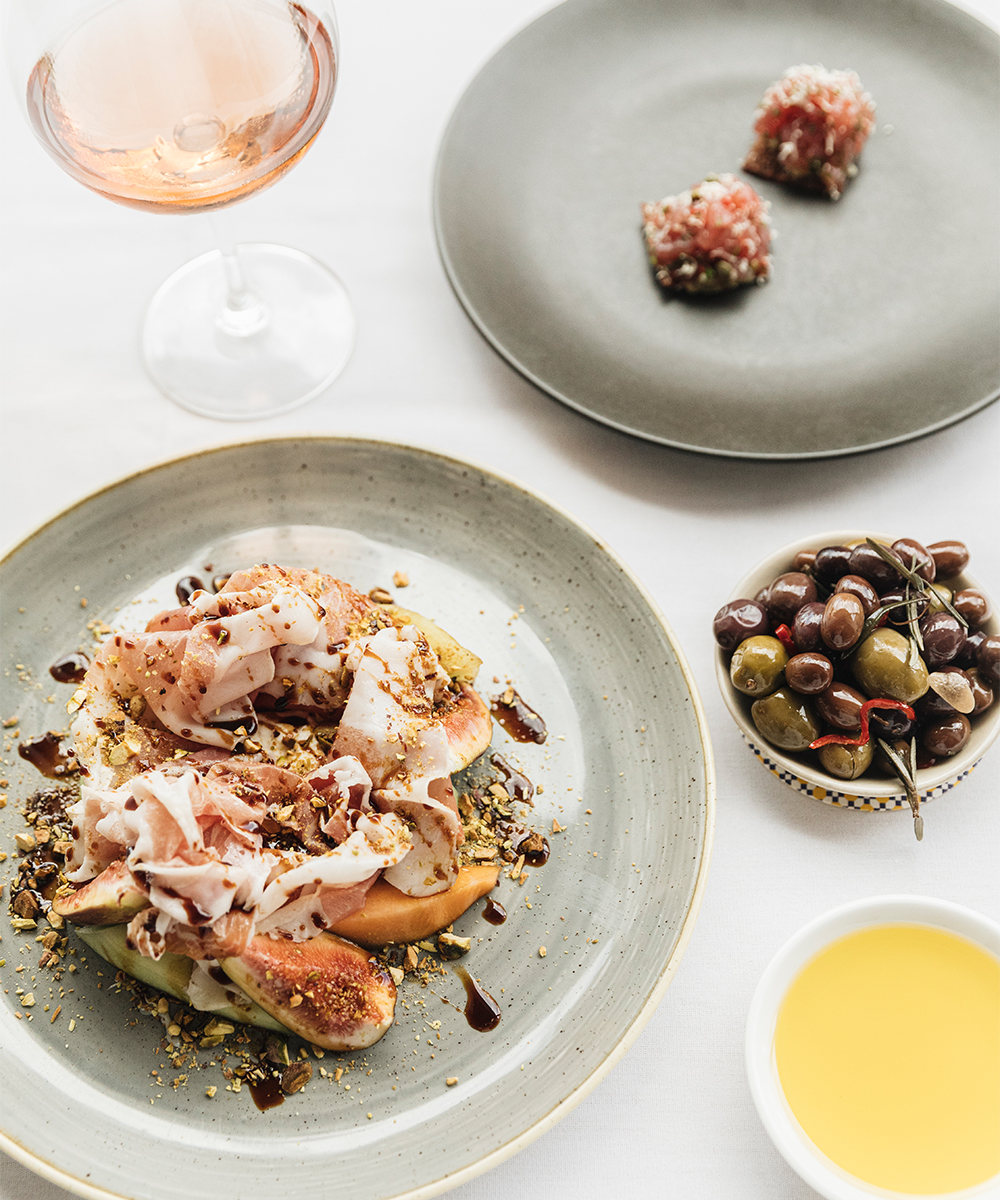 Take your work wife (or you know, just a friendly co-worker) with you and start your meal with a few shared assagi dishes of mixed marinated olives, yellow fin tuna tartare with marsala cracker and soft stracciatella cheese with figs, melon and a drizzle of balsamic. Don't linger though, because the main event is coming right up quick smart—and it involves carb-loading in preparation for the afternoon ahead.
Yep, for the second course you get your choice of one of OTTO's renowned pasta dishes. There's the tagliolini, a long flat pasta with Moreton Bay bugs, cherry tomatoes, garlic and chilli, the gnocchi with braised lamb, roasted onion, garlic and kale, or the pici cacio e pepe, rolled pasta with a butter, walnut and basil pesto. Sounds about a million times better than those leftovers you had in the office fridge, right?
The two courses will only set you back $65 per person, and if you're quick, you could even throw in a sneaky glass of rose. So step away from the Tupperware container and book in your next sneaky lunch out of the office here.
The Details
When: Monday to Friday, between 12pm–3pm
Where: OTTO, Brisbane City