Getting the perfect cut and colour combination is essentially the holy grail of hair care.
Does it suit your complexion and eye colour, are you going to like it, and how much maintenance does it really take, are all questions we ask before committing to a new hair style.
Here to take the trepidation out of the process for you are the lovely team from Paddington hair pro's, Mi Color.
Not only do they take their colour consultations very seriously (each individual colour analysis is done by one of the expert team), but they will cut that coif to perfection. [Editor's tip: They do a mean blow dry too.]
All hair colouring is done at a big communal table in the middle of their quaint old Queenslander, so it's perfect for making friends or getting deeply involved in the most up to date magazines and having some 'you' time.
Working with the Schwarzkopf Professional Essential Look team to forecast upcoming trends and stay ahead of the latest fashions from the catwalk and beyond, Megan, Leigh (co-owners of Mi Color) and their team are certainly in the know in terms of what's hot.
We sat down with the Mi Color team as they chose their top four trends for the upcoming season. These are the colours and cuts you'll be wearing this winter.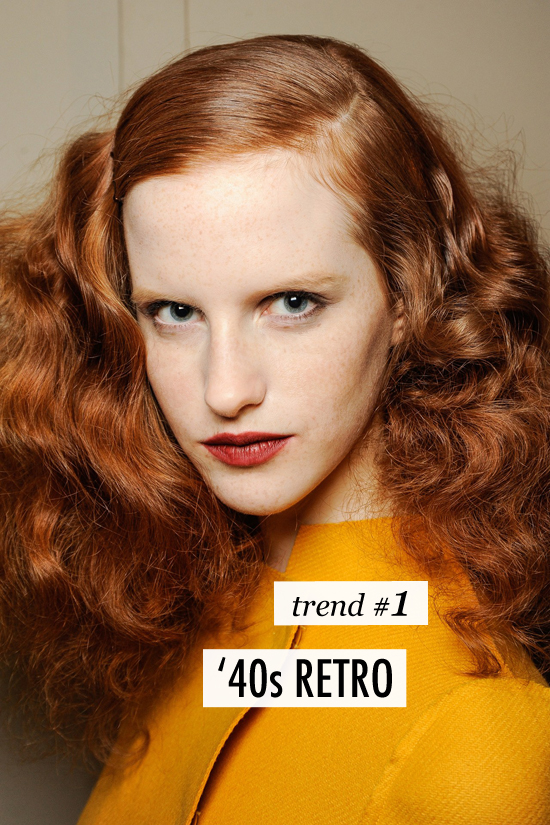 "We love this trend as the hair is an almost literal translation of classic 40s shapes with smoldering copper and reds used in colouring. This look exudes femininity and a sophistication that celebrates the classic hourglass figure."
Megan, Salon Co-Owner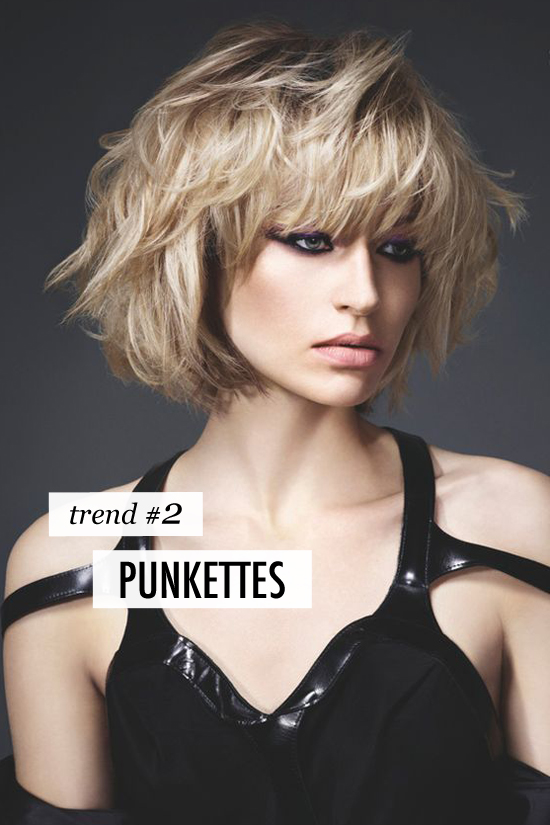 "I have always said 'Blondes do have more FUN!' This trend is for rebels with cash, styled to be noticed and to not conform; hair is all about attitude and it's fashionably anti-fashion. Biker jackets, tartan and leather are all used to create extreme fashion."
Leigh, Salon Co-Owner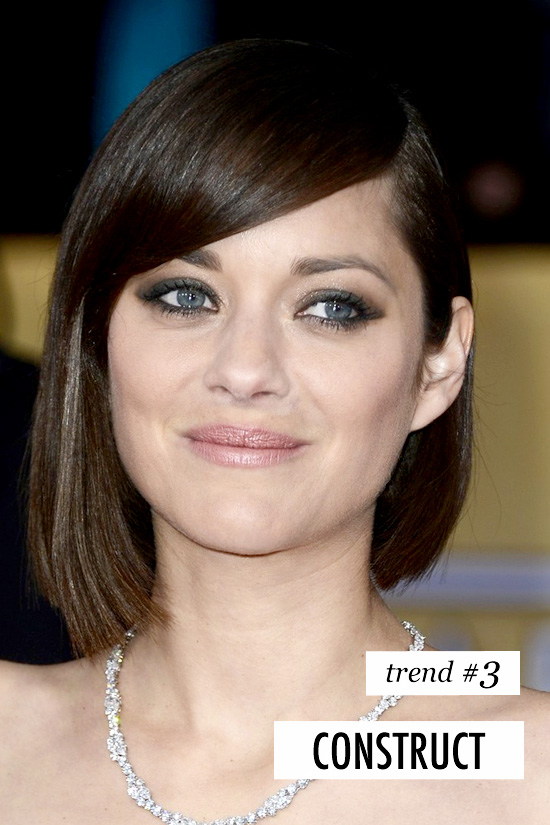 "We love structure! With this look the hair is given a truly "constructed" look using strong angular lines within the haircut, the colour focuses on bold panels of colour giving a stylish but manufactured look. Here we see strong influences from luxury sportswear fabrics…"
Mikki, Senior Stylist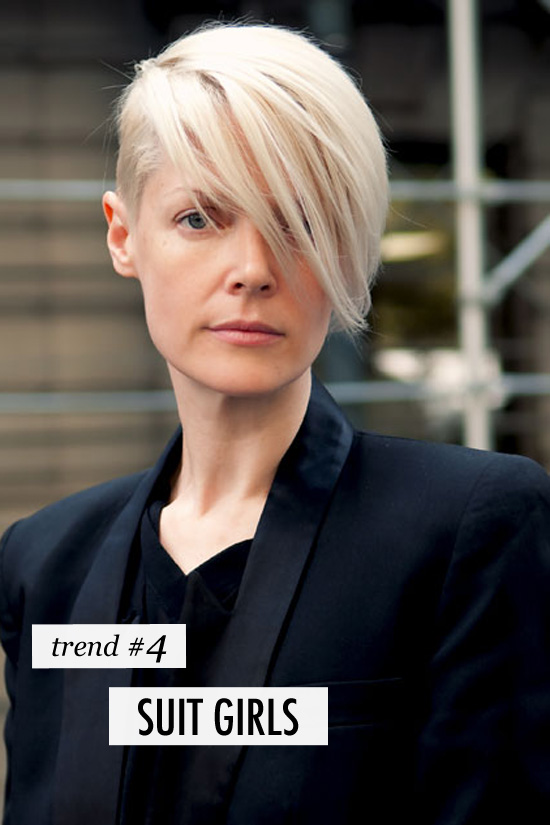 "I find this powerful masculine look could be described as 'tom boyish'. It combines precision detailing with convenience, which is the name of the game with this look, it connects bold masculine tailoring with feminine detailing such as silky blouses and killer heels."
Bay, Senior Stylist

Image Credits: Jets, Just Jared, Material Sleuth, Schwarzkopf Essential Looks
TUL Note: Today's List Love post is proudly sponsored by Mi Color and endorsed by The Urban List. Our sponsored posts will never be a secret - the List Love seal will be stamped on any sponsored material you see on the site. Thank you for supporting the sponsors who make The Urban List possible.