Now that the weather's warming up, we are prepping ourselves for the start of the party season. Like it or not, people, we are on the downhill slide into Christmas and, before you know it, you'll be booked within an inch of your life!
If you have a function coming up and you'd like people to actually, y'know, come to it, you need to get organised! Luckily, we have found the perfect spot in Brisbane for your party in Mr & Mrs G Riverbar at Eagle Street Pier.
With, hands-down, one of the most spectacular views in Brisbane and an absolutely stunning interior, Mr & Mrs G is a winner for any occasion. You can allocate an area of the venue, or book the whole place out, depending on the size of your party and your needs. The best thing about the Mrs & Mrs G team is that they're incredibly flexible—no strict packages here! The friendly crew are experts at working with people to create an event that is exactly what you're after, which is rare and refreshing!
And we haven't even talked about the food yet. The Il Centro chef is behind the Mr & Mrs G menu (and we know you love that sandcrab lasagne), so you can rest assured the food is top notch. The canapés are exceptional (no standard boardroom fare, here) and will please even the fussiest guest—their duck pies (Duck! Pie!) are famous, and for good reason.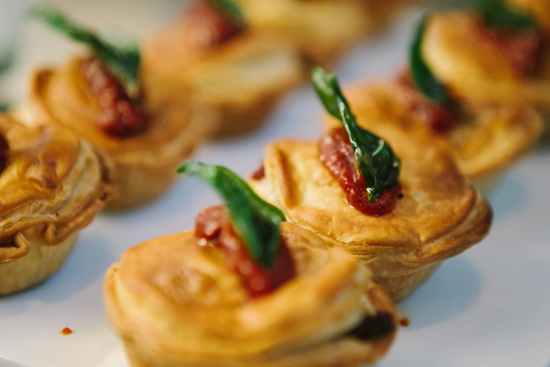 The bar menu and wine lists are, of course, excellent. Not surprising really, given they were assembled by Good Food Guide's 2012 Sommelier of the Year, Shawn Gomes. Yes, that's the same Shawn from Il Centro.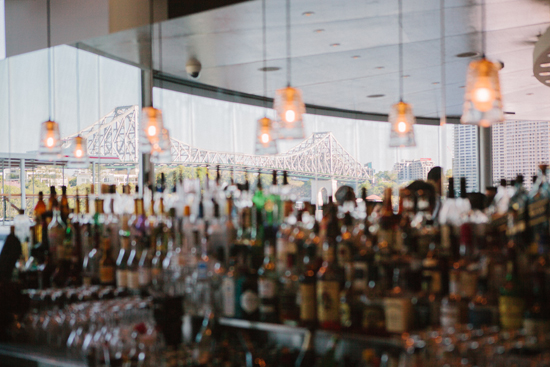 We've already got our eyes firmly on the Christmas party horizon, but any excuse will do—business lunch, birthday party, wedding, anniversary, Tuesday after-work drinks…it all works. Oh, and did we mention the view?!
Get in quick to book your next function—spots are never available for long!
TUL Note: Today's List Love post is proudly sponsored by Mr & Mrs G Riverbar and endorsed by The Urban List. Our sponsored posts will never be a secret - the List Love seal will be stamped on any sponsored material you see on the site. Thank you for supporting the sponsors who make The Urban List possible.
Image credits: Mr & Mrs G Riverbar, Daniel Maddock