Editor's note, Plum Tucker is now closed permanently.
You could say Red Hill's Musgrave Road is fast evolving into one downright delicious destination and is the current place to go when seeking good and honest fare.
It began when Botanica cleaned up their tightly papered windows and unveiled the oasis of green wholesome goodness they'd created inside. And then a few months later Couverture & Co swung open their doors, much to the delight of Brisbane folks who really have a thing for homemade, high quality cocoa centric objects (aka really good chocolate). Admittedly, their offering was far more decadent, and orientated more towards the devilishly indulgent over the saintly health orientated (no qualms here), but it was good stuff all the same.
And now Musgrave Road is surging on via the addition of Plum Tucker, who are providing us all with just another option in this street to get tasty chow.
There's tasty fare to be had here at any hour, particularly thanks to their all-day breakfast menu. Handy for the late risers who might have gone out the night before, might have enjoyed too much revelry, and subsequently are in need of something substantial. (You're only young (ish) once.)
Yes, well all know there's just one cure for that. Apart from Panadol and Berocca. Avocado on Toast. And readers, do not get too excited… but they have 6 TYPES on offer, and the goat cheese with pistachio and chilli crumble is particularly fine. So too, the haloumi and cherry tomato version. We think having multiple versions of this breakfast staple is pretty darn smart in this avocado crazy city. Kudos.
What else do we really like about Plum Tucker? Well… You know when you venture out for breakfast and get carried away with ordering sides, but then bankrupt yourself by doing so. Problem solved: Plum Tucker's are capped at $4.50.
Or, you order the big breakfast because you want lots of things, but then remember you don't actually eat bacon and have no idea what that polenta fritter is doing on your plate? Stress less. Those clever folk at Plum Tucker let your build your breakfast. So smart, and so on trend. Paleo fiends, you can skip your toast and just order up on eggs, proteins and vegetables (you know because cave men totally went out to breakfast). And for the fritter fans, sweet potato, corn and zucchini ones are topped with eggs and a tangy tomato relish.
Plum Tucker's goodness also extends to their lunch menu (although we're yet to try) and on Friday and Saturday they also do a dinner service and are licensed, the dishes and prices of which look particularly good. How can you fault a potpie at $16.50? Exactly. You can't. You can't fault Plum Tucker.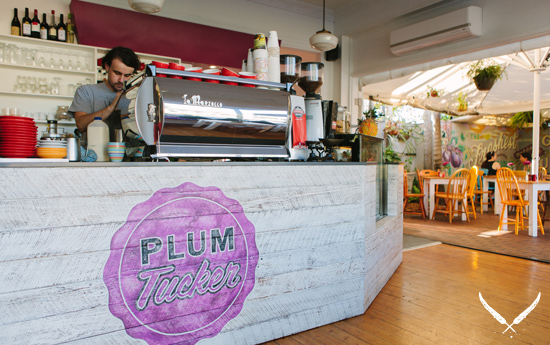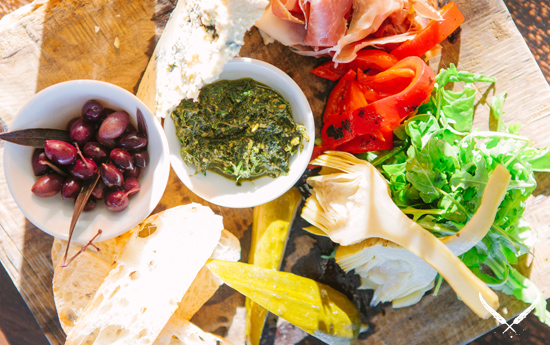 \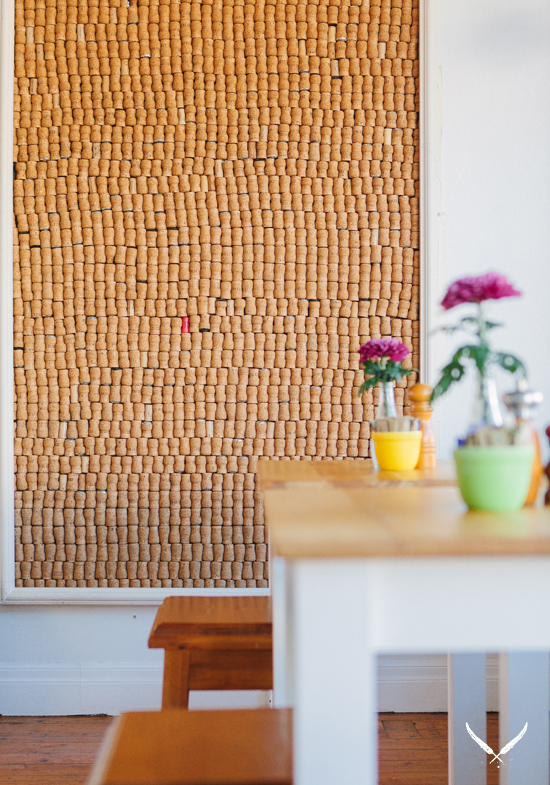 Image credits: Daniel Maddock