Sucks to be you if you're doing dry July, because from the 13th to the 21st of this month it is officially Queensland Beer Week, the frothiest of all weeks! Brought to you by the Beer Lover's Guide to Australia, this week is going to be jam-packed with festival-style events and loads of beer tastings. There are events going on all over the state to celebrate, and plenty happening here in Brisbane. Here's your go-to guide for the week's activities.
Saturday the 13th
South Bank Tafe | Kick the week off with some quality brew at the Beer and Food matching dinner, hosted by the Queensland Homebrewers Conference, featuring four courses matched perfectly with five unique beers. There's also an after-dinner speaker, because beer critics are the new wine critics.
Sunday the 14th
The Regatta Hotel | The Regatta Hotel is really getting into the spirit of Beer Week and offering a beer and tasters menu every day of the week! They'll be matching some new craft beers to tasty bites, and word is their kegs are already on ice. We highly recommend you try a few samples, and Sunday is our pick for the perfect day to pop in.
The Scratch | It's a home brewer's dream: Five lucky backyard brewers, chosen from the Homebrewers Conference, can win the chance to have their own recipe brewed commercially and poured at The Scratch. Starting at 12pm, the taps will be taken over by home-made brews all day to determine the winner. (We hear this event was the highlight of last year's Beer Week, so don't miss it.)
Monday the 15th
Super Whatnot | Monday nights are usually a total yawn, but not when it's Beer Week! The Moo Brew team are taking over the taps at Super Whatnot on Monday night, so come on down and have drink with these beer-obsessed Tassie boys.
Tuesday the 16th
The Alliance Hotel | It's the battle of the breweries at The Alliance on Tuesday night. Watch as beer legend, Chuck Hahn takes on 'Beer Matt', Matt Kirkegaard as they debate the age-old question, Can the big breweries' ale compare to the boutique brewers? Decided by a blind tasting, they are going to settle this debate once and for all, and you can join them as you sample four label-free beers over three delicious courses.
Wednesday 17th
Kerbside | Everybody loves a great beer commercial, and Kerbside are putting on a night of beers and reminiscing over the best Australian beer ads. A panel of advertising, marketing, and brewing experts will be on hand for some lively debate on the high and lows of beer advertising, while you enjoy nibbles and beers from the comfort of the Kerbside couches.
Thursday 18th
Volumes Gallery | The folks at Stone & Wood are putting on a party to celebrate their limited release 2013 Stone Beer, and you are invited. All their brews will be on offer, as well as food from everyone's favourite meals on wheels, The Bun Mobile, a DJ to spin some vinyl, and live art by Lucy Wolber. Entry is free to this fun night of food, music, and brews.
Friday 19th
South Bank's Regional Flavours | The Regional Flavours weekend is teaming up with Beer Week very nicely indeed at The Hunting Club pop up bar. Sample the best of the best frothy tipples, matched with a delish' bar foods menu, with sliders and seafood.
Saturday 20th
The Scratch | Here's one for the stout fans. Those bearded boys at The Scratch are going dark to round out beer week, and blacking out their taps. That's right, they are ditching anything light, crisp, and refreshing and only serving the darkest brews they can get their hands on.
Sunday 21st
Kettle & Tin | This one is not to be missed. Kettle & Tin are hosting their inaugural chilli cook off! Come and chill in Kettle and Tin's backyard, as chefs from around Brisbane battle it out for the title of Chilli Master. Obviously, there will be beers.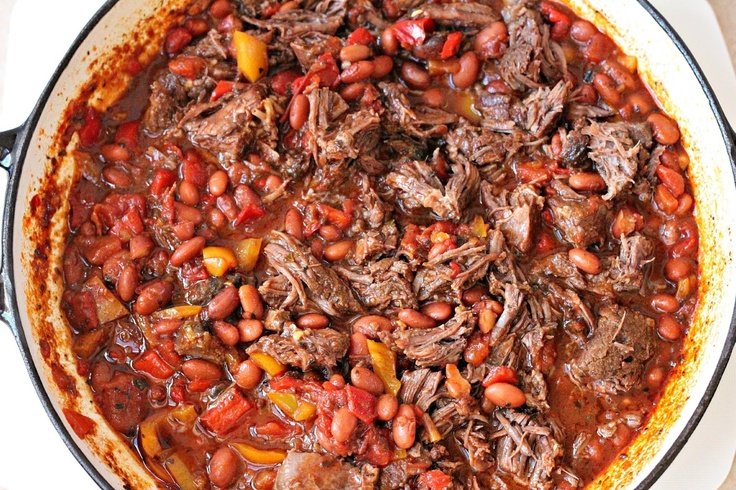 Incider Trading | It's a cider party. Head in to Incider Trading for party cider, pork belly, cheese platters, and some vinyls on the deck. They'll also be offering samples of their new limited edition ciders from Hills Cider Company and you can BYO vinyl.
Image Credit: Super Whatnot, BIzbuySell, Pinterest, Pinterest