As much as we love our sunshine state, and its easy-breezy approach to dressing, it often leaves leather-lovers, and those whose style errs towards a darker aesthetic, with fewer options on the shop floors at our favourite boutiques. While little white dresses and summer sandals are thick on the ground, lovers of avant-garde European designers tend to miss out in the style stakes.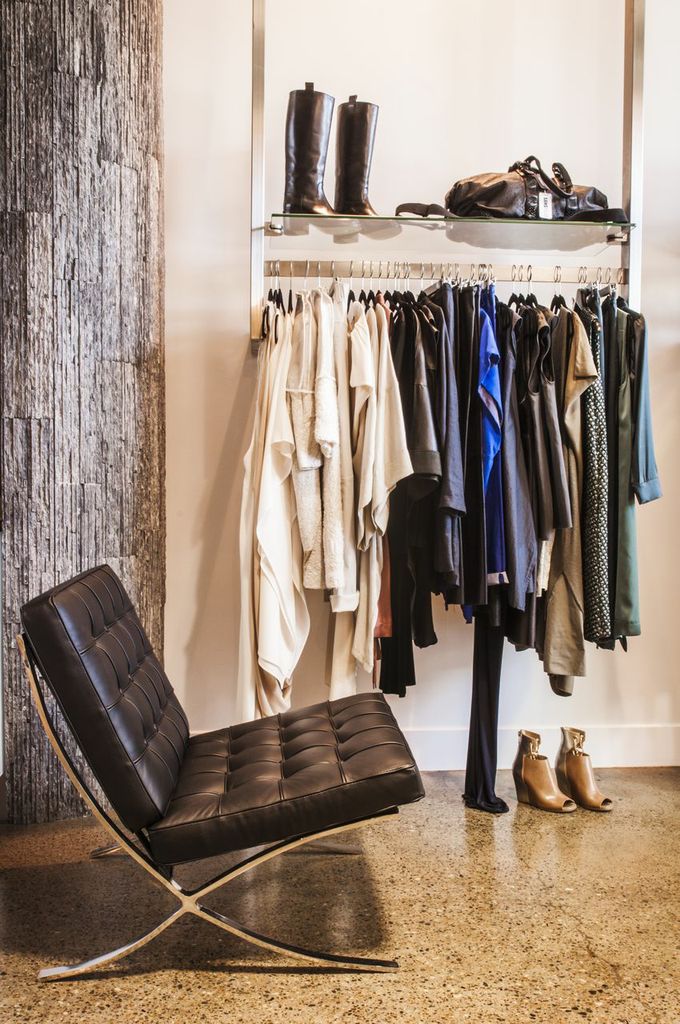 Luckily for the anti-pastels brigade, we've stumbled upon James Street's Sans Peur Workshop. Tucked behind café, Press, this boutique is home to some of our most treasured designers, like Rick Owens, Hache, A.F. van Der Vorst, Marsell shoes, Stouls leather, and Paris-based designer Isaac Sellam. Not having a sunny disposition has never looked so darn good.
The collections in store centre around a neutral palette and dark colour scheme. You'll find leather accents on many of the pieces in store—leather being one of Sans Peur's trademark textiles. Owner, Kelly has a fascination with this luxe fabric and Sans Peur's range of leather pieces is a rare find in Brisbane.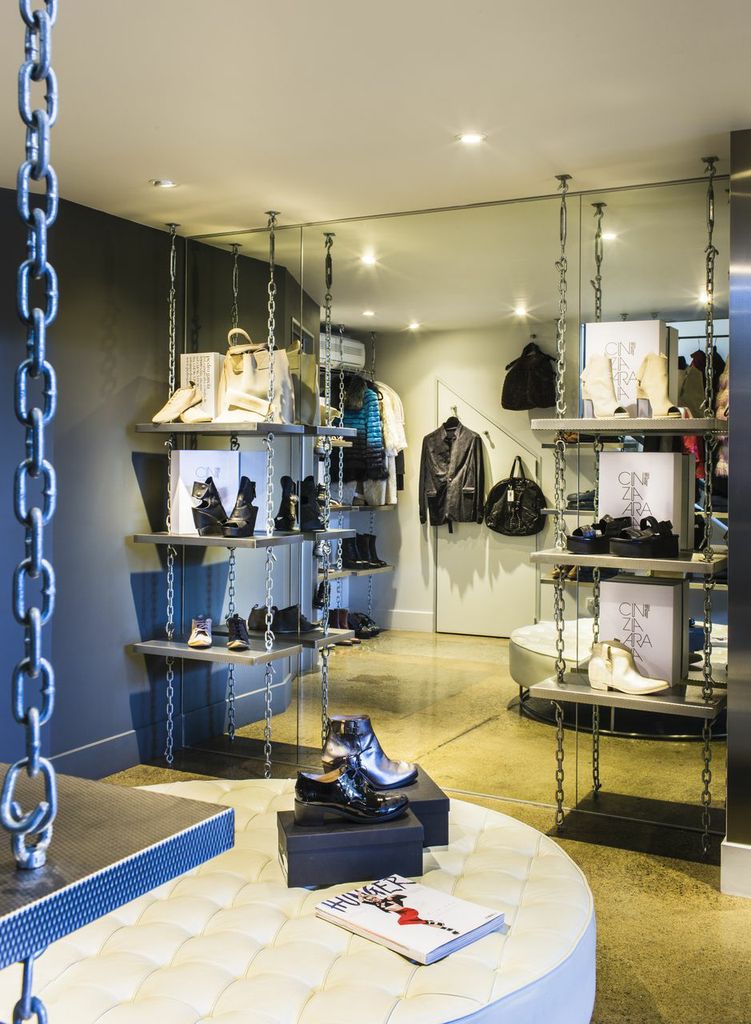 Sans Peur means 'without fear', and the Sans Peur woman is one who dares to be different. Sans Peur receive their new stock in line with our fashionable friends in the northern hemisphere, making this spot a must for any lady about to embark on a sojourn to colder climates, as well as stocking seasonally appropriate, deliciously dark pieces.
TUL Note: Today's List Love post is proudly sponsored by Sans Peur Workshop and endorsed by The Urban List. Our sponsored posts will never be a secret - the List Love seal will be stamped on any sponsored material you see on the site. Thank you for supporting the sponsors who make The Urban List possible.