Look Oprah. I really respect you and all you've accomplished. I also believe that if anyone is going to set Lindsay Lohan on the straight and narrow it's going to be you. You wear hoop earrings exceptionally well and that estate (some would say small kingdom) you have in Maui is pretty slick. But boy, do I have a bone to pick…
You really need to reign in that Dr Oz of yours.
Because, thanks to him, everyone (and by 'everyone' I mean those who are clean eating orientated and into their super foods) is now waxing lyrical about the ancient grain teff. (And, on a side note, it's really odd your doctor wears his surgery scrubs on television. But that's another matter entirely.)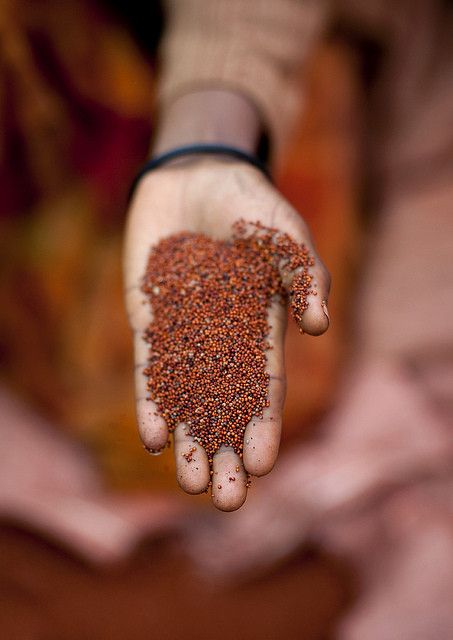 Truth be told, Dr Oz is behind the times with this one. Teff has been around for eons. And, if it didn't exist, neither would most of the North African population who've been growing and consuming this tiny grain for years, owing to its drought resistant properties and superb nutritional benefits.
Oprah, I thought Dr Oz was meant to be at the forefront?
What on earth do you pay him for? (Apart from giving out off kilter yet insightfully gritty pieces of information about the inner workings of our digestive system, that is.)
However, in his defense, he, and subsequently you, are completely justified in getting on the teff bandwagon, albeit a little late.
Not that we don't appreciate that you've finally come to the teff party, because when you get behind something, we all benefit. Like now I am partial to those really nice organic cotton sweat pants. My bank balance doesn't like it so much. But that's another story.
Owing to the power packed in your preach, more and more are in the know about teff and all it provides. It's gluten free, and rich in calcium — having almost double the amount found in wheat and barley — and unlike other grains, you can seek some of your daily vitamin B and C requirements from it.
More so, it's easily digested and is apparently a great carbohydrate choice for those seeking to make their clothing a little looser.
So, Oprah. That many more now know about the new super grain that is teff is great. And just like when struggling farmers in South America received a boost after you proclaimed the power of the acai fruit, I am sure Ethiopia's growers of teff will be most pleased, too.
But — and herein lies the problem and my bone — what is not great are the lines at the health food shops we have to deal with now that word about teff is out. They're thick with women clad in Lululemon seeking to buy it. #firstworldproblems
Why teff?
Teff is an easily digested gluten-free grain
It's high in Calcium
It's a good source of Vitamin C — A nutrient you won't commonly find in grains
Teff is high in a newly discovered type of dietary fibre, resistant starch, that can assist with weight management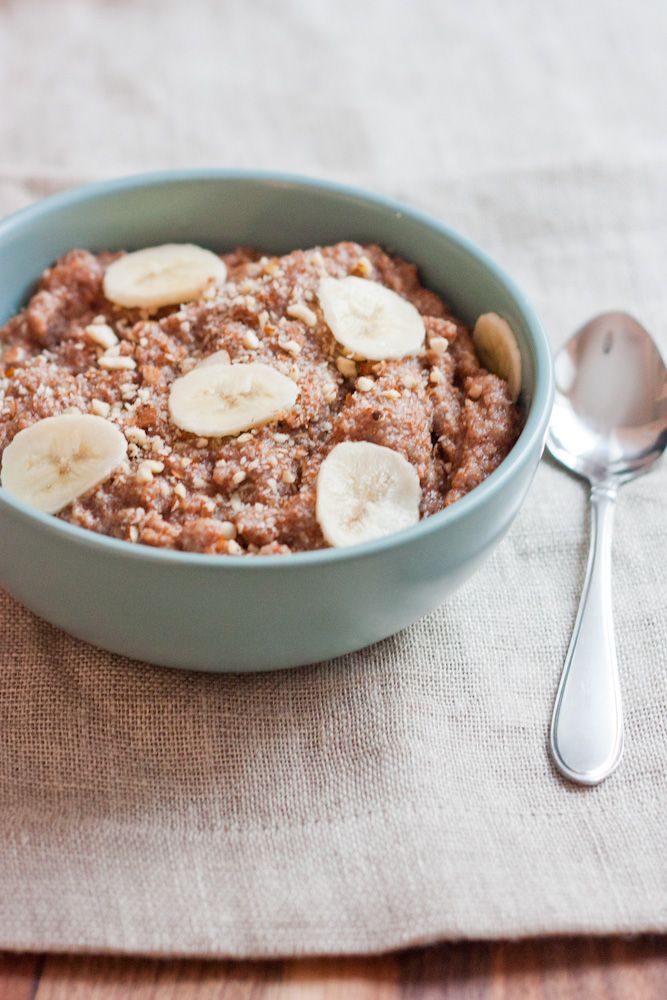 Image credit: Mind Body Green, Oh My Veggies