Japan is one of our favourite places on earth. Fact. So, when we found out there's a festival going down that has the potential to snatch the crown for our fave festival right off Coachella our faces resembled the shocked emoji. If you've been to Japan before, chances are you've done all of the usual tourist offenders, so use this occasion as the perfect excuse to discover Gion, a tiny pocket of history just outside Kyoto.
To make your holiday planning a breeze we've teamed up with CommBank's Travel Money Card to bring you this FOMO inducing guide, because would you rather spend July at Gion Festival, or at your desk? We thought so. Yep, we're talking total Insta and all round life goals.
Don't forget to send us a postcard!
What Is It?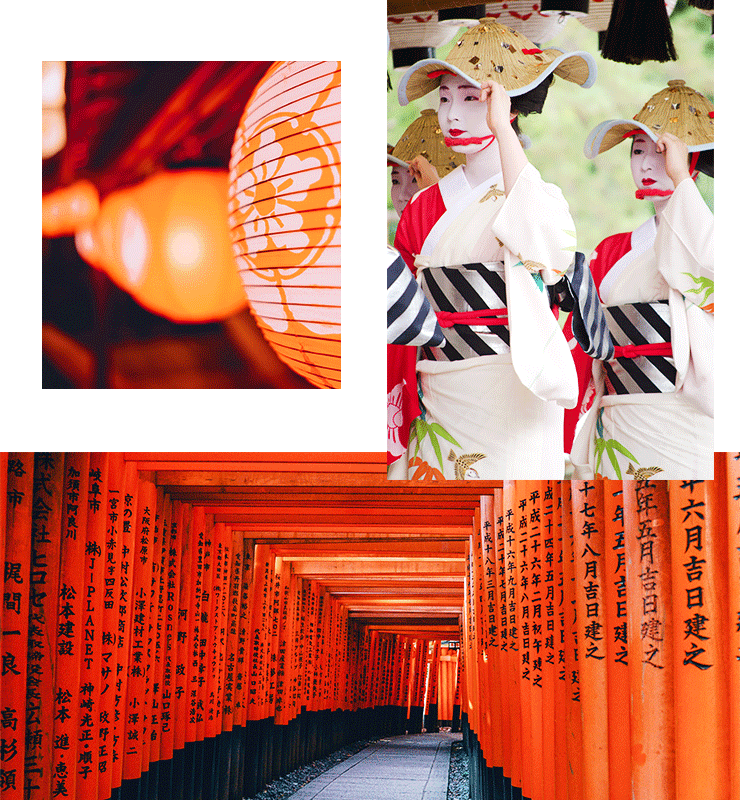 Gion Festival, AKA Gion Matsuri, is a festival held in Gion and Kyoto each July. And it's a whole lot of fun. During the day, locals and visitors alike line the streets to watch the procession of floats (July 17 is the big day for this, btw!), before sliding into the evening for all of the foodie delights. The floats at Gion Festival are HUGE—like, 25 metre tall, huge! Also, fun fact: the floats are constructed without the use of a single nail. Impressive, right?
The best part, though, is when the streets are closed to cars and are taken over by pop-up food stalls.
What To Eat?
So, while you're in town for the festival, you're going to get hungry. You'll need to stop by these places for the best eats in Gion and Kyoto. Plus, when strolling through Gion, if you see a red lantern outside a building it means it's an Izakaya (that's a bar, btw). This comes in handy when you don't speak any Japanese!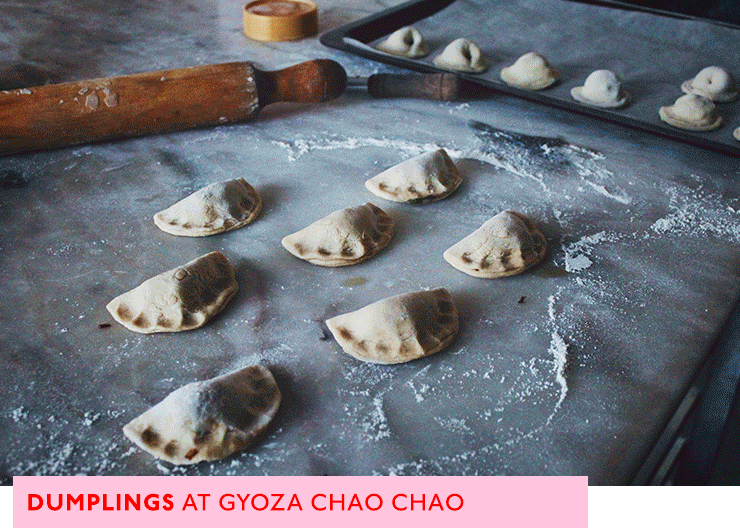 Where To Stay?
For the most authentic experience, you'll want to book yourself into a Ryokan. A Japanese style inn. Look for Ryokans with an onsite onsen aka bath (even better if it's private!) in areas like Gion and Higashiyama for an authentic experience.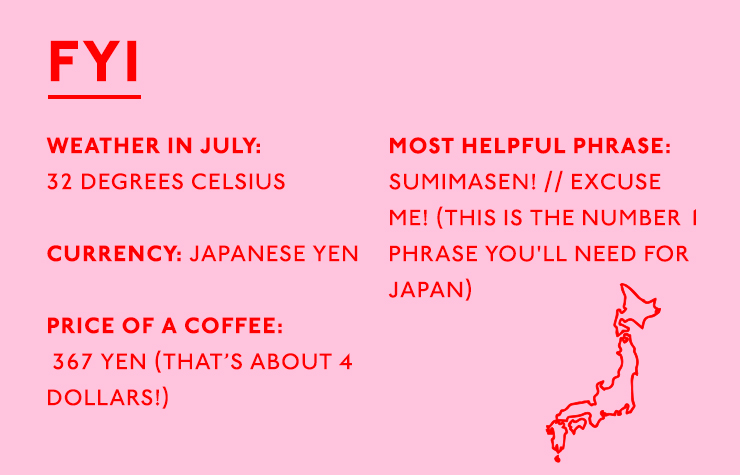 Since you're booking your trip, like, now, we saved you the trouble and made you a packing list. Your favourite jeans, shades, walking sandals, and a statement jacket should all be coming with you. As should your CommBank Travel Money Card. Why? Because you can transfer funds instantly via the CommBank app so you'll never be caught without access to your cash.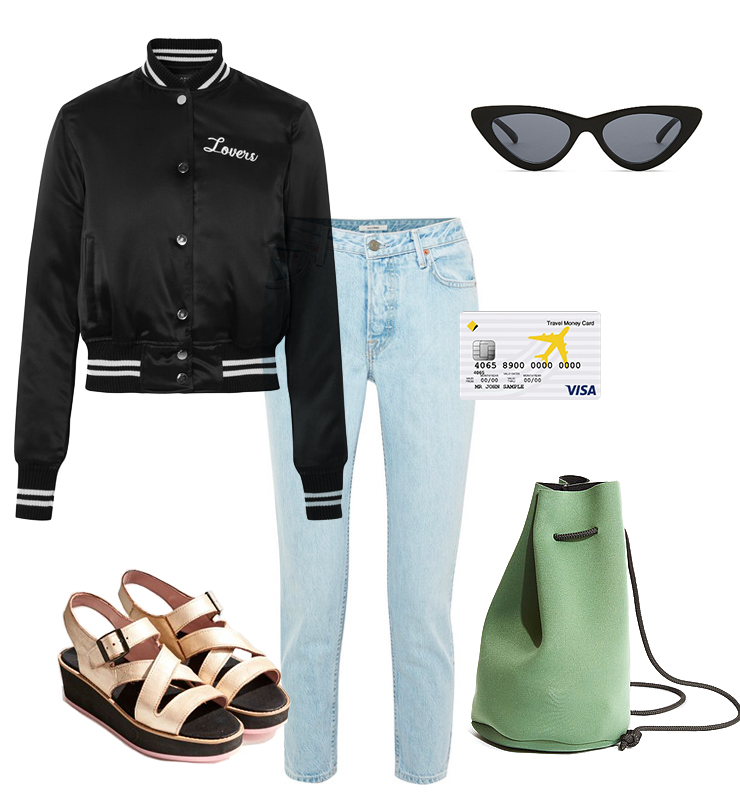 Sign up for a CommBank Travel Money Card and start planning your trip!
Editor's note: this article was produced in partnership with Commonwealth Bank. Thank you for supporting the sponsors who make The Urban List possible. Click here to read our editorial policy. Disclaimer: as this advice has been prepared without considering your objectives, financial situation or needs, you should before acting on this advice, consider its appropriateness to your circumstances. The Product Disclosure Statement and Conditions of Use (PDF 222.5kb) issued by Commonwealth Bank of Australia ABN 48 123 123 124 for Travel Money Card should be considered before making any decision about this product. View their Financial Services Guide (PDF 160kb).