Whether you're buying for a serious foodie or you're just really struggling to find a pressie, food related gifts are a guaranteed people pleaser.
Here is the ultimate foodie gift guide.
$50 And Under
Ottolenghi Simple: A Cookbook
Price: $35
Made in 30 minutes or less, author and chef Yotam Ottolenghi presents 130 streamlined, Middle Eastern-inspired recipes in his latest book Simple. With 10 or fewer ingredients, it's perfect for creating brilliantly, deliciously simple meals. Pick yours up here.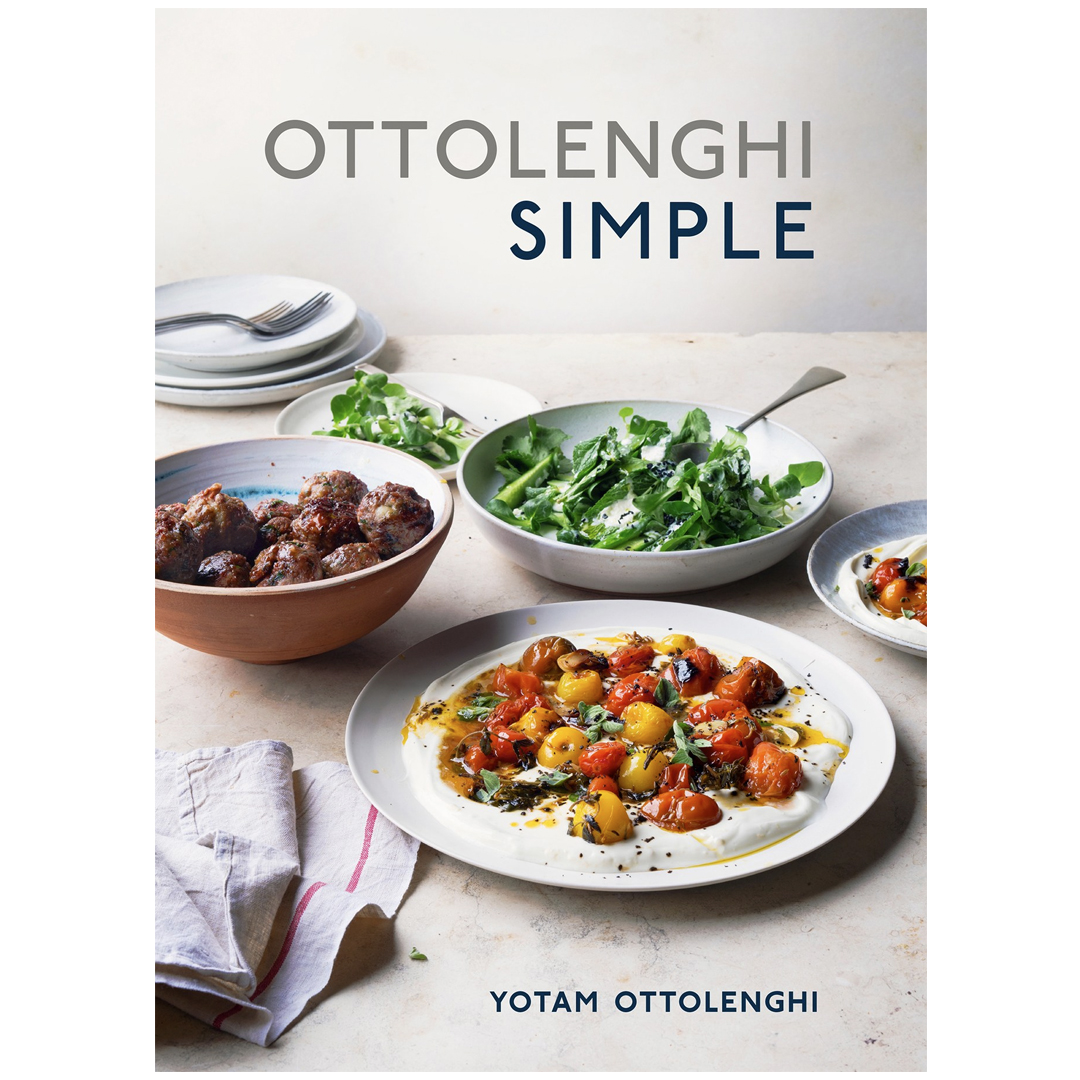 Citta Diamond Cut Acrylic Tumbler
Price: $30
Buying for the ungiftable human? Help them sip their way through summer in style with acrylic diamond cut tumblers. They're ideal for al fresco dining or beach picnics and you can buy it here.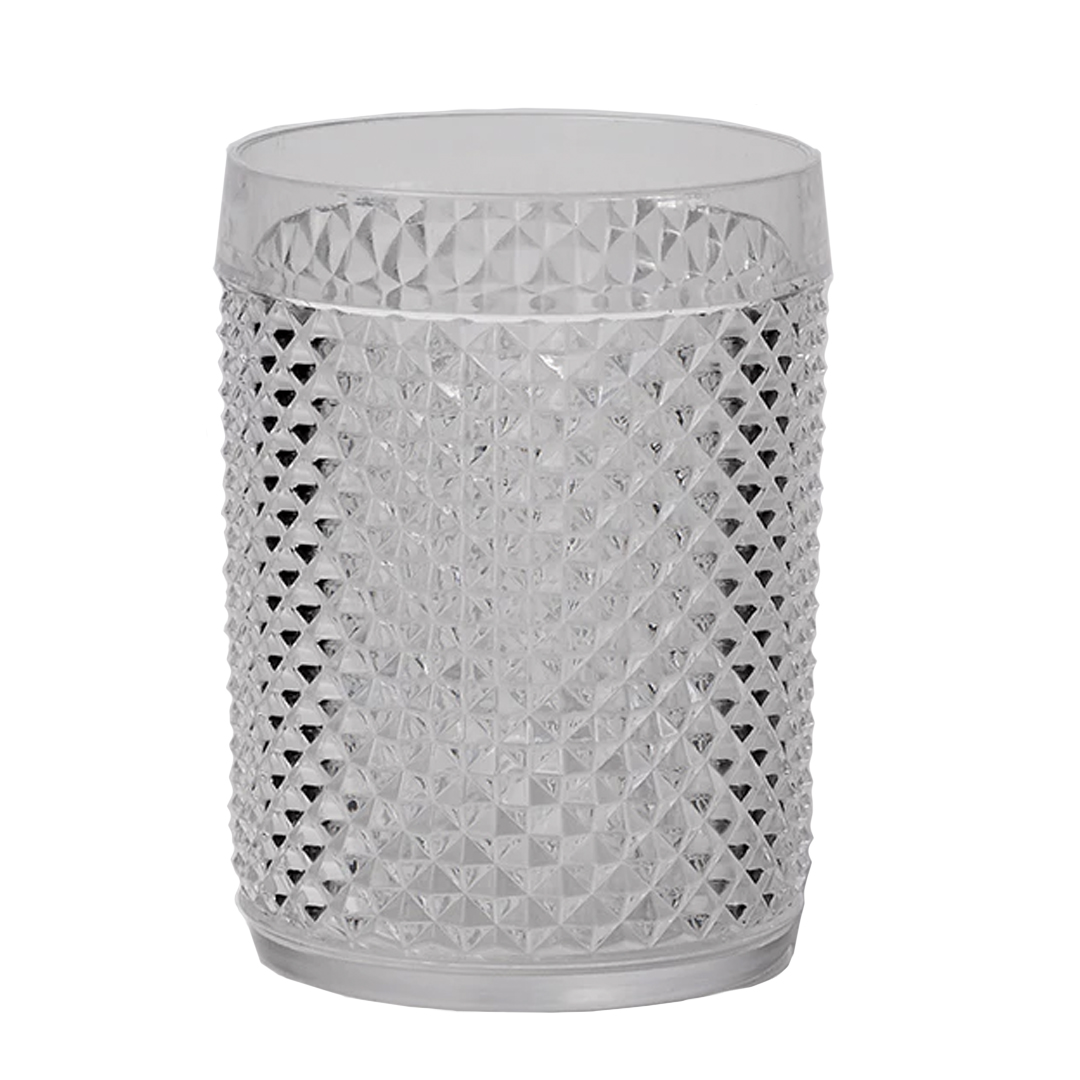 Avocado Heating & Cooling Pad
Price: $29
Know someone with an avocado addiction? Indulge them with this soothing pillow—warm it up in the microwave or cool it down in the fridge. Buy it here.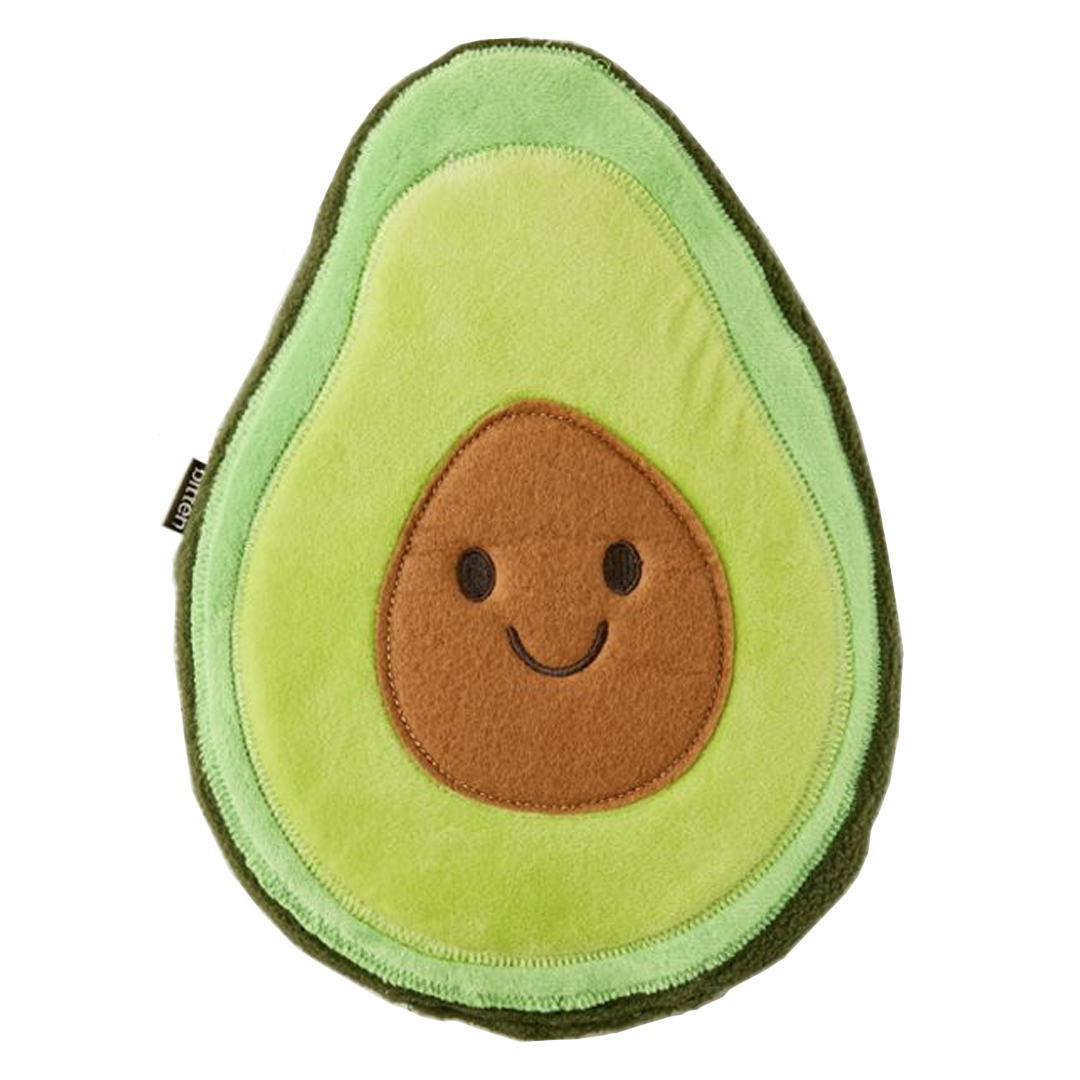 $200 And Under
Sodastream Element White Drinks Maker
Price: $150
A slick and elegant addition to the kitchen a Sodastream is the perfect gift for those who love to create their own drinks. You can get one here.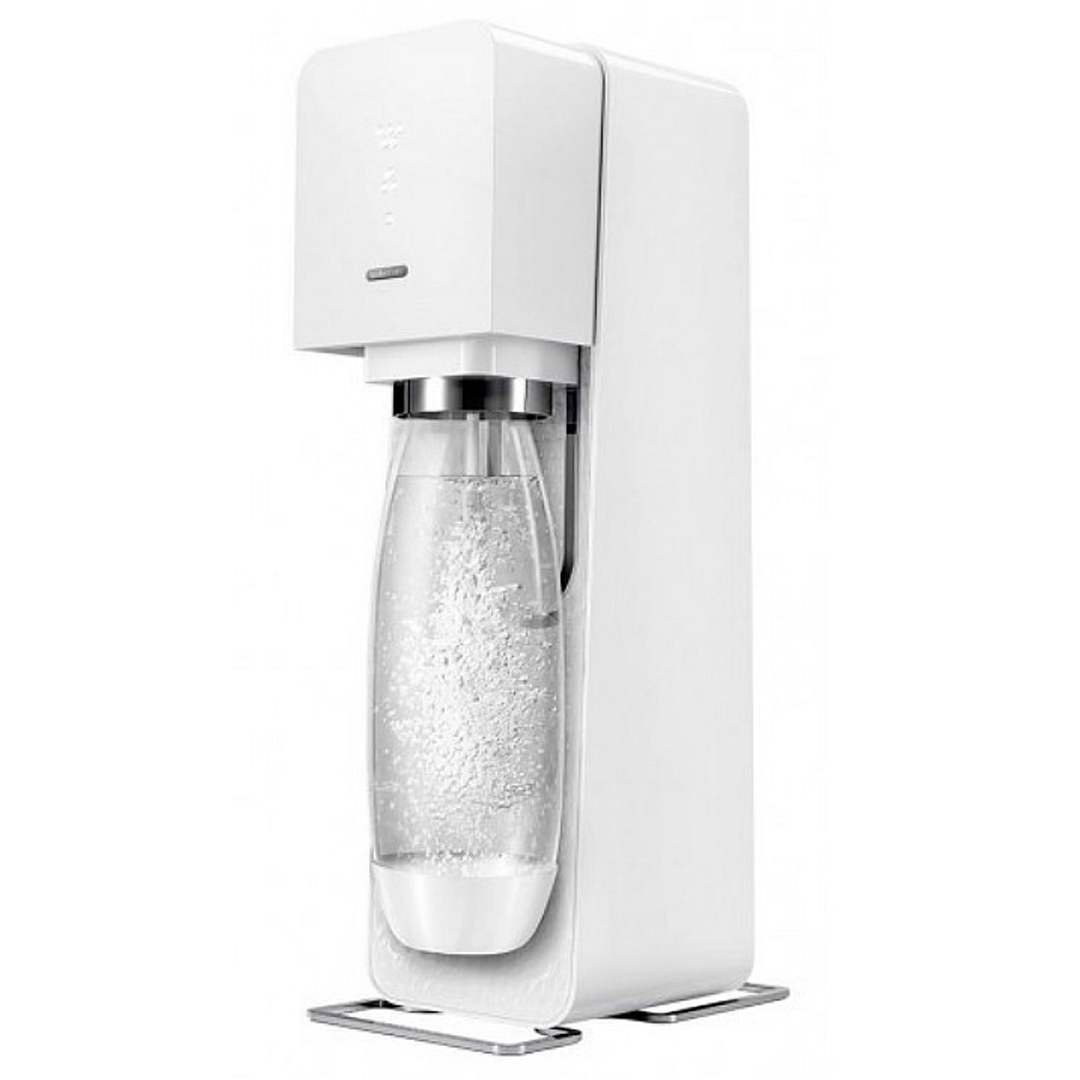 Ginvent Calendar 2018 Edition
Price: $170
Give the gift of Christmas early—and daily—in the lead up to Santa's arrival with the 2018 Ginvent calendar. Get one here.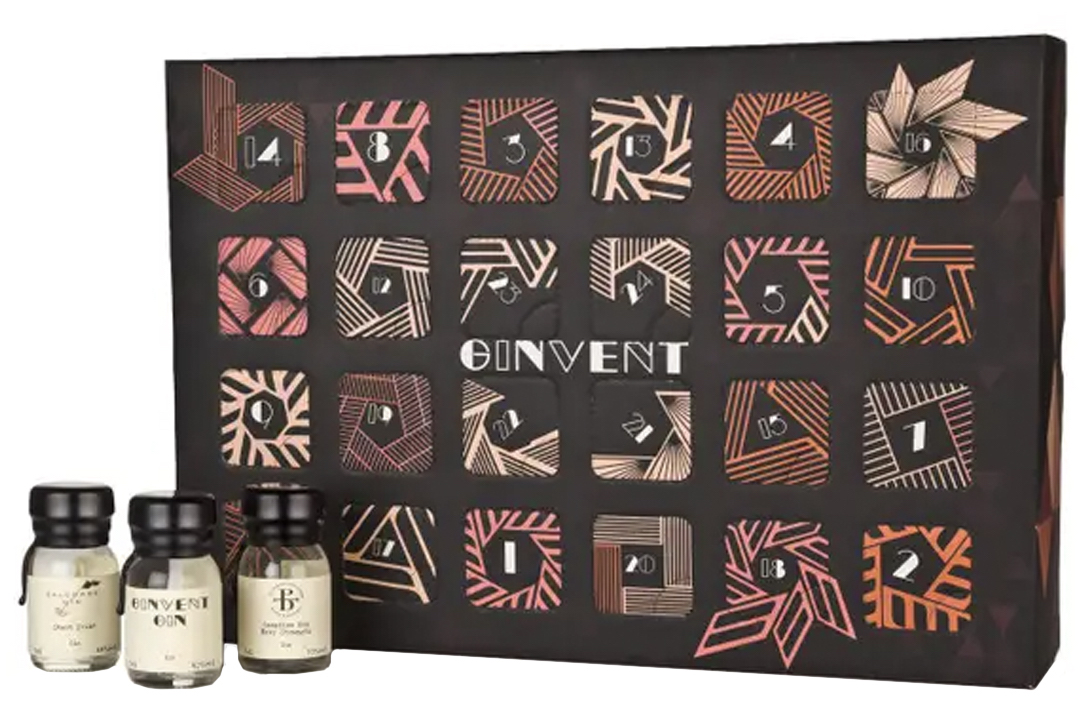 Hario Buono Drip Kettle
Price: $185
Serve your drip coffee up in style with this copper brew kettle by Hario. The weapon of choice for both coffee professionals and enthusiasts alike, pair this with your Chemex and some Supreme coffee for the ultimate in drip coffee. Get yours here.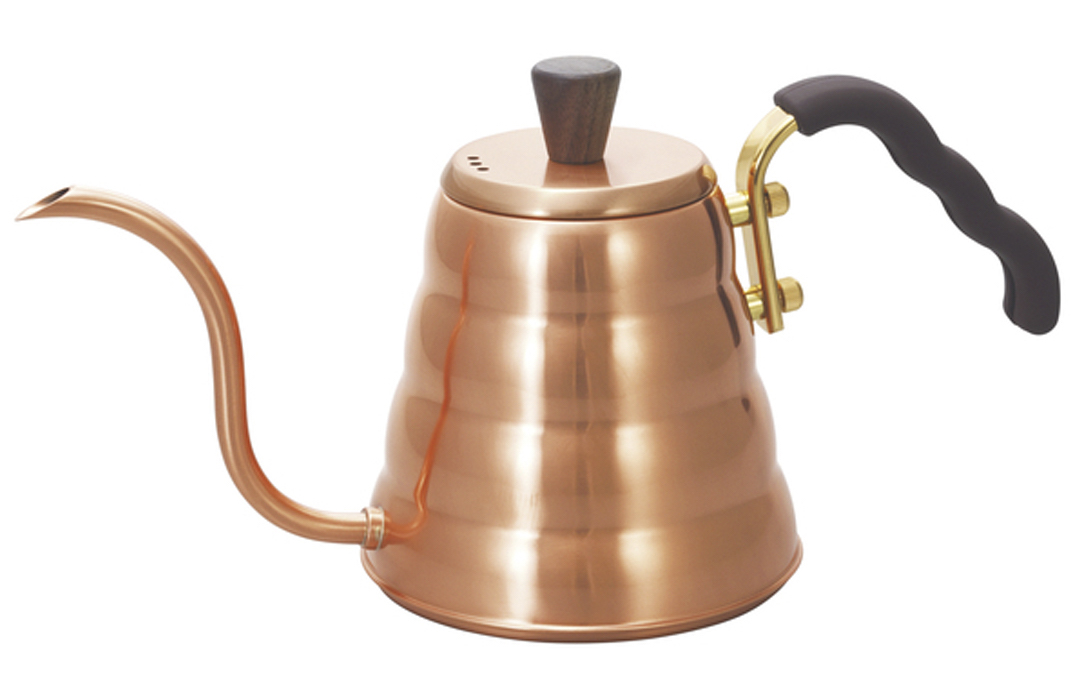 Splurge
Oeno Box Connoisseur N°1 Wine Set
Price: $715
Buying for a wine connoisseur? They'll love this Oeno wine set. It includes a corkscrew, bottle opener, thermometer, wine developer and more, all in one handy box. Pick yours up here.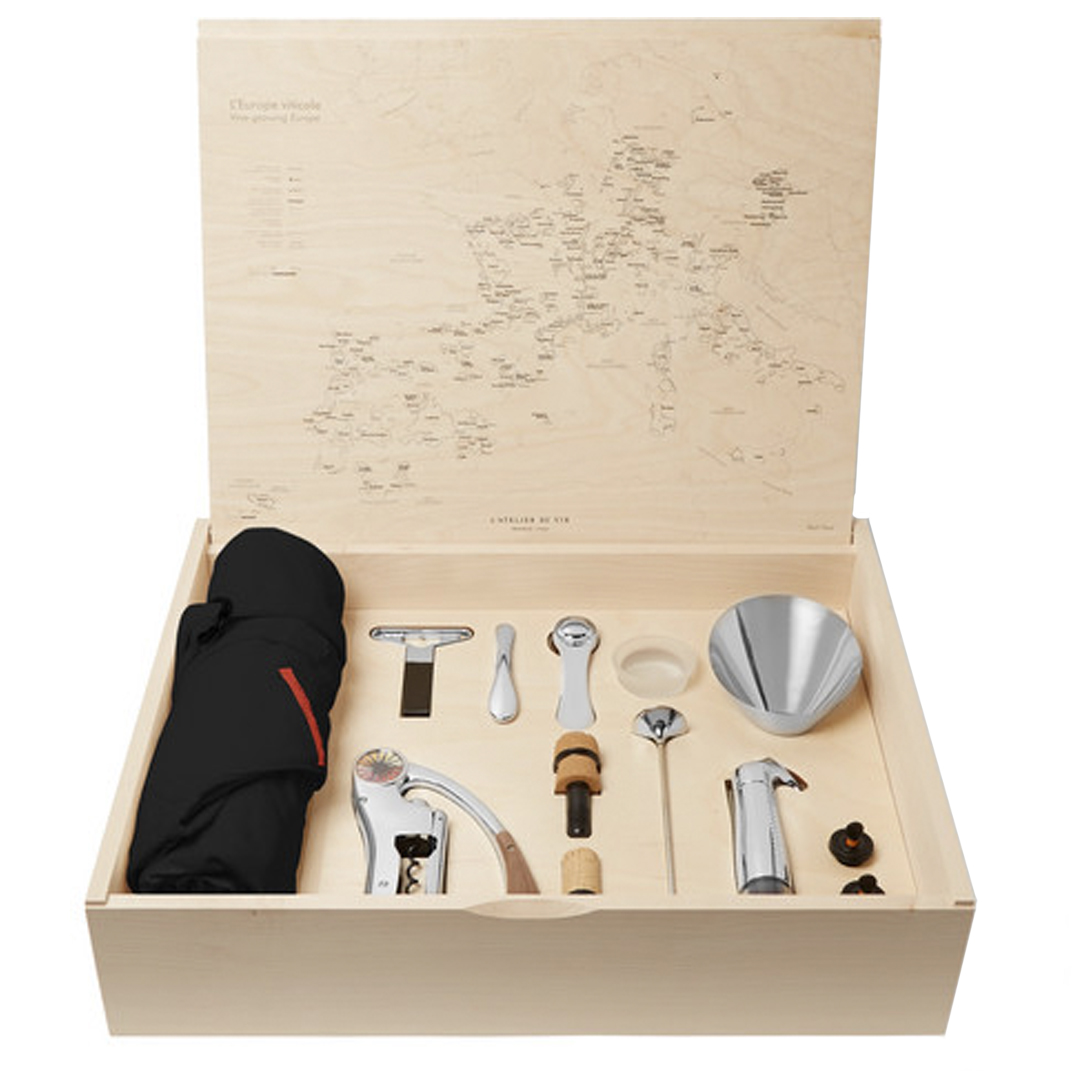 Truman Bar Cart
Price: $1400
Look oh-so-refined this festive season with a well-stocked bar cart. This polished nickel number by Williams Sonoma will add that modern mid-century flair to any dining space. Buy it here.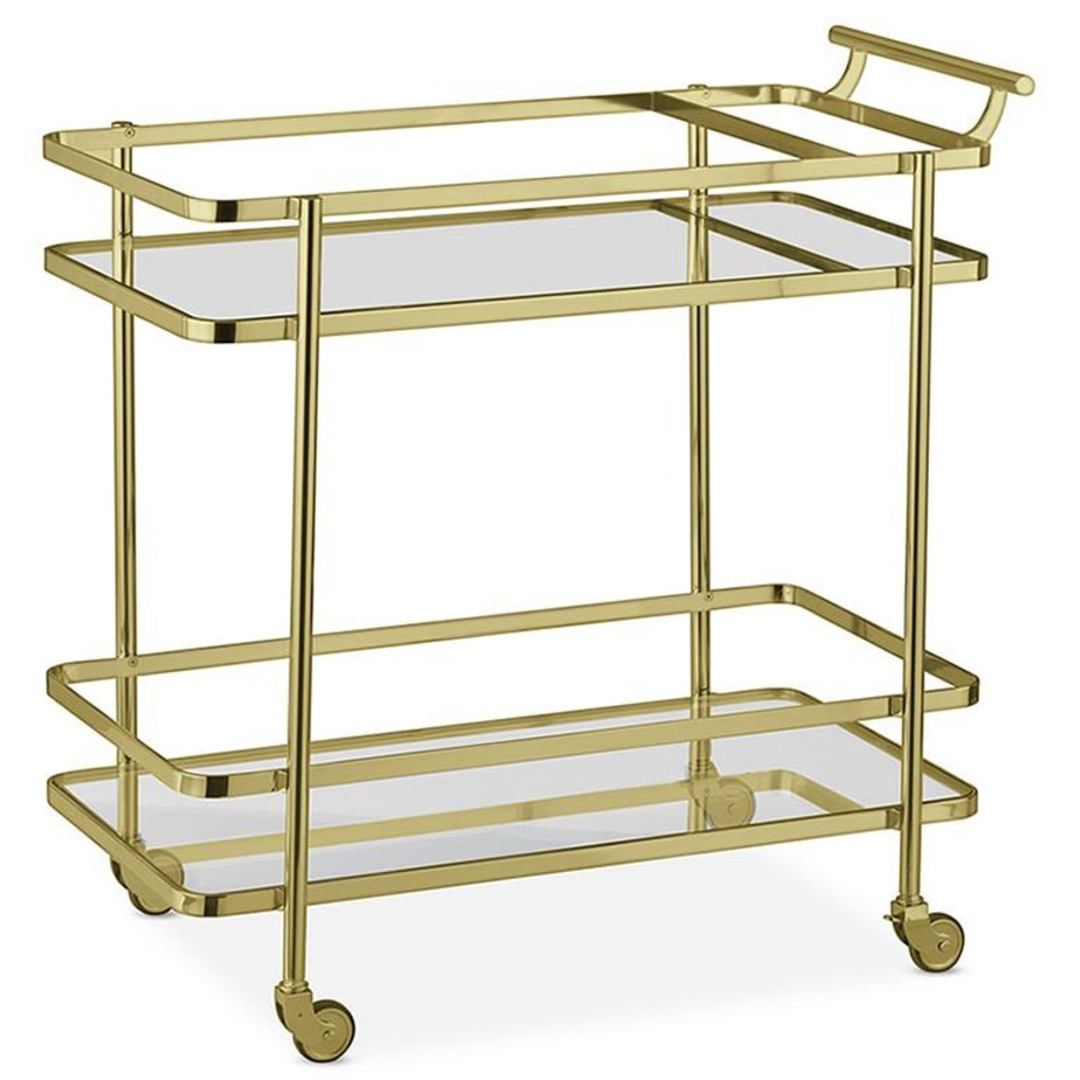 Haven't found what you're looking for? No worries, we've got plenty more gift guides:
The Ultimate Entertainment Gift Guide
The Ultimate Travel Gift Guide
The Ultimate Career Gift Guide
The Ultimate Gifts That Give Back Guide
Design credit: Sarah Law