8 weeks ago we kicked off our second-annual Urban List-Off competition, as we went on the hunt for the best thing in Brisbane.
We started with our favourite 32 things about Brisbane, and handed it over to you, our loyal Urban Listers, to vote for your favourite each week, to ensure the very best of Brisbane made it through to the next round.
Competition was tight, and, over 6000 votes later, it's finally time to announce the winner (which beat out second place by just 120 votes!)
And the winner is…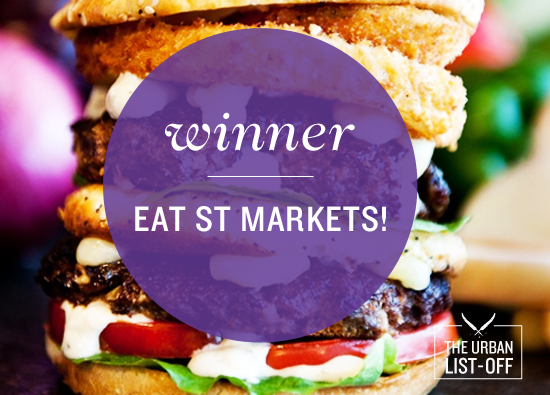 View the full drawcard here HERE
We're pretty crazy about all of the top 32, here at TUL. But we definitely have a soft spot for the gastronomical wonderland that is the Eat Street Markets.
Since opening late last year, the Eat Street Markets have brought an air of excitement to our weekends. They're an invaluable addition to Brisbane's ever-growing food landscape, and are now a must-visit destination for locals and tourists alike!
If you're yet to experience the wonder that is the Eat Street markets, don't forget to check out our ultimate Eat Street Market itinerary. With so many market stalls, it can be hard to know where to start, so – we've done the hard work for you!
But the Eat Street Markets weren't the only winners. We've also chosen one lucky voter at random to win a luxurious weekend away in Noosa! Their amazing prize includes: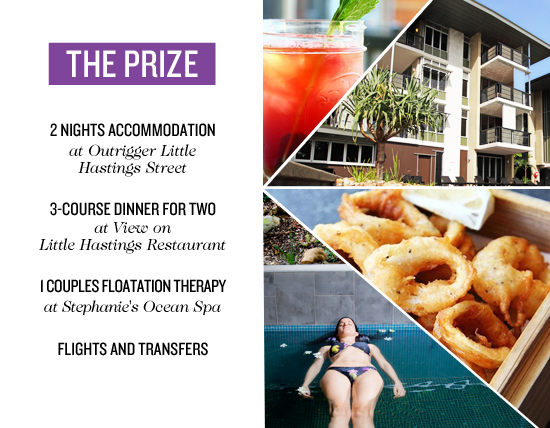 And the winner of the luxurious weekend in Noosa is...