How have we never done a verdict on the New Farm institution that is Bitter Suite? The craft beer phenomenon in Brisbane can largely be traced back to this friendly local, which has seven beer taps and an English-style hand pump, and over 85 different varieties of bottled beer (all from the world's best micro-breweries, of course), so it's no wonder Bitter Suite is pretty much unanimously adored by Brisbane's beer aficionados.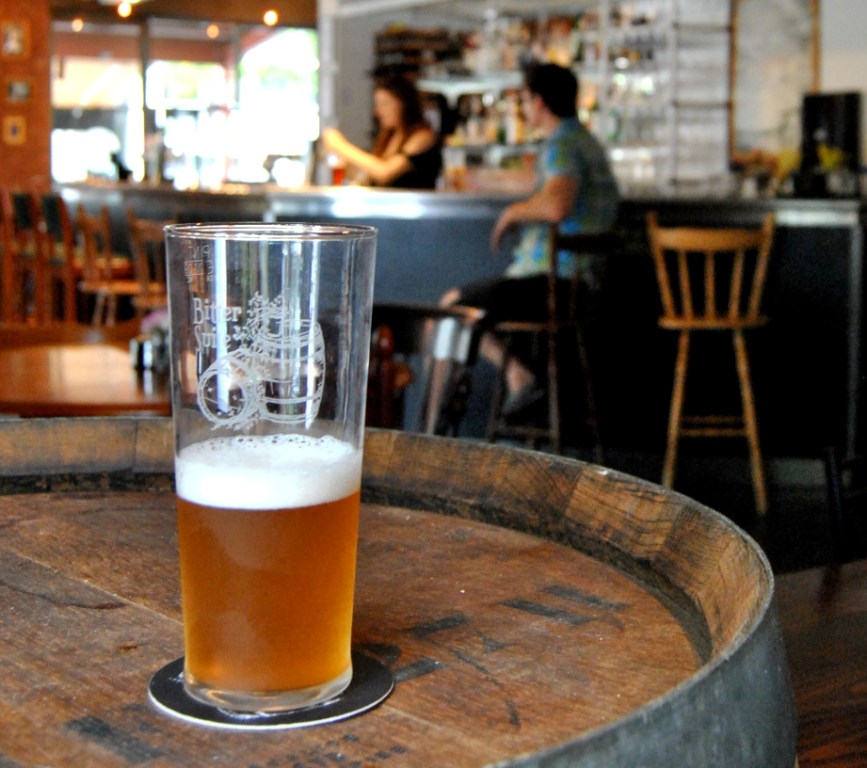 But it's not just fans of the golden brew that frequent this spot. New Farmers in general go nuts for the food (and we've long heard whispers that their duck pancakes were off the charts), so we decided it was high time to check out everybody's favourite bar and gastro pub for ourselves.
Bitter Suite is a bit of an anomaly on the restaurant scene in that they make everything from scratch (and we do mean everything – they even make their own tomato sauce. Now that's dedication).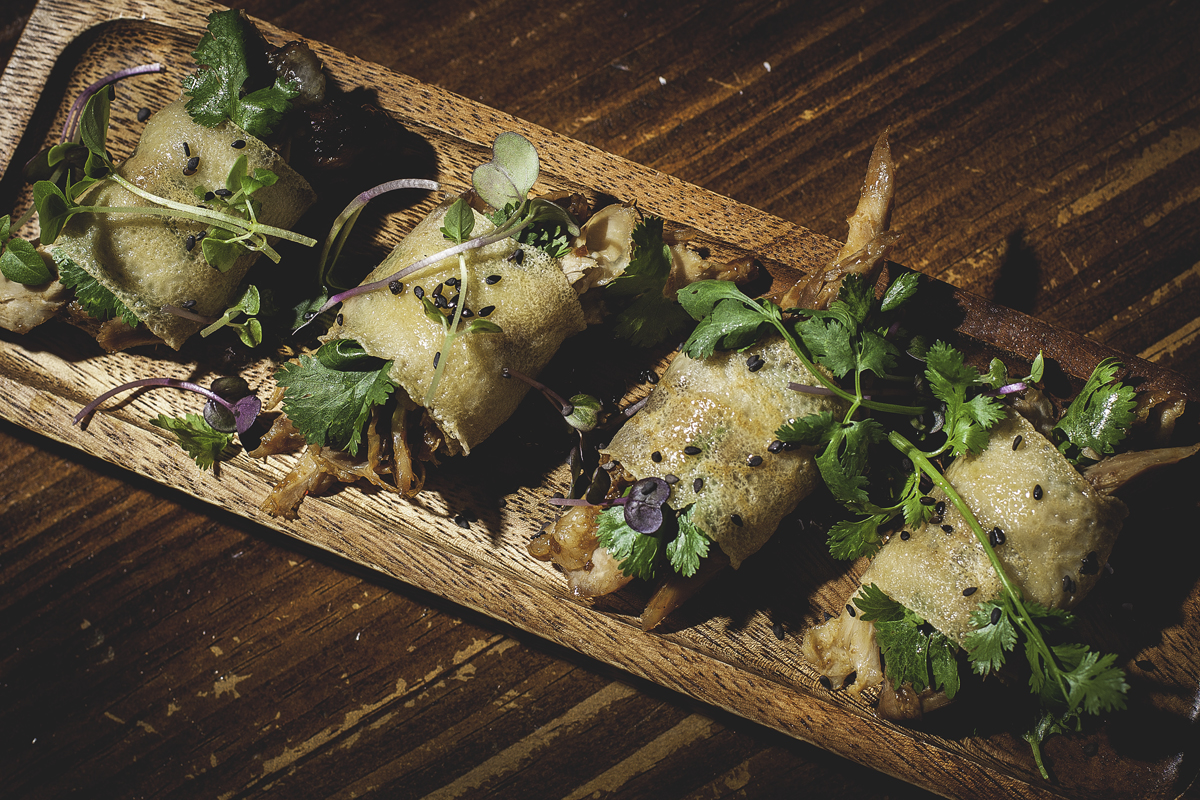 Their extensive breakfast, lunch, and dinner menus are tapas style, with a French influence (and 70% of the fare can be made gluten free). Our pick of the brekky menu has to be the Bitter Suite big breakfast, starring a heavenly black pudding, hash brown, and pork belly sausage, as well as all the usual breakfast trimmings. And they do a mean coffee.
The lunch and dinner menus have almost too much deliciousness to choose from (though we couldn't pass up the roast pork sandwich). There's braised lamb, roast pork shoulder, and, of course, those famous Peking duck pancakes with hoi-sin, and we hear their organic sirloin steak gives some of Brisbane's best steak restaurants a run for their money! If you have a sweet tooth try the choc cookie sandwich served with housemade chocolate milk!
Bitter Suite's owners have clearly put a lot of thought and effort into creating the warm, hospitable ambience that locals love about the space. In winter, the interior has the cosy charm of an English pub, while the outdoor seating is ideal for whiling away a summer afternoon around one of their barrels (you can even bring your four-legged friend along).
As well as the extensive beer collection, Bitter Suite has a boutique wine and spirit list and does a fine cocktail making all the classics as well as house specialities, (try the Russian Corset or the Mojito Passion) and because they offer private dining, you can partake in these party favours in secluded style or host a corporate function that might actually be fun.
Something tells me we'll be spending a lot more time at this all-rounder.
TUL Note: Today's List Love post is proudly sponsored by Bitter Suite and endorsed by The Urban List. Our sponsored posts will never be a secret - the List Love seal will be stamped on any sponsored material you see on the site. Thank you for supporting the sponsors who make The Urban List possible.