As the saying goes, 'if it ain't broke don't fix it', and it's a motto that runs particularly true for the New Farm Deli who, since 1977, have been serving up incredibly delicious things. Be it plates piled high with eggs in the early hours, hearty dishes come lunch, or tasty morsels from the deli to take home, it's all good.
This family run institution have really got their operation down pat, making it no surprise to find, under #newfarmdeli on instagram, some users referencing it as their second home. You'll also find a number of shots of their incredible cheese selection, which, be warned, will only induce significant cravings for Spanish manchegos and French bries.
And so, in ode to this stalwart, who were instrumental in Brisbane's culinary education and saw us replace twiggy sticks with chorizo and cocktail olives with Sicilian green ones, we've listed our top ten from both the café & deli counter.
1. The minestrone. It's packed with pulses and pastas, and sits in a warming broth. Plus, when you order it in the café it comes topped with Parmesan. Note! You can also buy pre-made to serve at home.
2. The hearty 'salad' featuring fillet steak, goats cheese, and kipfler potatoes. A seriously solid meal.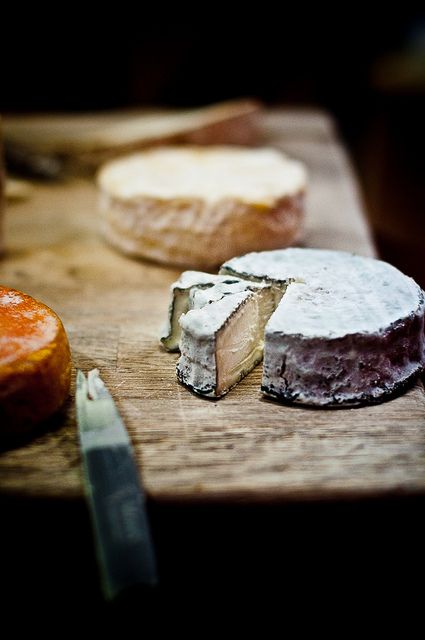 3. The Cheese selection. You've got great Australian ones sitting aside the heavy hitters from Europe.
4. The Italian sweet things. From nougat to morsels of seriously good chocolate, you'll feel like you're in a chocolateria in Turin.
5. Cured pork products. Be it sliced, in a sausage, from Spain or Italy, it's not don (thankfully). But boy is it good.
6. An all-day breakfast menu. Because sometimes you want smoked salmon, capers and dill cooked through scrambled eggs at lunchtime.
7. The 'Classico' Piadine. The Italian version of a ham, cheese, and tomato toastie, well and truly elevated owing to the things inside.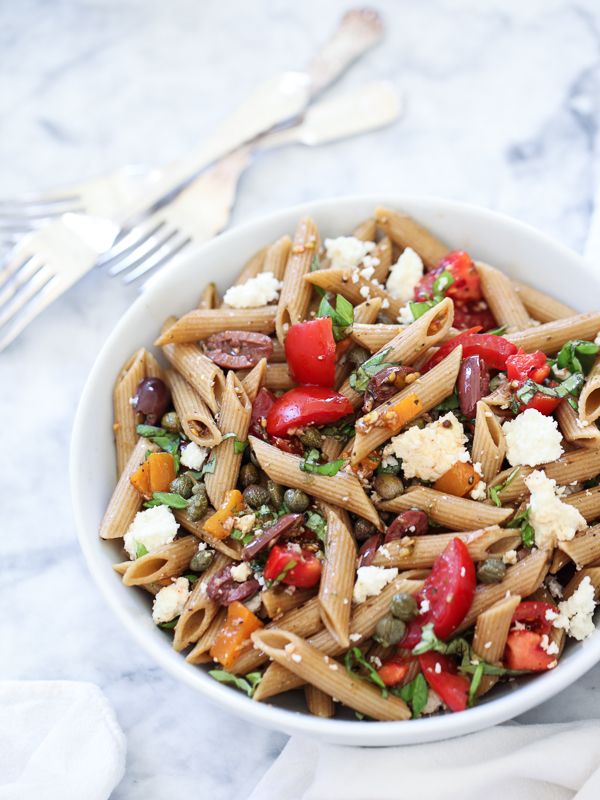 8. The pastas . . . They are monstrous in size, ever so saucy, and, for members of the celiac community, they've got gluten-free available. Try the Spaghetti All'Amatriciana.
9. The shelves.To have these shelves in your own pantry would be a dream come true. Olive oils, dried pastas, spices, and vinegars. Searching for something special? You'll find it there.
10. The cookbooks. While some cafés have three-week-old New Weekly magazines, they've got cookbooks to flick through while you wait.