If you're the type of movie buff who cringes at the thought of sitting down to two-and-a-half hours of Fast and the Furious 7 (or whatever they're up to now), we may have found your cinematic salvation.
From the 8th of September, Palace Centro on James Street are screening a line up of your favourite cult vintage films, kicking off with a 50th anniversary remastering of the controversial, Cleopatra.
The entire Vintage Centro line up is swoon-worthy if you're a classicist, with such celluloid masterpieces as 2001: A Space Odyssey, The Great Gatsby (1974), Rear Window, and Roman Holiday.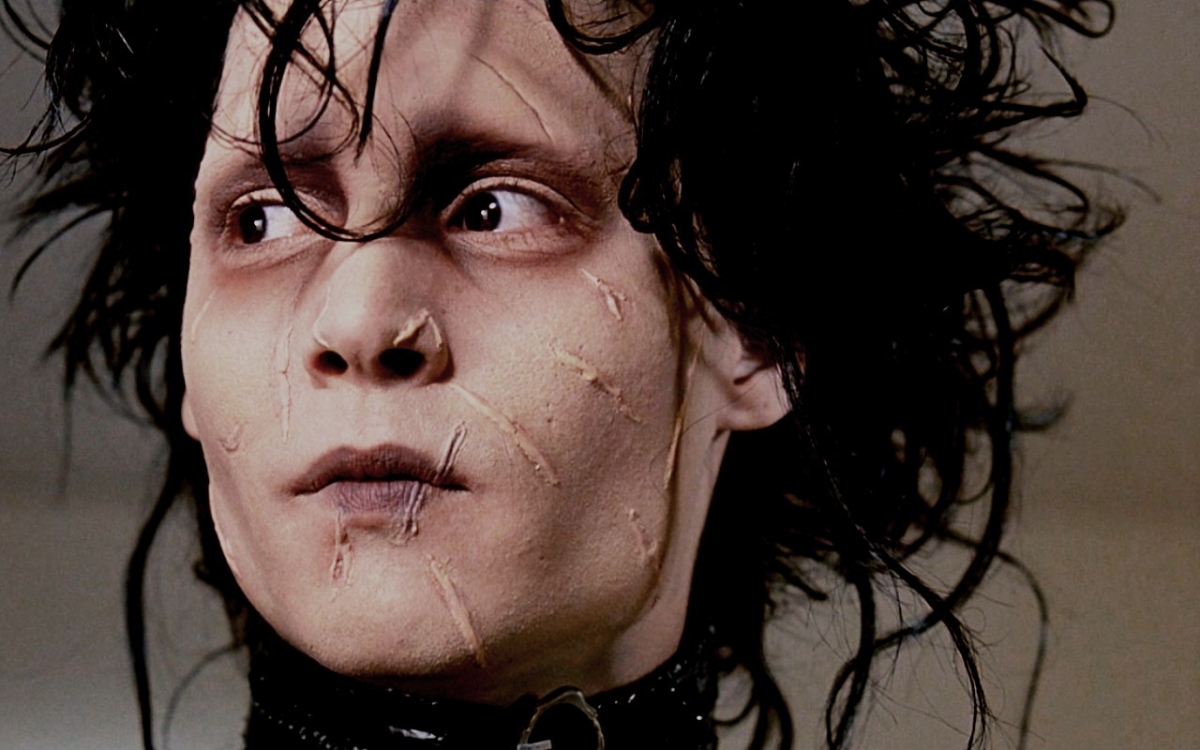 Edward Scissor Hands, The Breakfast Club, Psycho, and Clockwork Orange also made the cut. And if your taste veers toward the modern classics from this century, they've also got Anchorman on the list (I'm not even mad; that's amazing!).
Because the gang at Palace Centro know that half the fun of going to the movies is the candy-bar action that's bound to ensue, they have all your bases covered in the snack department, as well. Try their gourmet homemade choc-tops (go the strawberry, you won't regret it), their award-winning olive-oil popcorn, a cheeky, mid-movie cocktail, or an imported beer or wine.
Tickets to this vintage movie love-in are only $10, and Palace Movie Club members can snag themselves a ticket for $8. Bargain! Find the full list of features and grab yourself tickets here!
TUL Note: Today's List Love post is proudly sponsored by Palace Centro and endorsed by The Urban List. Our sponsored posts will never be a secret - the List Love seal will be stamped on any sponsored material you see on the site. Thank you for supporting the sponsors who make The Urban List possible.