There's no doubt in our minds, brunch is the best meal ever created: bigger than breakfast, more exciting than lunch, we love all things involving coffee, eggs, and croissants.
But not all brunch foods are created equally, so we've teamed up with the butter experts at Lurpak to rank our top 20 favourite (read: damn tastiest) brunch foods. Permission to brunch 24/7!
#20 Savoury Muffins
Heated just-so savoury muffins with butter melting over the sides, and a sunny morning, equals heaven.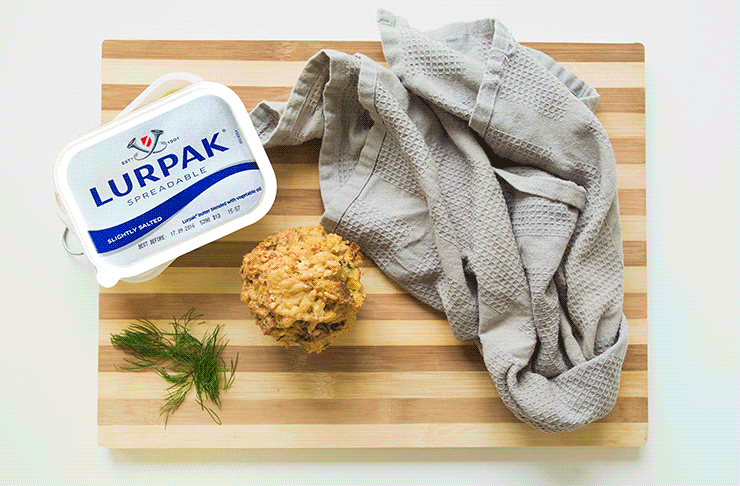 #19 Waffles with Berries
These golden squares of crunchy goodness are our go-to treat breakfast. Topped with thick cream and summer berries, it's worth all the calories.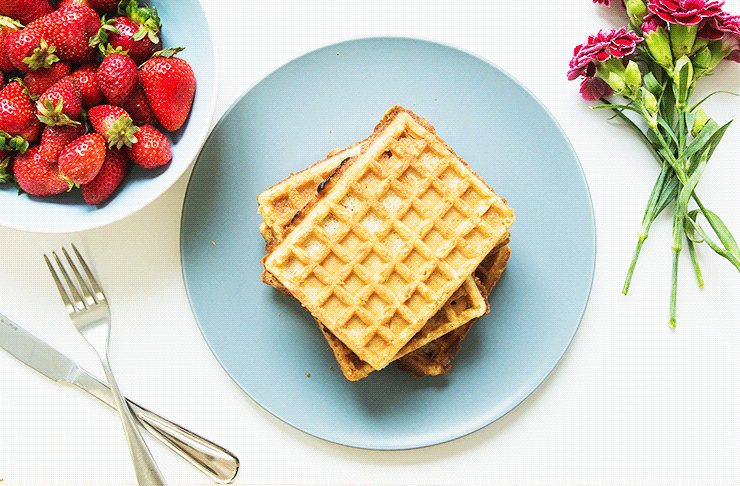 #18 Roasted Mushrooms
Buttery roasted mushrooms on crusty sourdough equals guilt-free vegan perfection in the AM.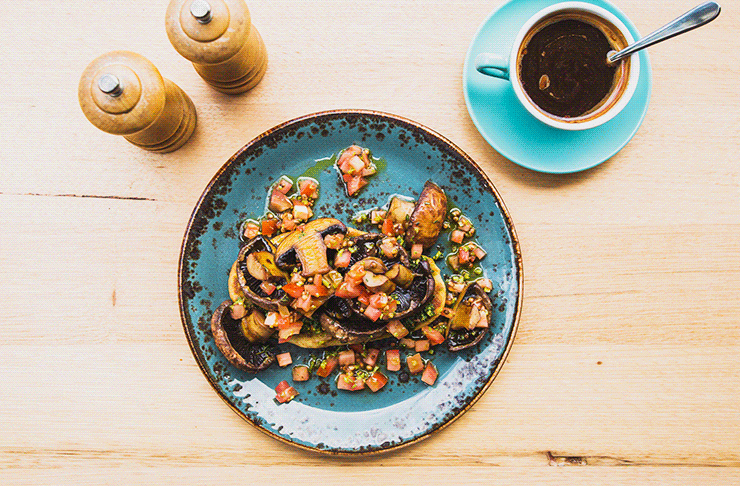 #17 Bircher Muesli
Bircher muesli with fresh fruit is a morning's best friend. The heartiness of the soaked oats paired with the lightness of the fresh fruit is a balanced equation we like.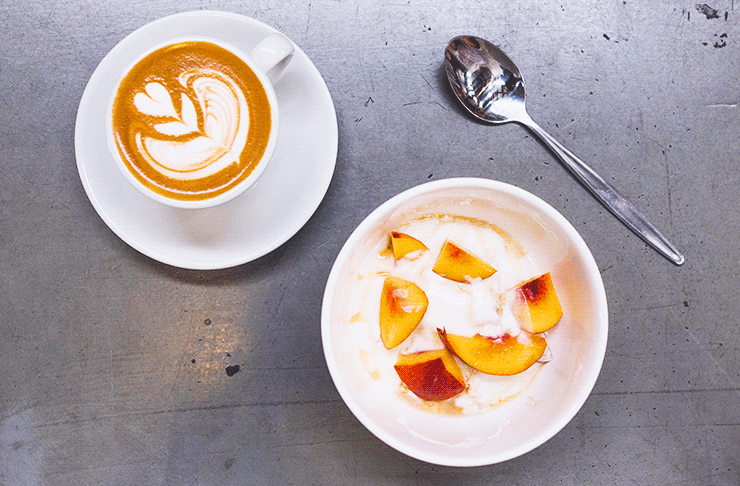 #16 Runny Eggs on Toast
We'll never be too old or too cool for good old runny soft boiled eggs with buttered toast. Never.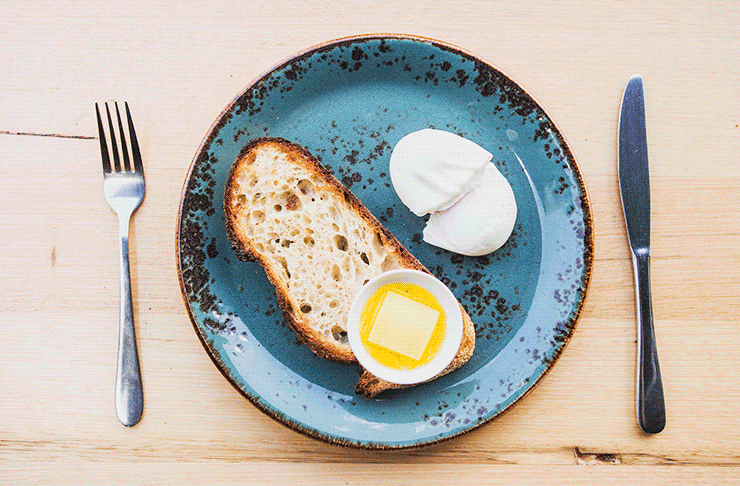 #15 Quiche Lorraine
Who is Lorraine? We don't know but her namesake quiche which includes eggs and bacon encased in crumbling pastry is firmly on our list of top brunch foods to wake up for.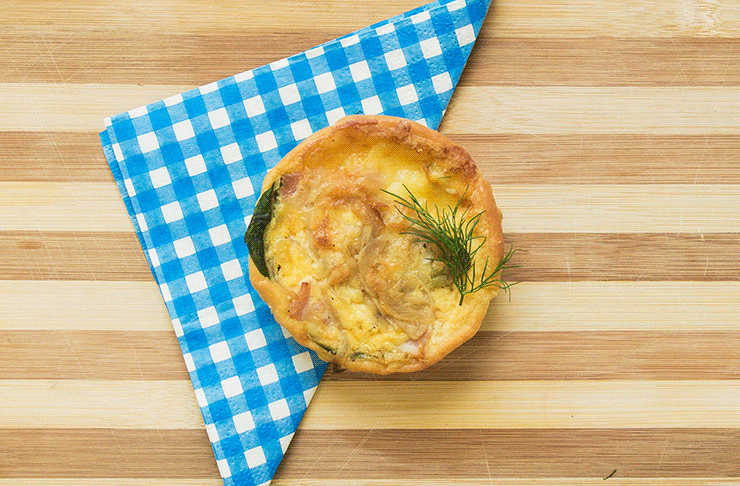 #14 Breakfast Trifle
We're deep here at TUL which is why we rate the multi-layered breakfast trifle in our top 20. Or maybe it's just because of the combination of sponge, cream and fruit?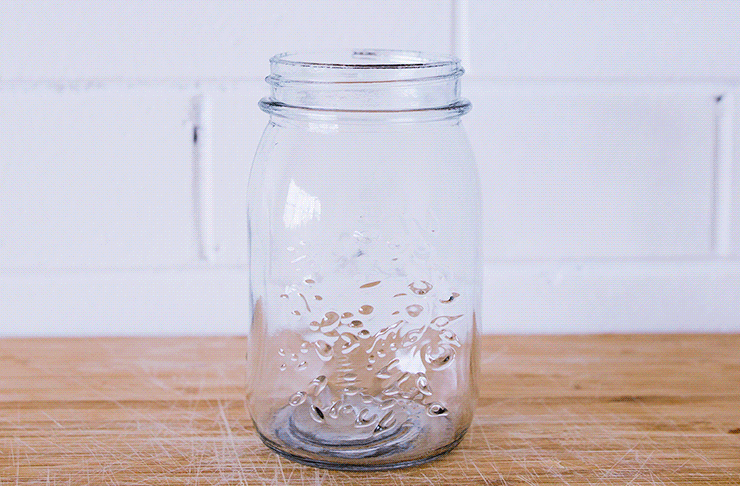 #13 Pancakes with Maple Syrup
A classic that never goes out of style, pancakes is the brunch food for the ages. Add banana, blueberries, sugar and lemon or trusty maple syrup for the win.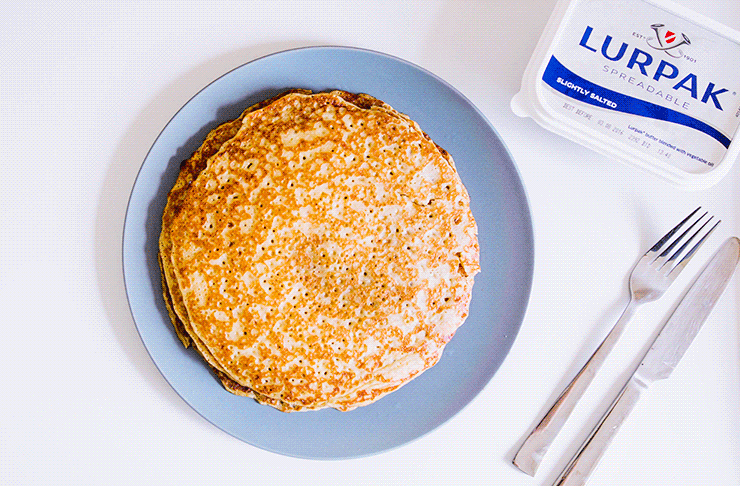 #12 Breakfast Pizza
To the genius who made up this combination, we say thank you. We love a breakfast pizza preferably with eggs and bacon on top.
#11 French Toast With Stone Fruit and Creme Fraiche
The French do cuisine right and we love French Toast with stone fruit and creme fraiche for a tart counterpoint. Oui!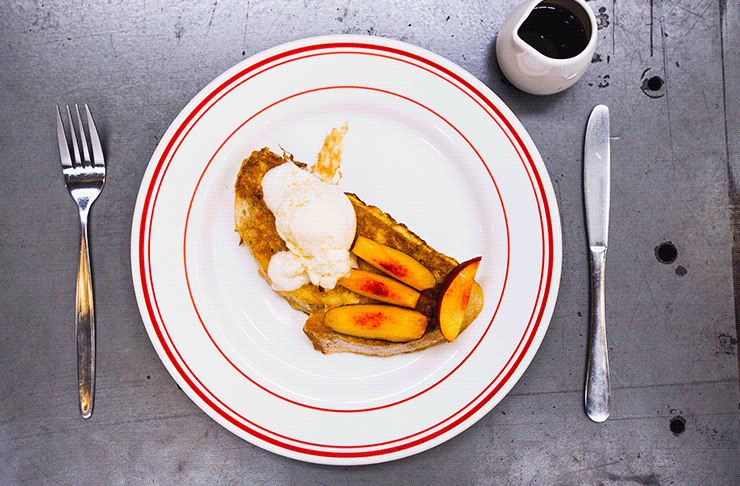 #10 Avo On Toast
We can't imagine a world or a morning without avo on toast. It. Just. Doesn't.Compute.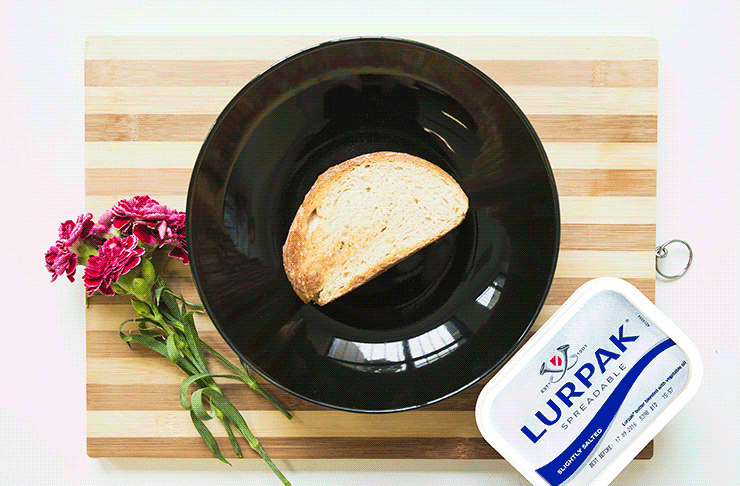 #9 Scrolls
Baked goods at breakfast seem a bit naughty, but baked goods at brunch is perfectly acceptable. Doughy soft scrolls (we love classic cinnamon) are our favourite.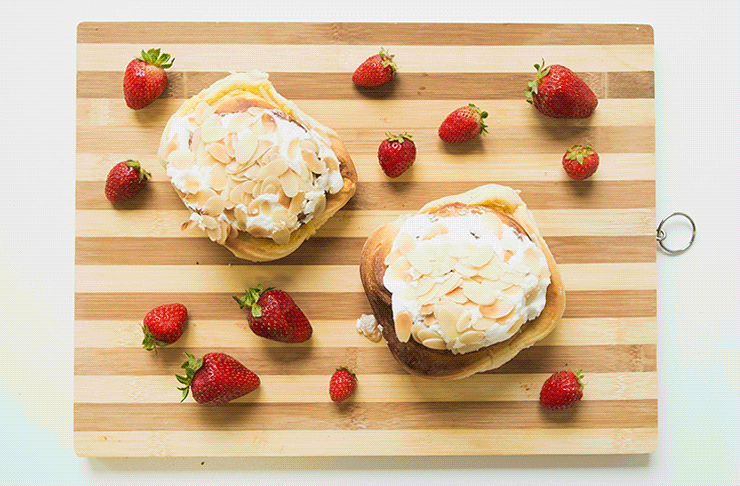 #8 Bagels with Salmon and Cream Cheese
Bagels are one American import we're happy to have in the brunch fold. Add smoked salmon, cream cheese, sprinkle with capers and you've got our undivided attention.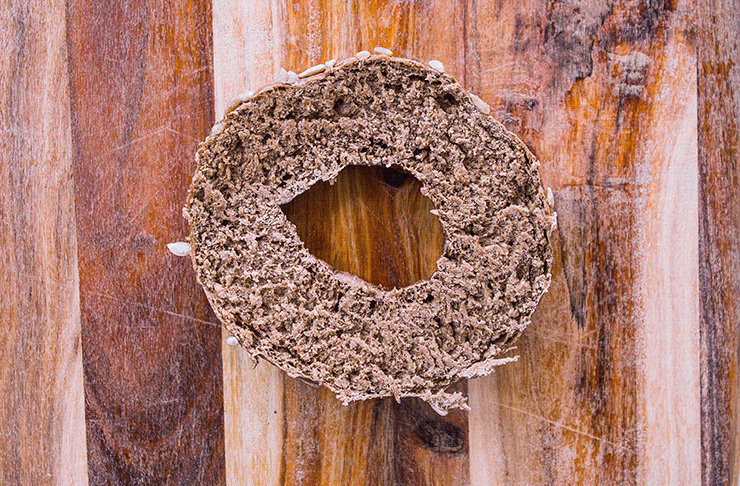 #7 Toasted Cheese Jaffles
This is a kitsch choice, but who doesn't find a warm cheese-filled jaffle a comforting start to the day?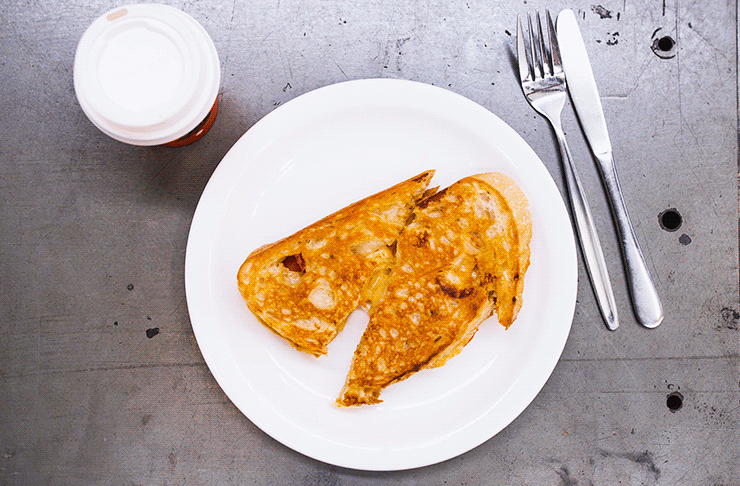 #6 Bacon and Egg Rolls
This is what brunches are all about: smashing something delectable that takes you through to dinner. Bacon, eggs, relish and avo on a bun will get you there.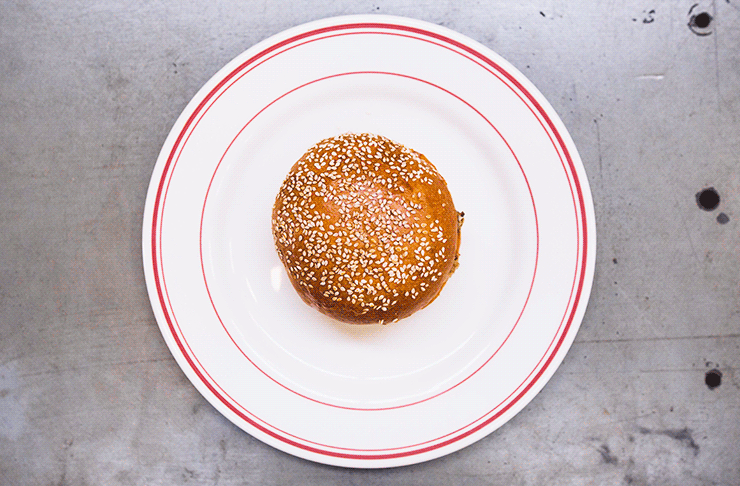 #5 Crumpets
No winter is complete without the round squidgy goodness of warm crumpets with oozing butter and honey.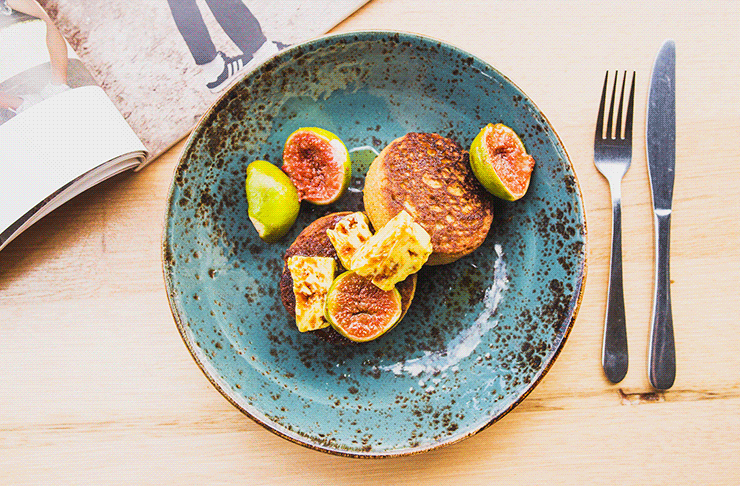 #4 Banana and Walnut Bread
Banana Bread is mentally guilt-free because it has fruit in it, right? Which is why we love to slather it with butter and gobble it up on the double.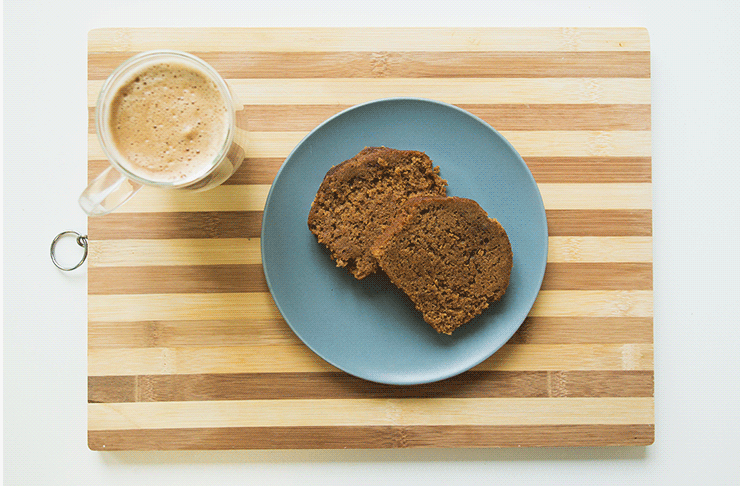 #3 Ham and Cheese Croissants
The elder statesman of brunch food, ham and cheese croissants are filling, delicious and classy.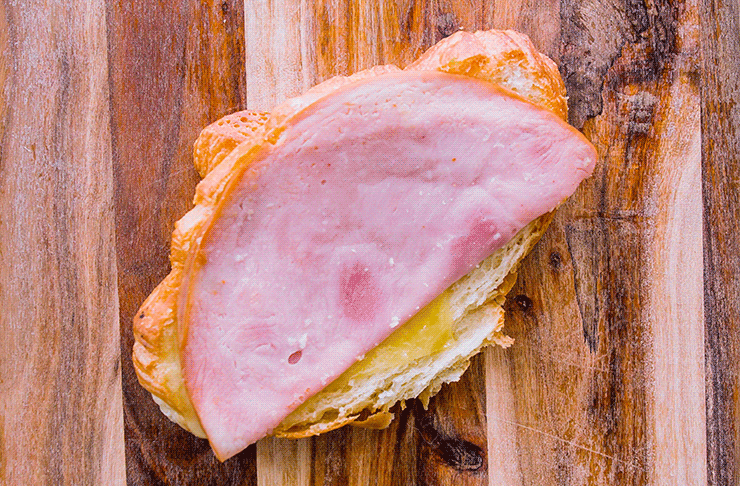 #2 Danishes
Buttery, flaky pastry, custard filling and delicious apricots, rhubarb or strawberries on top? Hold us back from the baked goods basket.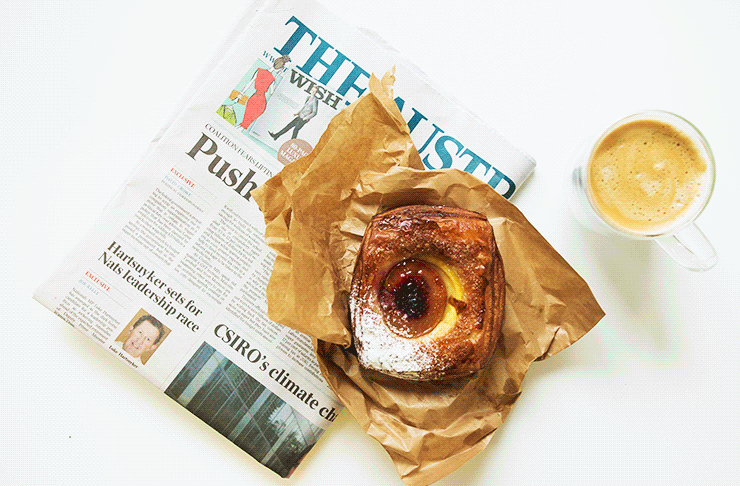 #1 Vegemite Toast
It may not be exciting, but there is nothing more delicious than starting the day with crusty sourdough slathered in butter and salty vegemite. Nothing.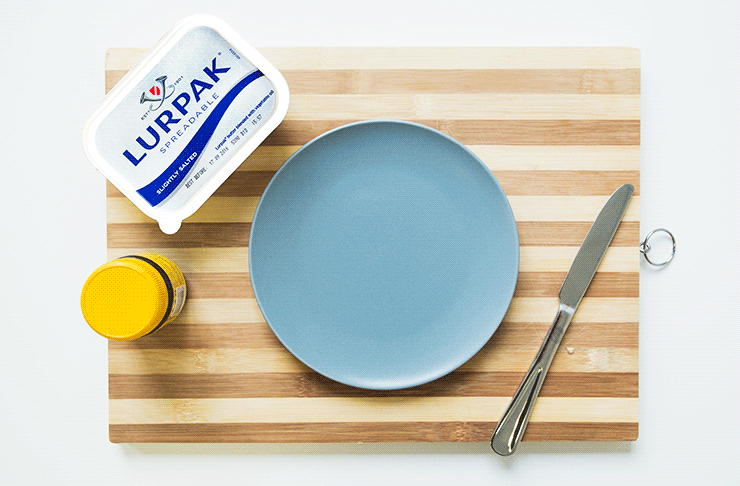 Image credits: Rachael Baskerville
Editor's Note: This article is proudly sponsored by Lurpak and endorsed by The Urban List. Thank you for supporting the sponsors who make The Urban List possible. Click here for more information on our editorial policy.