If you live in Brisbane, chances are you've spent quite a few weekends 'under the bridge' at Story Bridge Hotel, in the heart of Kangaroo Point. (Completely sober, of course!)
Story Bridge Hotel's reputation as an iconic watering hole is well known, but did you know they do some of the best steak in Brisbane at Deery's Restaurant & Smokehouse?
Or, that their mid-week lunch is a thing of wonder? (Which is lip-smackingly good news to our long-lunch loving ears.)
Shoulder pads and sequins aren't the only things the '80s gave us; long lunches were the staple of high-flying business folk from Brisbane to Hong Kong.
So we get misty eyed, here in The Urban List HQ, remembering the golden age of long and expansive 'power lunching', and we're adamant that it's high time Brisbane restaurants champion the long lunch cause.
Next time it's lunchtime and you've got a hankering for some chargrilled meat, don't glare at your sandwich with loathing.
Deery's can serve you up one of their specially chargrilled steaks like the 450 gram Black Angus O.P rib fillet with baked parsnips, Tuscan kale, and smoked kassler jus. Yummo.
Deery's Restaurant & Smokehouse are also one of a handful of Brisbane restaurants that understand sides and condiments are non-negotiable. The smoked chilli salsa, and smoked onion and IPA reduction had our taste buds tingling in all the right ways.
If you'd prefer your lunch on the lighter side of food coma, you'll be pleased to know that there's a nice selection of small plates and 'Smokehouse Share Plates', as well as some classic main offerings like the smoked free range chicken, and pan fried fish with roast carrot and smoked garlic.
Who says you can't eat like an '80s business man any day of the week?
Deery's Restaurant & Smokehouse is open 7 days a week for lunch (12-3pm) dinner (6-10pm).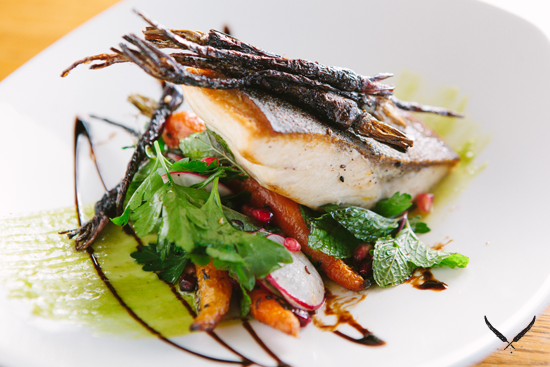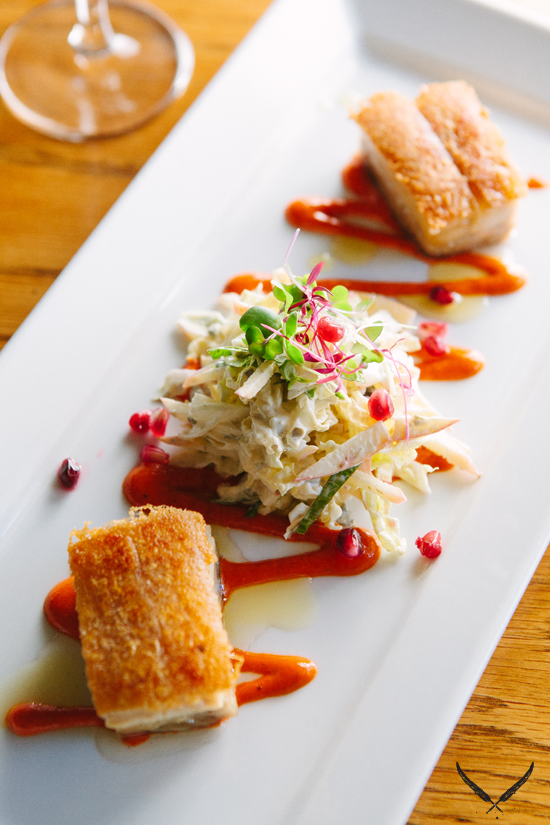 Image Credits: Daniel Maddock
TUL Note: Today's List Love post is proudly sponsored by Deery's Restaurant & Smokehouse and endorsed by The Urban List. Our sponsored posts will never be a secret — the List Love seal will be stamped on any sponsored material you see on the site. Thank you for supporting the sponsors who make The Urban List possible.