Once you've woken up the fact that it's October in 2 days (how is it October already? Mind: blown), it will be time to start preparing for that beer-sloshing, lederhosen-hoisting, (usually messy) celebration of all things hops that is Oktoberfest.
Being quite the beer fans, here at The Urban List, we are already excited, and, as such, thought you might enjoy a preliminary offering of all the German-inspired fun that's happening in town this month. There's just too mu(ni)ch on.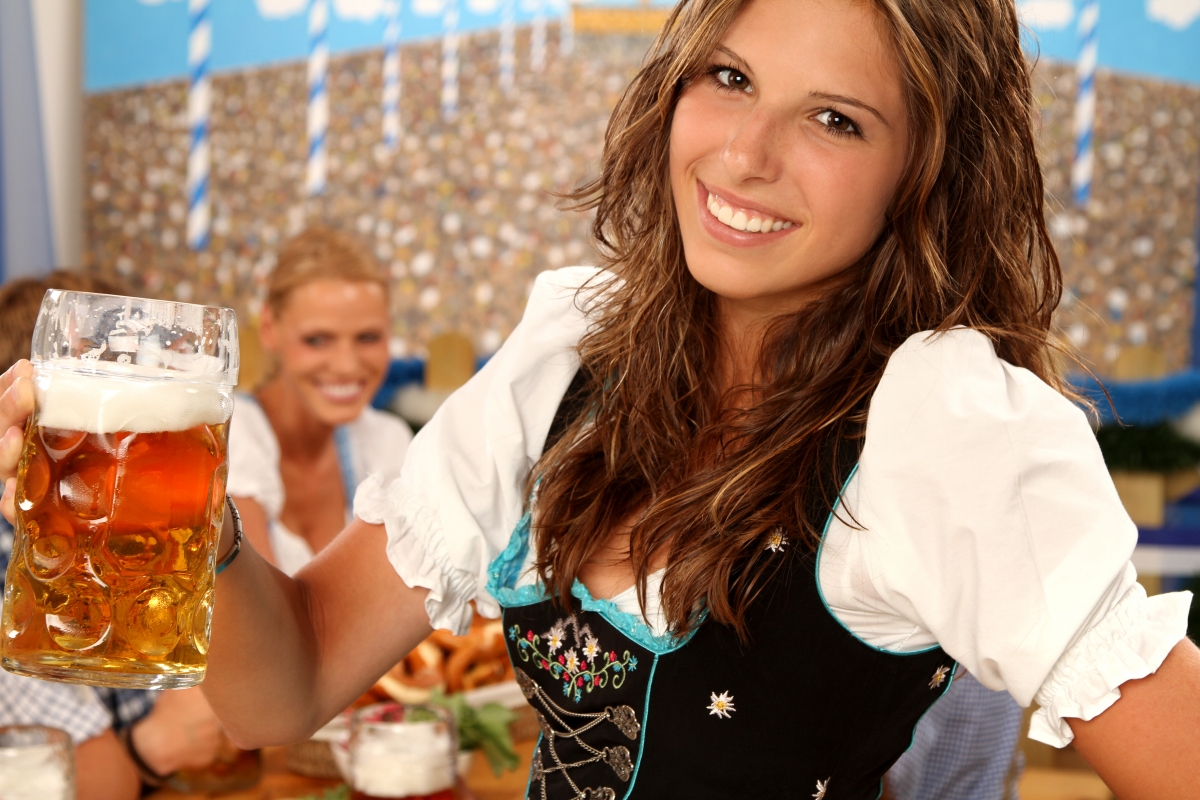 Oktoberfest kicks off at The German Club next weekend. From 6pm on the 4th you can come in and enjoy traditional German bands, bellringers, dancers, and competitions and giveaways. And on Saturday the 5th from 2pm they'll have German food (think bratwurst, schnitzel, and sauerkraut) and drink (think BEER), as well as more music, dancers, and general German fun times. Cover is $10 for non-members ($5 for members). Das sounds fun, ja?
It's been awarded one of the world's top 10 Oktoberfests outside of Germany, so there's no reason not to expect a totally authentic experience from the gang hosting the official Oktoberfest celebrations at the RNA showgrounds this year.
Spanning two jam-packed weekends of all things Bavarian, and featuring events like the Miss Oktoberfest competition, where entrants will be required to milk 'training' udders, flown in from Germany (nothing suss there), and a strongman, keg-rolling comp', this Oktoberfest celebration looks set to be a real doozie.
The central market place will feature a maypole in Bavarian colours, and on the traditional wooden flooring, you'll find entertainers, including renowned yodeller, Heidi, as well as bell-ringers and dancers, all moving to the sweet sound of the Bavarian Oktoberfest Band, flown all the way from actual Munich. That's authentic.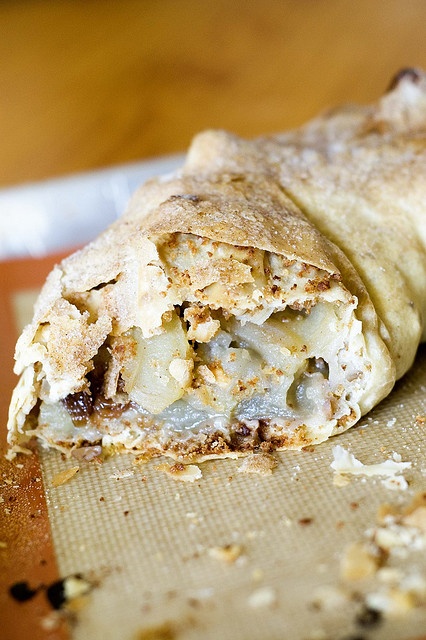 Our fave German baker's, The King of Cakes is setting up shop at the Oktoberfest RNA Showgrounds and will be feeding the hungry, lederhosened hordes their sweet fare all day. Tuck into pretzels, black forest cake, Viennese chocolate cake, jam-filled donuts, beesting slice, chocolate eclairs, and a traditional apple strudel.
For Oktoberfest, The King of Cakes team will also be serving up gingerbread hearts, which are traditionally worn around your neck, like giant edible necklaces, at the end of the festival. Edible accessories. We like.
The celebrations started early at BBC (in line with actual German Oktoberfest) kicking of on the 20th of September, but, don't sweat, you've still got plenty of time to get in on the Oktoberfesty fun; their celebrations are running for six whole weeks.
For the length of the celebrations they are serving up bier cocktails; bier dining, which includes a three-course meal on a Monday to Thursday, with your choice of schnitzel or pork knuckle (don't even say it), pretzel, and strudel for dessert; and the opportunity to try five exclusive OktoberfestBiers, which have been brewed within the city limits of Munich since the 1300s, and are now yours for the sampling. Prost! (That's German for cheers. Get with it.)
SPECIAL OFFER
Our good friends at Oktoberfest Brisbane are offering our Urban List readers a super special, one-off discount for the opening night, Friday 11th October . How nice!
If you were umm'ing and ahh'ing about getting along to check it out, maybe a 50% OFF voucher will get you across the line?
1. Head over to the Oktoberfest website and purchase General Admission tickets for Friday 11th October.
2. Enter the special code "URBANFEST" at the checkout. Which will take 50% off your ticket.
3. Go to Oktoberfest and eat lots of pretzels.
Note: The offer will expire at 6:00pm Friday 4th October. This offer is only valid on tickets purchased for the night of Friday 11th October.