Polling day is a rare event, and we think if you've got a glass-half-full attitude to life you might as well take this little sojourn to the booths as a great opportunity to grab breakfast, lunch, or, best yet, post-vote cocktails. Here's a very handy list of places to vote and where to chow down afterwards.
Paddington
Vote at . . . Brisbane West Senior Citizens Club (132 Latrobe Terrace)
Eat at . . . The Chelsea
Get your vote in early then head to The Barracks for a spot of breakfast. The Chelsea have a new spring menu featuring a moreish concoction of fried eggs on corn bread, with pork belly, chipotle, and avocado salsa.
New Farm
Vote at . . . Merthyr Uniting Church Hall (52 Merthyr Road)
Eat At . . . Cafe Bouquiniste
Reflect on the momentous, nation-shaping decision you've just made in this cutesy book-lined cafe. Combine the rustic tables and perfect coffee and you have just the right setting for a heated post-poll debrief.
Wooloowin
Vote at . . . Kedron State High School (Park Road)
Eat at . . . Head to the quirky, Providore Store after you've punched your ballot and munch your way through their selection of sweet treats or lunch options. The fare is simple and delicious, just what you need after a hard morning's voting.
West End
Vote at . . . West End State School (24 Vulture Street)
Eat at . . . Lychee Lounge
Changing our great nation for the better is as good a reason to celebrate as any, so why not toast our new leader with a few cheeky cocktails at West End's Lychee Lounge. And what better way to do it in patriotic style than with a pavlova-inspired cocktail. This little Aussie beautie features a mix of Absolut, lemon, vanilla gomme, pear liqueur, fresh passionfruit, and is garnished with a miniature meringue. They also have a tasty range of bar nibblies, and a very well-stocked cheese platter.
Morningside
Vote at . . . Morningside Uniting Church Hall (43 Thynne Road)
Eat at . . . Pompidou Café
Pompidou's Frenchy breakfast menu is a must-try and the perfect way to round out your morning. Their crushed avocado and grapefruit on sourdough is our pick for the avo-on-toast diehards, while the coconut French toast, with caramelised mango cheek, blueberries, and coconut ice cream is a winner for sweet brekkie fans.
Petrie Terrace
Vote at . . . Petrie Terrace State School (20 Moreton Street)
Eat at . . . Scout Cafe
We know, we know, we're always raving about Scout. But that's because we are nuts for breakfast bagel (and theirs is the business) and their avo' on toast is worth beating the crowds for.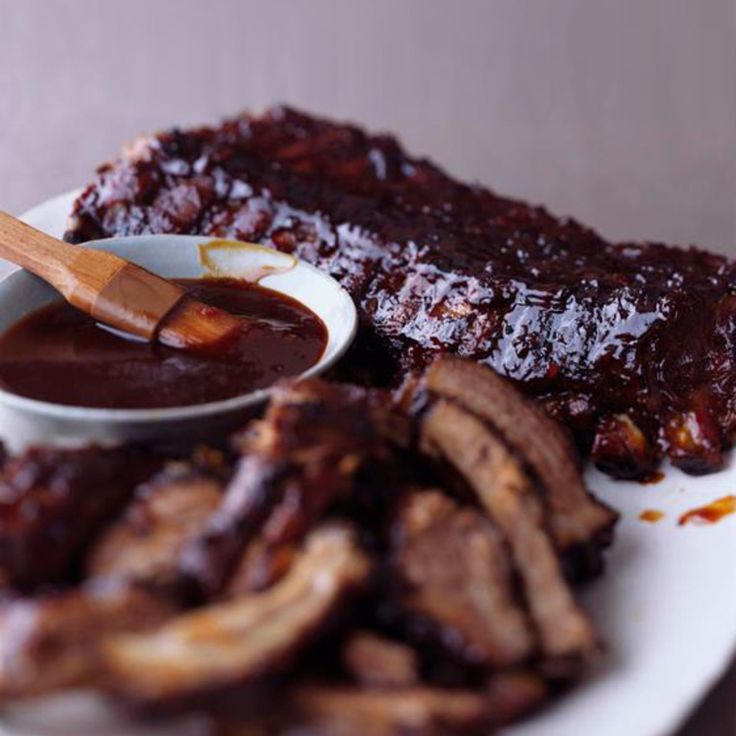 Coorparoo
Vote at . . . Queen Alexandra Home, Ground Floor (347 Old Cleveland Road)
Eat at . . . Carolina Kitchen
All right, so there's nothing patriotic about tucking into piles of heavenly American diner-fare. But don't let that stop you from celebrating voting day with a cheese burger, baby back ribs, or New York fries.