So. You're engaged. Congratulations! Not to freak you out, but sometime soon (probably within the next year) you are going to be married. Which means, you better get your butt into gear, girl—you've got a wedding to look good for!
A lot goes into planning a wedding, and one of the most important priorities for brides is obtaining that coveted bridal glow. Now, despite any twee sentiments you may have heard about the 'loved-up glow' and such, we're here to tell you that looking like a natural, flawless bride requires some serious legwork (and arms, butt, and abs work, if we're honest) and planning.
So, with that in mind, we've put together a bit of a checklist to help you plan out your beauty schedule and have you looking your best come Aisle Time.
Start the clock, brides!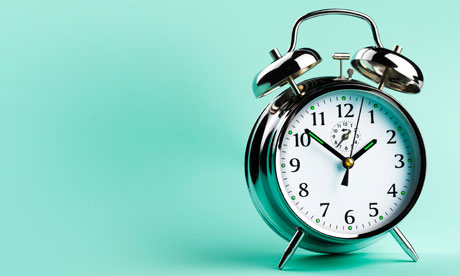 1 Year 'til 'I Do'
Go to the dentist
Teeth can make or break a bridal look, so if you have any concerns about your chompers, now is the time to get it sorted. Dental procedures and corrections can take time, so give yourself lots of leeway to ensure your pearly whites are looking their best come the big day.
Get your workout & diet sorted
Of course, you're already all over this one. You know the importance of keeping fit and eating healthy all the time and are by no means the kind of girl that can only get motivated when they have a wedding dress to fit into. Yeah right. Regardless of your health and fitness track record, we suggest using your looming wedding date as an extra kickstart to get you on the right track and looking your best for the wedding.
Make a plan—schedule in your workouts and get your diet sorted now so that you're not forced into doing any last-minute crazy diets (mmm, cabbage soup) in order to trim the wings before you slip on the strapless gown. We all know that making time for fitness and watching what you put in your mouth is one of the best things you can do for yourself, so there's no reason not to embrace this one!
8 Months 'til 'I Do'
Have a brow consultation
We are all about brow grooming, here at The Urban List (it can like, totally change your whole face, y'know?!) so we recommend booking in to see a brow specialist well in advance of your wedding day. Brows need time to be worked on, and brought to their best shape and thickness, so don't leave it until the last minute! Trust us, killer brows are every bride's best freind.
Where to go | BrowZing
4 Months 'til 'I Do'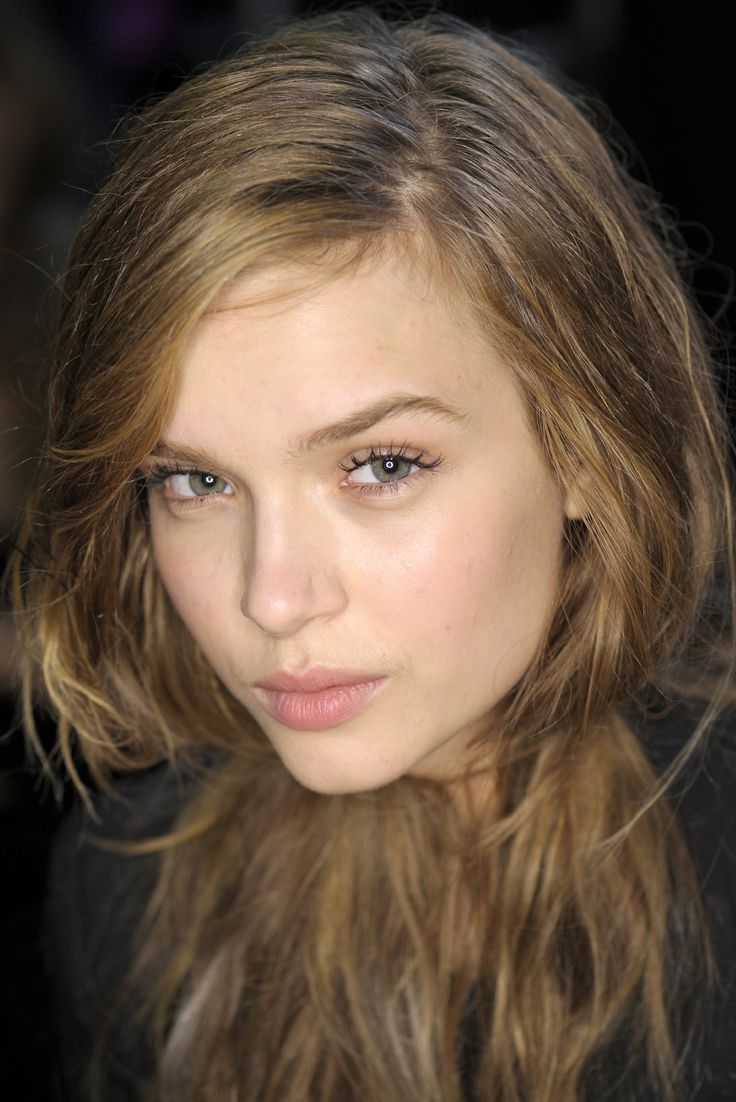 Have a makeup consultation
Finding the perfect makeup artist for you is akin to finding your future life partner, in our opinion. Finding someone who understands the look you're after, knows how to create it, and, most importantly, just gets you is pretty much the holy grail (hey, we've all had the white-faced, stripper look put on us once or twice, we get it).
Do your research, have a few trials, and don't settle until you're truly happy with the result. You've got to look at those wedding pictures forever and it's just not worth getting stuck with a clown look just because you're too scared to say anything.
Where to go | Issada
3 Months 'til 'I Do'
Trial some hairstyles
As above, you do not want to be stuck with boofy, barrel curls on your wedding day (unless that's your thing, and then, cool, go for it!) so trialing a few different hairstyles (and a few different hairdressers, if necessary) to find the perfect bridal look, is a wise move.
Get some inspiration (have you seen our bridal beauty Pinterest board?) so you have an idea of the type of look you're after, and then have your hairdresser practice until you find a style that you're thrilled with.
Where to go | Your hairdresser—they know you best, so should have no problem adapting a bridal style to suit you. But, if you only trust your 'dresser for trims and treatments, head to our hit list of the very best hair wranglers in Brisbane.
1 Month 'til 'I Do'
Have your teeth whitened
According to our dentist friends, about four weeks out from the big day is the perfect time to have some whitening done. We recommend seeking professional help, to make sure this is done right, but if you must be a rebel, there are some excellent over-the-counter options available.
Where to go | Your dentist… duh.
2 Weeks 'til 'I Do'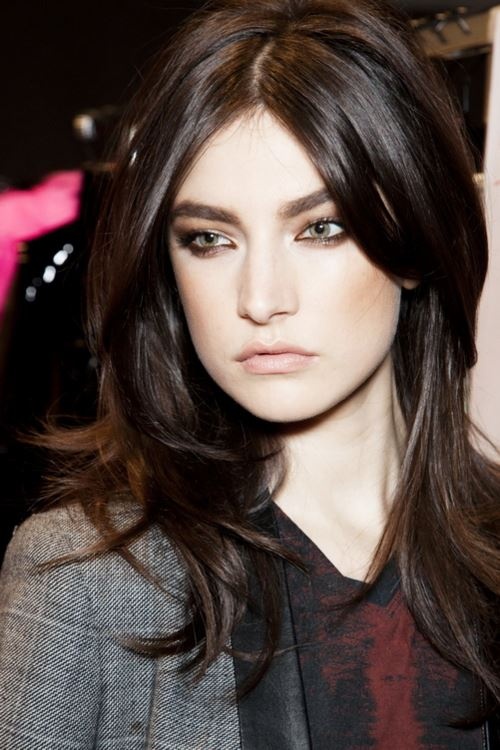 Get your hair trimmed and coloured
You need to let your hair 'settle', so having a cut and colour a couple of weeks out is advisable. No drastic changes, please, it will only lead to heartache. You want to look like you on your wedding day, just a bit more polished.
Where to go | A hairdresser you trust. We recommend here, here, and here.
Get a facial
Yeah, yeah, we should all be getting facials regularly but, seriously, who has the time? Well, this is not the time to skimp on skin care. A facial can make an immediate difference to how your skin looks and feels and, depending on what specific areas you're trying to address, can have a real impact on getting that glow.
Our friends at the beautiful, Endota recommend having your facial done a couple of weeks out from the wedding (particularly if you don't get them often) just in case you're skin reacts to the treatment and to give it a chance to settle down. 'Cause no-one like a splotchy bride.
Where to go | Endota Day Spa (we love their HydroPeptide Facial, but the friendly team will help you choose the right option for your skin)
1 Week 'til 'I Do'
Have your brows done
You've been getting your brows tended to monthly (RIGHT?!) for ages now, so with one week to go you just need to have your regular shaping and tinting done, so that you're looking your groomed, defined best at the altar.
Where to go | BrowZing
Get waxed
Legs, arms, and . . . whatever. Get your de-fuzzing regime sorted so that you're silky smooth for the wedding . . . and honeymoon! Give yourself a week, so your waxing and tanning don't overlap—don't ever overlap!
Where to go | Endota Day Spa
3 Days 'til 'I Do'
Get a spray tan
Let's be clear, we're not talking about the Amazonian look (unless, of course, you are Amazonian, in which case, we're jealous!). Just a light spray to give you a hint of colour, and a natural glow, is all you need. And, ladies, please, leave it to the pro's. DIY is a big no no for brides. For realz. No one wants to marry an Oompa Loompa.
Where to go | Outshine
1 Day 'til 'I Do'
Get a mani/pedi
Obviously, groomed hands and feet are a must for your wedding day (everyone is going to be checking out your bling, after all!) but we suggest leaving this crucial element to the last minute so that you can avoid the inevitable chipping, smudging, peeling dilemma.
Where to go | 5th Avenue Day Spa
Image Credit: Mloe, Allure, Misguided Models, The Beauty Model, The Guardian