What was once just a pop culture reference from Parks and Recreation, Galentine's Day has become a popular celebration in its own right. The day before Valentine's Day, February 13, is now dedicated to female friendship regardless of relationship status. And although Galentine's Day might be typically for, well, the gals, don't let that limit your celebrations. It's about showing the important people in your life how much you care. Sure, this day might be wildly cheesy but that's exactly what makes it so great.
From indulgent movie nights to cooking classes and getting pampered at a spa, we've partnered with Rekorderlig Cider to bring you six Galentine's Day date ideas for you to try this year.
Host A Movie Night
Round up your favourite people, fire up the popcorn, pop bottles and hit the couch for the ultimate night in. There aren't too many things we love more than a movie marathon, so for your Galentine's Day-approved list of flicks, check out all the best movies on Netflix and Stan to help you decide. To ensure the night goes smoothly, do the prep and stock up on the essentials like popcorn, cheese and crackers, a few pizzas to slide into the oven, and of course, booze. We're vibing Rekorderlig's new Blush Rosé Cider hybrid (best served over ice with sliced peaches) and we bet you and your best mates will too.
Bliss Out At A Spa
Who doesn't love indulging in a little R&R? Our thoughts exactly. So this Galentine's Day, bliss out at a day spa and impress your entire crew. Depending on your budget you can go as fancy or low-key as you like, from massages and facials to mani-pedis, prepare for max relaxation and check out some of the best day spas in Sydney, Melbourne, Brisbane and Perth. Book in for a day to remember—it's going to be pure bliss.
Hit Up A New Bar
If you and your pals have a regular haunt you frequent for every catch-up, let February 13 be the only excuse you need to switch it up and try somewhere new. Lucky for us there's plenty of exciting bars cropping up in every corner of the city delivering happening vibes and top-notch menus to match. Whether you're after lust-worthy decor, exquisite cocktails or maybe you're there just for the food (aren't we always), there's something to satisfy even the fussiest friend in your group. Be sure to check out the best new openings in Sydney, Melbourne, Brisbane and Perth to get you started.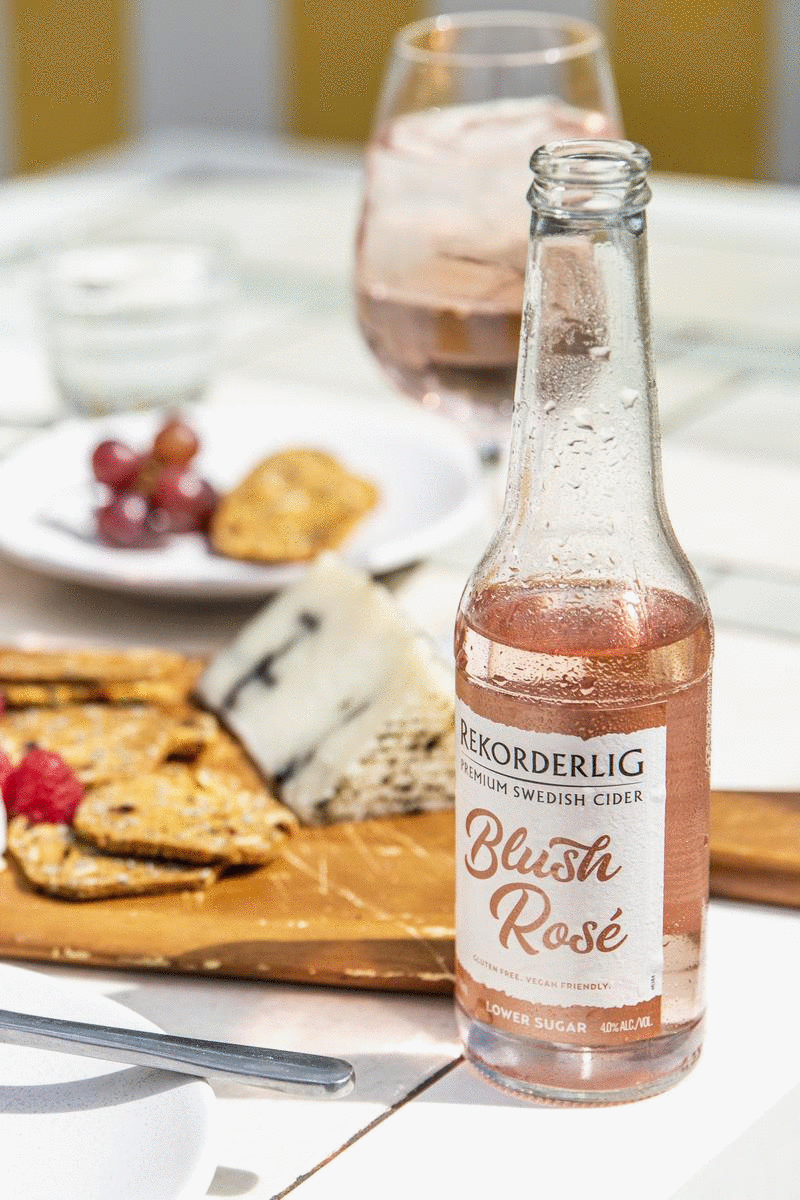 Make Some Mess In A Cooking Class
Does your group chat light up every time Masterchef comes on? Do you and your besties possess an unhealthy obsession with The Great Australian Bake Off? Then we think it's time you took your love affair with food to the next level and hit up a cooking class this Galentine's Day. Nothing brings people together quite like food and bonding over learning a new skill, so suss out all the best cooking schools in Sydney, Melbourne, Brisbane and Perth, and rally your crew.
Go All Out At A Drool-Worthy Brunch
Brunch has got to be the perfect meal. You can wake up late, it's the perfect pairing of both breakfast and lunch, and it's totally acceptable to order up a few cheeky cocktails to wash it all down. From loaded croissants to crispy waffles and baked eggs, we've hunted down all the best dishes and brunch spots in Sydney, Melbourne, Brisbane and Perth. Now all you've got to is send out the invites and dial-up your mates.
Throw A Dinner Party
If a group Netflix binge isn't your vibe, might we suggest stepping it up and letting loose with your best mates by throwing a dinner party? To ensure the evening is a huge success you'll need to sort a playlist, pull together a few platters and stock the Eskies to the brim. If you really want to nail the vibe, head here for more tips to pull off a Galentine's Day bash to remember.
Now all you need to do is arm yourself with a glass of Rekorderlig's new Blush Rosé Cider, toast to you and your best mates, and let this be your best Galentine's Day yet.
Editor's note: This article is sponsored by Rekorderlig Cider and proudly endorsed by Urban List. Thank you for supporting the sponsors who make Urban List possible. Click here for more information on our editorial policy.