With Australia's first Agricole rum distillery on our doorstep, it's no surprise rum is stepping up to surpass gin as the on-trend spirit of the season. Which is why you need to know about this hip new rum bar on the far southern end of the Gold Coast.
With late-night socialising options in Coolangatta limited, Baskk At Kirra Point has reimagined the rear of their popular esplanade-side hangout to create the Baskk Rum Bar. The stylish space—complete with natural textures and dusty pink hues—has been partitioned off with sheer curtains, dim lights, high top tables perfect for lingering, and comes complete with a dedicated rum bar cocktail and snack menu.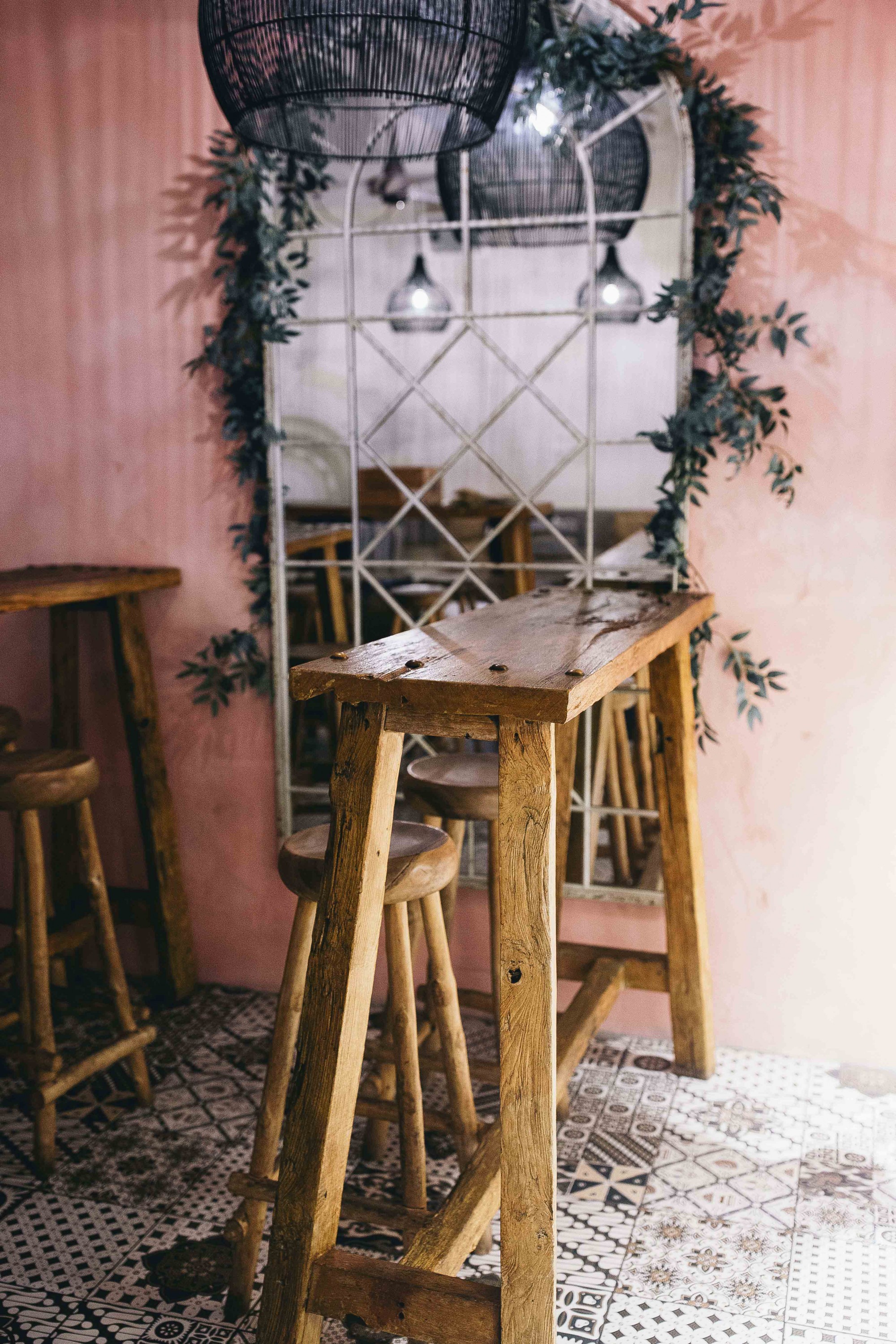 Teaming up with the award-winning crew at Tumbulgum's Husk Distillers, whose Agricole Caribbean-style rum is the hero of the new rum bar menu; you'll be sipping your way through a tasting paddle or diving headfirst into a selection of crafted rum cocktails. We can totally vouch for the mango and kaffir lime mojito made with Husk's Pure Cane rum (that's literally hand-farmed and crafted 20 minutes down the road), or The Myrtle which is a zingy combo of either Dead Man's Fingers or Bam Bam Spiced Rum, ginger beer, orange, lime and lemon myrtle.
Food wise, you'll be snacking on substantial share plates like the BBQ rum-glazed smoky pulled brisket and chipotle aioli stuffed inside pillowy baos, alongside man-sized buffalo wings with a crispy spiced rum coating and gorgonzola whip to dip. Or order a cheese board featuring Burringbar's Cheeses Loves You complimented with rum-infused pickle, olives and honeycomb quince. We're drunk just thinking about it.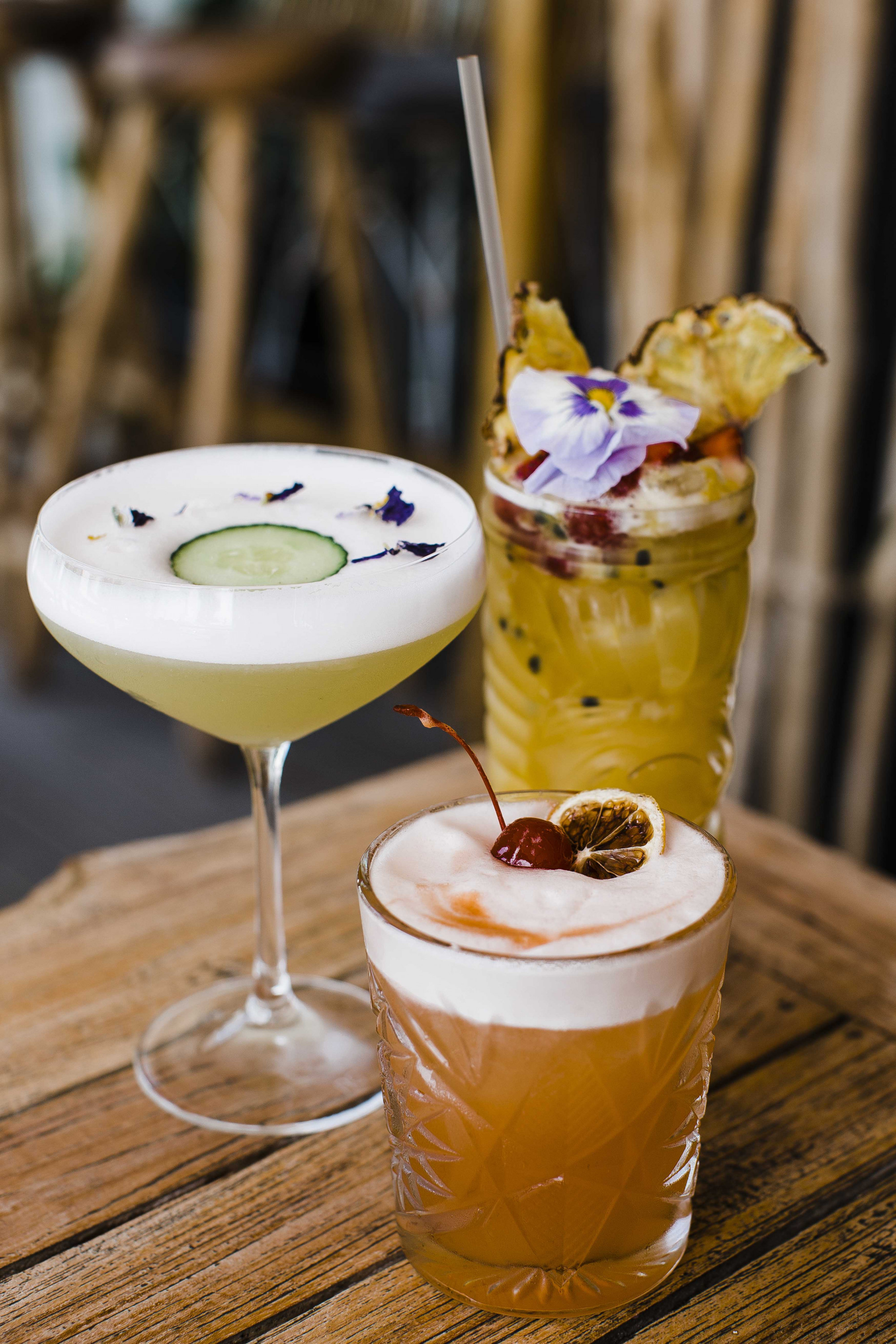 Beeline here for a late afternoon session or post-dinner party (DJs will be spinning most weekends); while the Baskk Rum Bar also lends itself to group bookings where you can reserve the space for you and a few dozen of your mates or work family. Still yet to make Christmas party plans? Consider your arse saved.
The Details
What: Baskk Rum Bar
Where: Baskk at Kirra Point, 52/58 Marine Parade, Coolangatta
When: Open Friday to Sunday from 5pm until late
For more information, click here.
What more of the best of Coolangatta? We've rounded up some of our favourite Coolangatta restaurants here.
Image credit: Kristy Mason Photography