The peeps behind Burleigh's favourite margarita bar—Margarita Cartel—just opened their brand new sister venue and it's not what you'd expect.
'The Don' is a modern Italian eatery with an Aussie twist. But here's the kicker: both The Don and Margarita Cartel venues now operate together under a new name.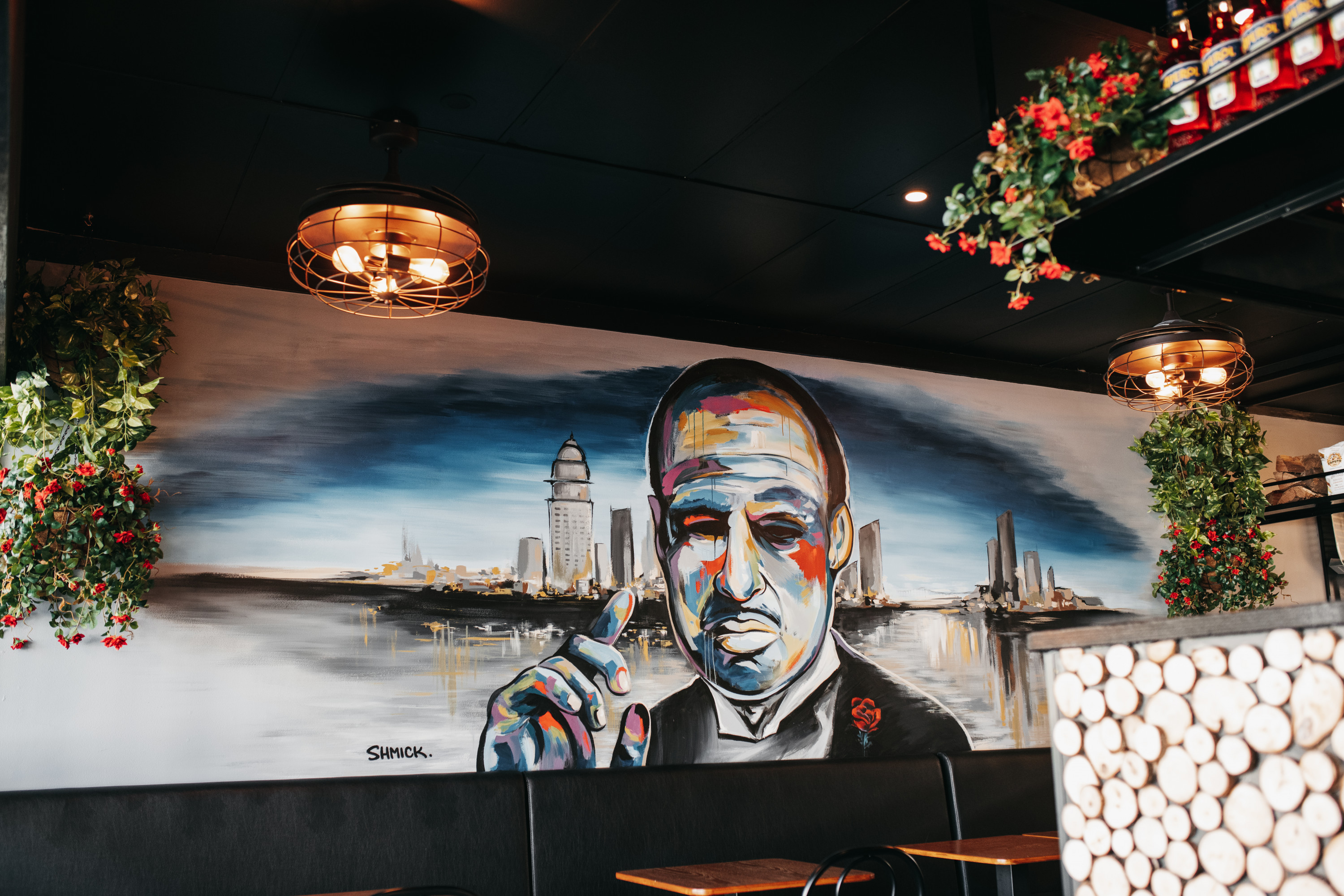 North Burleigh Kitchens is an entirely new concept, where customers are able to order from either kitchen, enjoying the best of both Italian and Mexican cuisine while sipping margaritas, luscious Tuscan wine and $12 Aperol Spritz.
So, if you have a hard trouble deciding between Mexican or Italian cuisine (it's a struggle, honestly), you won't really have to choose between the two. Think wood-fired pizza and arancini living on the same menu as tacos, burritos and margaritas—it's basically a dream come true.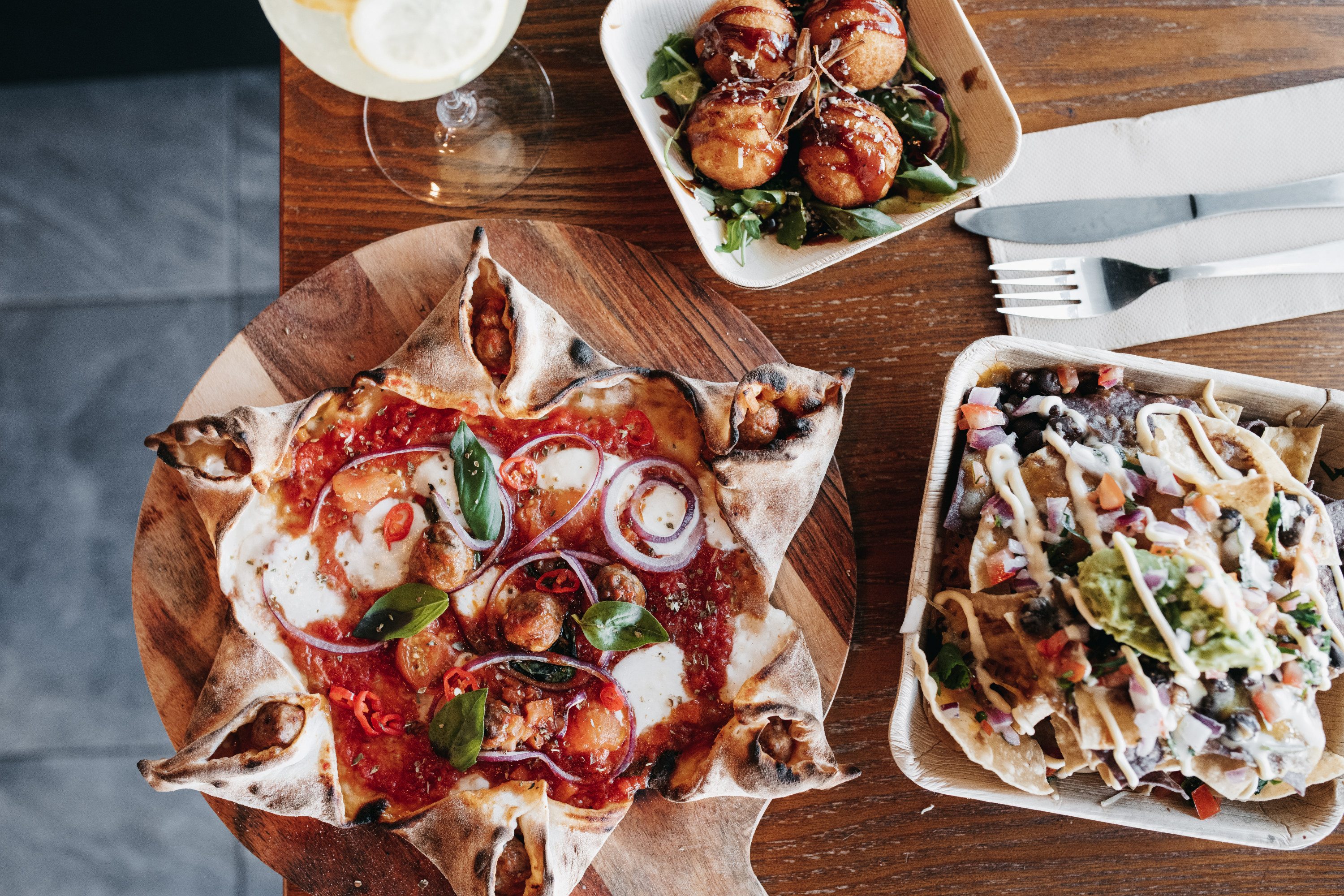 Their signature pizza, The Don, is shaped like a star and is a pizza calzone hybrid that'll knock your socks off. You can also tuck into rolled chicken parmas, grilled chicken tacos, meat-lovers arancini with homemade BBQ sauce, nachos...oh, and did we mention the $12 Aperol Spritz?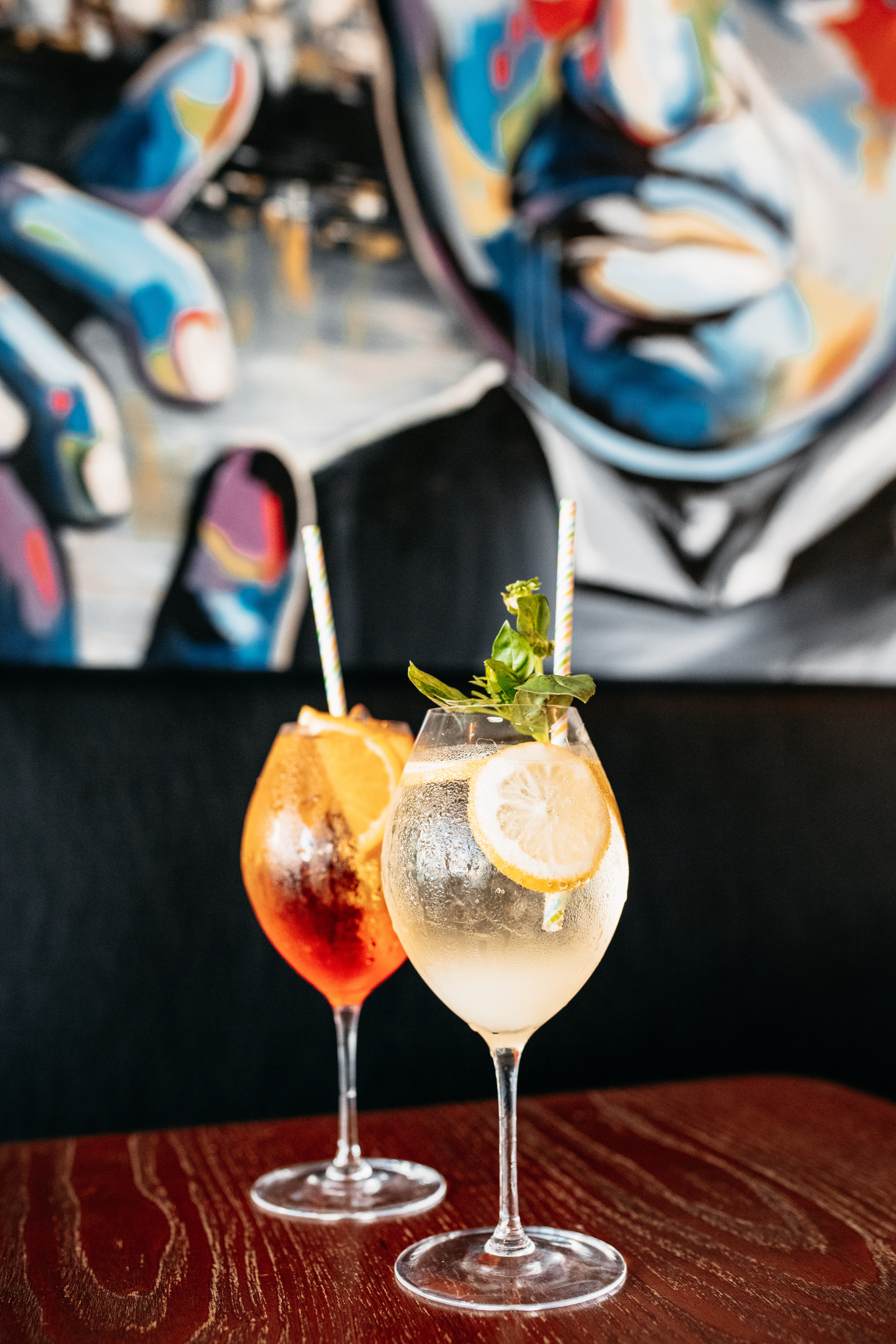 The 100-seater double venue has taken over one of the venues next to Margarita Cartel, with plenty of cute outdoor seating and colourful murals, so you'll definitely want to put it on your list.
THE DETAILS
What: The Don And North Burleigh Kitchens
Where: Shop 4/1840 Gold Coast Hwy, Burleigh Heads
For more info, click here.
Speaking of new venues, have you been to Burleigh's epic new cafe and bakery yet?
Image credit: Brooke Darling Photography