If the barflies scared you away from the old Shark Bar in Miami, boy oh boy, wait until you see her now. After a stellar multi-million-dollar makeover, "The Miami" as it will now be fondly known, is certain to become the new local for many who previously kept their distance.
Finally taking full advantage of its valuable coastal location and sweeping views that stretch from Miami Hill to Greenmount, the new casual bistro upstairs and breezy Sports Bar downstairs is a breath of fresh air.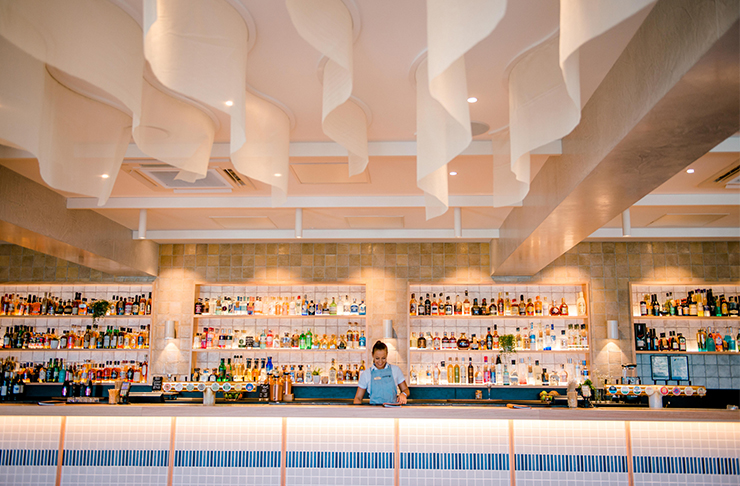 With an on-trend coastal colour palette across both levels, we love the herringbone floors, blonde wood accents and communal tables, shades of blue, mosaic tiles and overall light and airy vibe that will have wide appeal.
Downstairs, the old Sharky is now a fully equipped Sports Bar with polished concrete floors, beachy white panelling, shaded patio seating facing the ocean and TVs viewable from every vantage point. Beer lovers will be spoilt for choice with 22 cold brews on tap, together with a swag of other tipples including fanciful cocktails and an extensive wine list.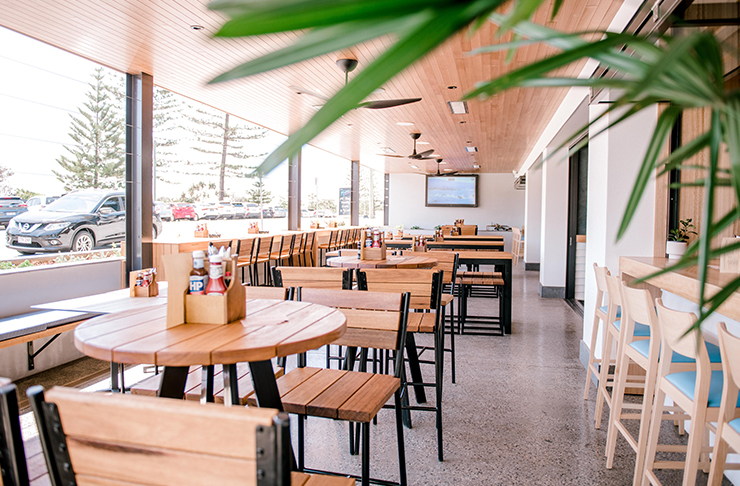 A tasty overhaul of the upstairs bistro menu, that can be enjoyed inside in the cool of the AC or outside on the expansive deck, includes generous share boards like The Miami Board loaded with BBQ pork ribs, addictive halloumi sticks, jerk chicken wings and sweet potato wedges. There are pimped-out classics like oysters by the dozen, steaks off the grill, personal pizzas and a Wagyu beef burger that you'll want to super-size with bacon and fried egg. We can also vouch for the generous Fraser Island spanner crab and chilli linguine with an orange butter sauce and the nutritious Miami Poke Bowl with teriyaki tofu, shiitake, avo and loads of other fresh, crunchy goodness.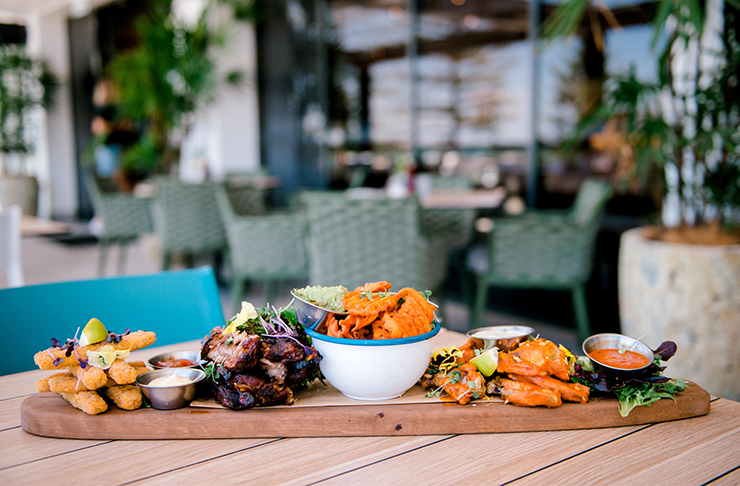 With a colourful history that spans almost a century—the original Hotel Miami opened on this site in 1925 and evolved via continual upgrades into The Miami Tavern in 1966—having hosted countless music events, bikini comps, sports team celebrations and rowdy drinking sessions, it's shocking to think it was almost lost to developers in 2005.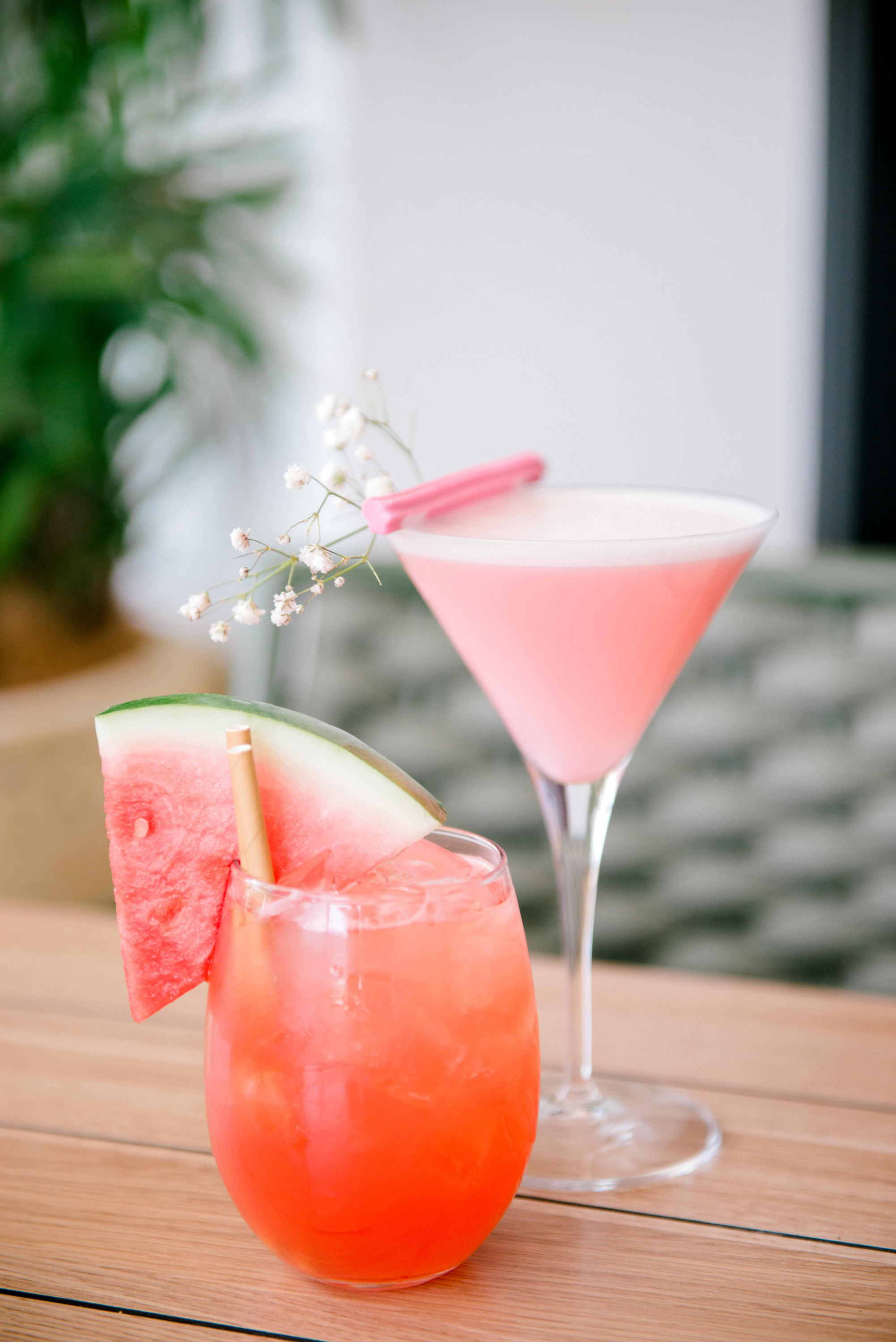 With Miami now a seriously sought-after suburb to reside, it was clear The Miami Tavern and Shark Bar's grungy reputation saw it slipping behind the times. We applaud the owner's commitment to revamp this community gathering place, which is now more than ready to welcome the next century of free-spirited eating, drinking and socialising.

So, with summer officially here and Sunday session season ready to kick into high gear, grab your mates and set your GPS for The Miami—now open daily from 10am until late.
The Details
What: The Miami
Where: 2043-2047 Gold Coast Highway, Miami
When: Open daily from 10am until late
For more information, click here.
Image credit: Kaitlin Maree Photography for Urban List