Northside institution, Babajan, has been keeping Melburnians content throughout lockdown since they pivoted to a takeaway style operation early this year. And now, the Turkish and Middle-Eastern eatery will continue as a takeaway bakery throughout and after lockdown.
"The pandemic has brought on a lot of stress and pressure, but it also enabled me to change things in my business that I have wanted to for a long time. I'm really excited to get this off the ground and for people to come and enjoy the new look Babajan" says owner Kirsty Chiaplias.
Chiaplias and her team have given the locale a complete re-up along with a stronger focus on dishes for the home. You'll still find those Babajan classics—like simits, breads and salads—available in abundance, but there are also several newcomers to the convenience-first offering.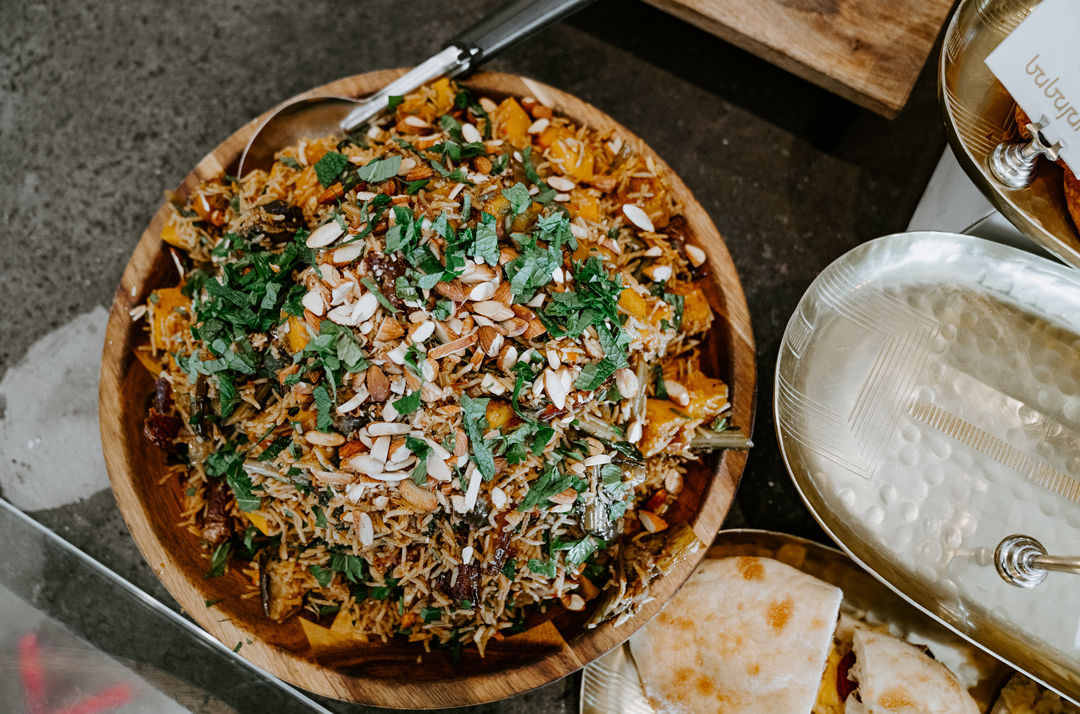 Front and centre are several new meals made for the family (significant other, or housemates). Make a selection from trays of eggplant and lamb moussaka, boreks, 12-hour braised lamb shoulders and more—regardless of your choice, most are designed to feed a household.
The space itself has been opened up, allowing for a grand display of hard-to-find Turkish ingredients such as harissa, Aleppo, za'atar, and zhug. Locals will also be treated to a considered range of everyday pantry items and groceries. For those wondering about that signature Allepo toastie, yes, it still exists, and you can collect every single ingredient to recreate it at home from Babajan 2.0.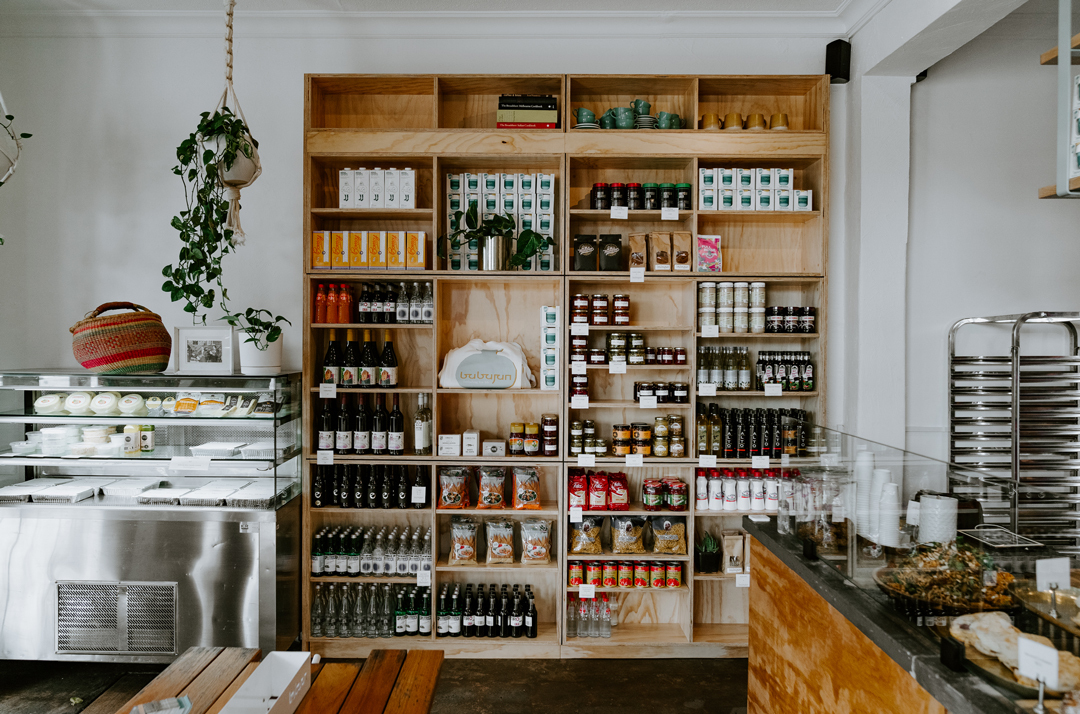 The new Babajan is also home to several refrigerated sections. Pick up your classic Middle Eastern dips, or grab something sweet from the revolving cake display—keep an eye out for the baked cheesecake, a favourite among many that disappears from the shelves long before closing.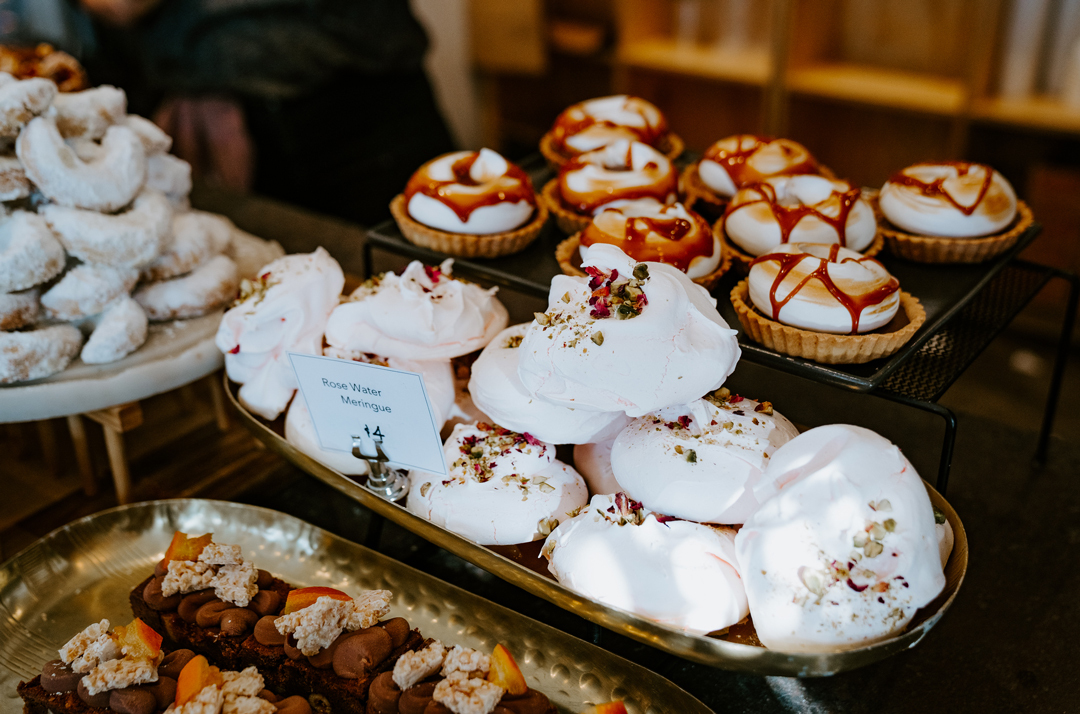 Babajan hasn't forgotten their roots within the local community as a go-to for lunch-ready sandwiches, either. Along with almost everything, this offering has been beefed up, too. Drop-in early to lock in a Balik Ekmek, the traditional Turkish fish sandwich stacked with cos, mint and sumac onions.
Drop into Babajan for your old faithful, or something new, from 8am to 3pm seven days a week. Pre-order and delivery are also available.
Catch up on more movements in Melbourne's hospo scene here.