Premier Daniel Andrews' daily press conferences have become part of the daily routine of many Victorians throughout this pandemic and its various iterations of lockdown.
Back in mid-July, radio producer Leon Sjogren noticed a trend—when Andrews was wearing a suit, that was bad news, but when the Premier donned a black The North Face jacket, not so bad news was about to be announced. Not good, but not super bad all the same.
I've cracked the code....
Suit = bad news
North Face Jacket = not so bad news#COVID19au #CovidVic #COVID19Vic #DanAndrews pic.twitter.com/1opzCUkKa5

— Leon Sjogren (@Leonsjogren) July 18, 2020
The idea of the Premier signaling what sort of news was coming from his press conferences was taken to another level early in August, as journalist David Milner found a correlation between time of day, day of announcement, and choice of attire signaled what we would all be in for.
Here's the cheat sheet for the Dan Andrews presser:

11am = not terrible
After 12pm = bad
Wearing a suit = real bad news
Sports jacket = moderately bad news
Northface jumper = it's the weekend
Wearing a suit on the weekend after 12pm = shit's fucked

— David Milner (@DaveMilbo) August 2, 2020
The North Face jacket in question that Andrews often wears to keep the Melbourne winter from reaching his bones is called the Apex Bionic 2 Jacket.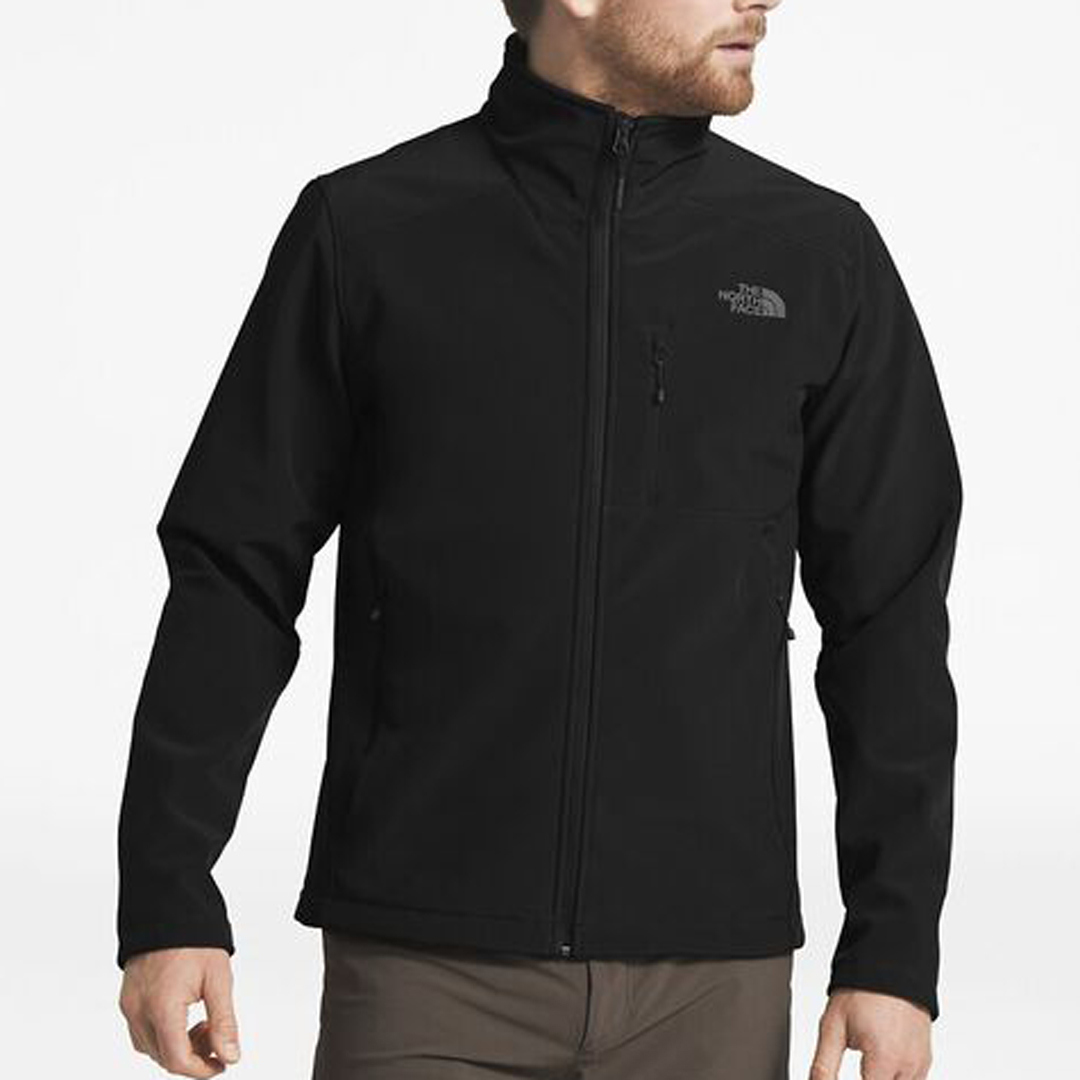 Buy the jacket for yourself right here.
Feel like spending some more cash on Victorian political figures? Check out the range of Brett Sutton homewares available.
Editor's note: Urban List editors independently select and write about stuff we love and think you'll like too. Urban List has affiliate partnerships, so we get revenue from your purchase.
Image credit: Premier's Office (header image), The North Face (jacket image)