I have a love of cool, quirky, brightly–coloured homewares and jewellery, so it's only natural that I have a slight obsession with Dinosaur Designs. Well then, imagine my delight when I discovered Dinosaur Designs are holding their annual sale – with up to 80% off! In the words of Dr. Alban…'Sing Hallelujah!'
Back for a second year, the Dinosaur Designs Melbourne sale will offer 30-40% off recently discontinued styles from the Abstract, Dream, Insect and Sorbet collections, plus up to 80% off classic archive pieces. Rare samples castings and items from the Sun, Fungi and Bones ranges will also be available. Lordy! I may just be hyperventilating.
Founded in 1985, Dinosaur Designs is a truly unique Australian brand with global appeal. Their handmade resin jewellery and homewares are inspired by anything from the Great Barrier Reef, to colourful abstract paintings, and are considered must-haves around the world.
The Dinosaur Designs Melbourne sale only happens once a year, so if there was ever a time to run and not walk, it's now.*
*I was tempted to insert The Pointer Sisters' 'I'm So Excited'. Oh wait, I just did.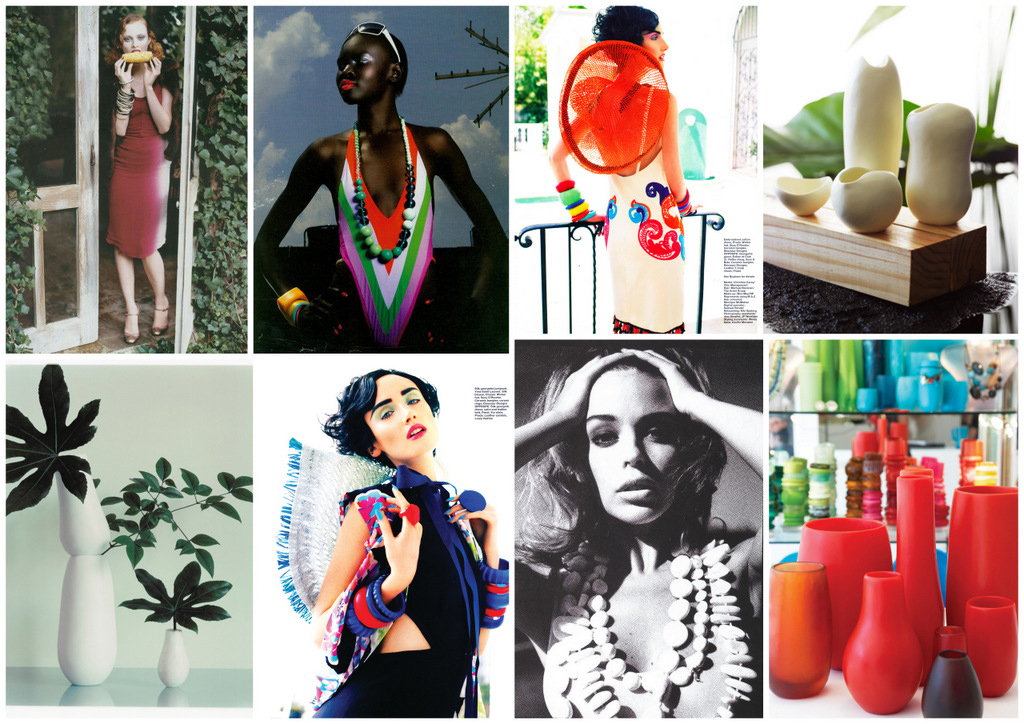 Dinosaur Designs annual sale
When: Fri 16th, Sat 17th & Sun 18th August
Where: Melbourne's GPO, Level 1, 350 Bourke Street in Melbourne
To find out more, visit Dinosaur Designs on Facebook
Image Credit: Dinosaur Designs