Creative collective, Ladies of Leisure are an example of how beautiful things can bloom when we creatively collaborate.
Colloquially abbreviated and known as LOL, the team found its footing in 2013 as a publication by creative director, Savannah Anand-Sobti and editor, Sally Tabart. Which is why you'll find their Instagram handle and URL as @ladiesofleisurezine.
As one of Melbourne's earliest feminist communities, they've grown to be one of the most successful, too. Over the past six years, they've pumped out three publications, four workshop series and some seriously cool merch. They've also run panels and events with the NGV, ACCA and the Emerging Writers Festival.
Not only is everything that they do extremely easy on the eye (seriously, check out their website), Sally and Savannah say that through their previous publications and workshops, they've strived to create a safe space where people feel comfortable making friends, asking questions, learning from others and being vulnerable.
And to further their quest in helping others pursue their passions, in February this year they announced that they would be literally and figuratively extending the brand with a whole new workshop and studio space in Fitzroy: LOL Space.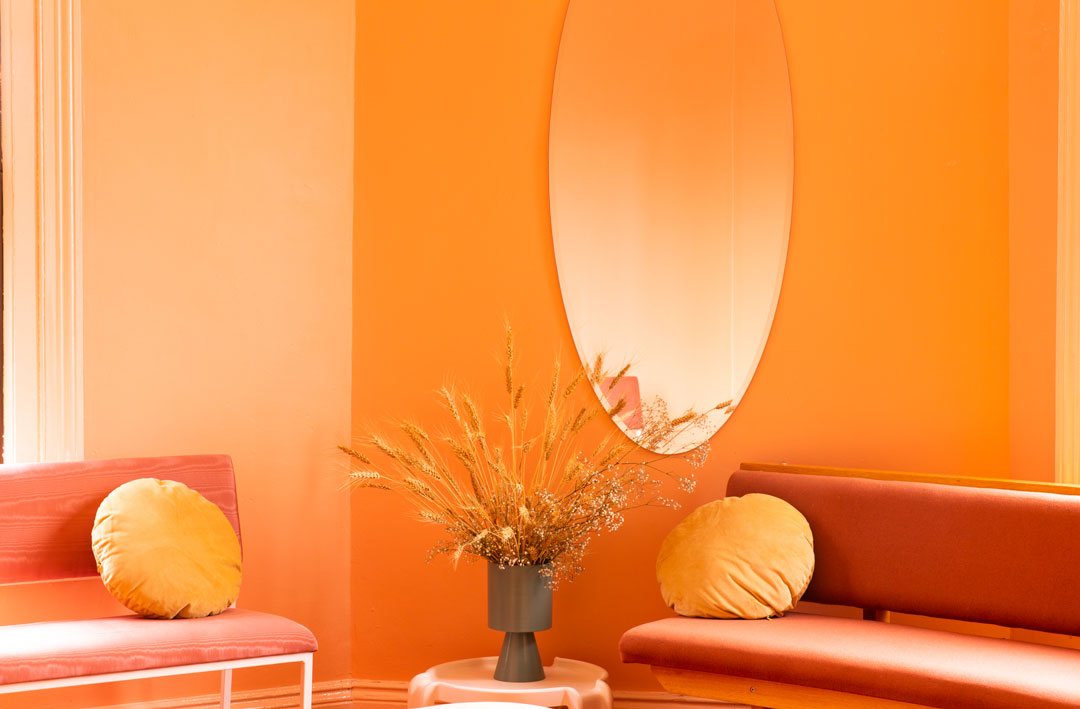 The space is a physical embodiment of the LOL philosophy and if you've been lucky enough to already have ventured over, you'd agree that the interior is pretty much good enough to eat. You might be coming for the inspo, but you'll be staying for the perfectly furnished decor. Or you know, both.
So you're curious about what actually goes down at LOL Space and how you can immerse yourself in all of the goodness?
Aside from all 'round positive vibes, delicious discourse is on the menu at LOL Space. And right now you can get stuck into their programme which is loaded with events scheduled for the next six months. Their focus is on covering the essential life lessons that we're not exactly taught in classroom environments. We're talking a range of industry leader led workshops, on a diverse selection of topics.
This place definitely sounds too good to be true. But the best part is—it's not.
In addition, to set content, LOL Space workshops ask leaders to give an honest account of their lives, touching on their successes, failures and all of the important lessons they've learned throughout each of their journeys. Think of it as straight up real talk.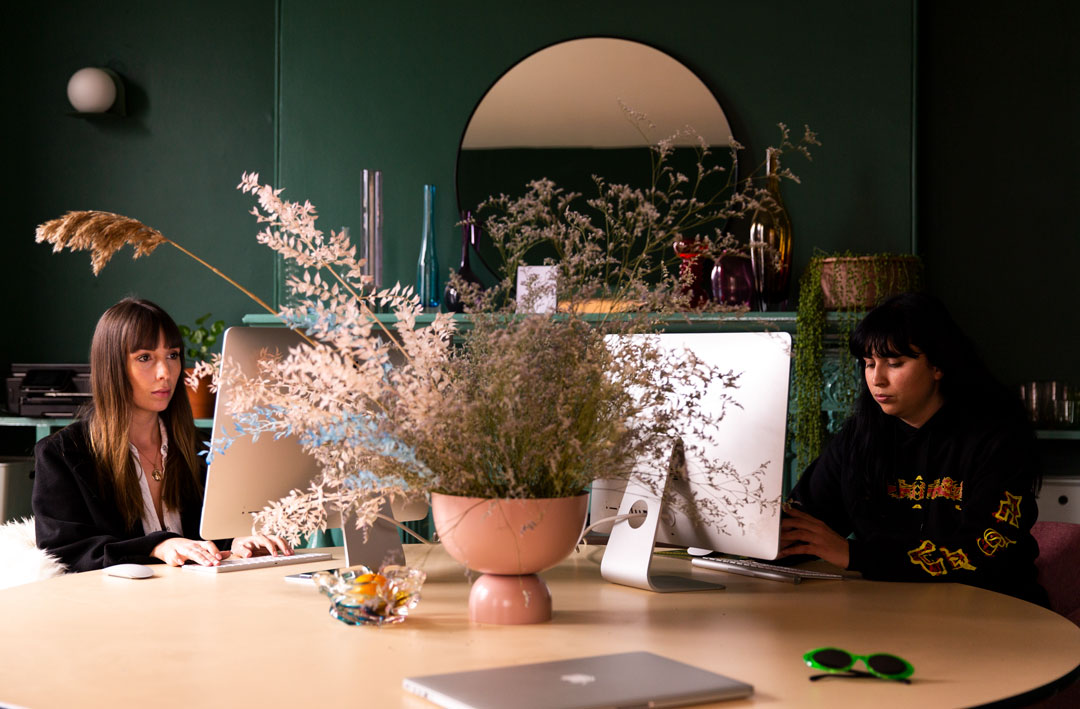 And speaking of real talk, last month LOL hosted their super chill Friendship Speed Dating workshop. The session is all about making new friends, as well as tackling the stigma that it's hard to do so as a grown-up. If you missed out, don't stress. They've just announced that they'll be throwing the next one at the end of this month.
Another of LOL's recent workshops, Working It Out, was particularly special. Tickets were $30 each and all proceeds were donated to the Christchurch Shooting Victims' Fund. The session addressed the question: where do you find your big (and little) ideas? You can basically think of it as a crash-course in finding your voice and the practical steps you can take to transform your creative caution into confidence.
To stay up to date with all things LOL, check out their website here and their Instagram here.
Did you know Peking Duk own a bar in South Yarra? Read all about Talk To Me here.
Image credit: Annika Kafcaloudis