Being a bloodthirsty bird (last meal? Meat entrée, meat main, meat dessert — don't judge), I was itching with anticipation to get along to Meatmaiden, the new CBD venture from the team behind Richmond's Meatmother.

Upon arrival to the slick Little Collins Street basement, I felt a surge of bloodlust at the sight of hanging meat encased in glass, and a crimson feature light proclaiming the word, HEART. Much roomier than Richmond, Meatmaiden is all dark timber, leather booths, communal tables and oversized black pendant lighting. The gorgeous black tiled bar makes an impressive feature and is prime for a serious cocktail appreciation session. Meatmaiden in three words? Sexy, sleek, subterranean.

But enough about the digs, how about them ribs? The Meatmaiden menu boasts — you guessed it! — a shedload of meaty goodness, but vegos need not cower in fear, with several fishy and leafy options also on offer.

On our maiden voyage, we dipped into a bucket of the Southern Fried chicken ribs with Tequila mayo, which went down in approximately T minus 5 seconds. So. Darn. Good. The lamb ribs were also moreish and I discovered a new love for jerky, while the pickled heirloom veg with chilli and goats curd packed a serious heat punch. Not a fan of booger-like textures, I passed on the oysters with smoked fennel dressing, but heard good things from a more adventurous dining companion!

Repeat after me, Lobster mac n cheese. Holy manna from heaven.

But Meatmaiden's meat selection is truly where it's at. The 20-hour Rangers Valley Wagyu brisket was a highlight, but the hands down dish of the night was the O'Connor pasture-fed flat iron steak. Tender and chock full of flavour, it drew oohs and aahs of satisfaction from all corners of our booth.

For dessert, we opted for an eye fillet… jokes! The choc bar and raspberry sorbet might not be the prettiest pud in town, but one spoonful of this oozing deliciousness and you'll be sold.

Meatmaiden, we'll be seeing you again soon!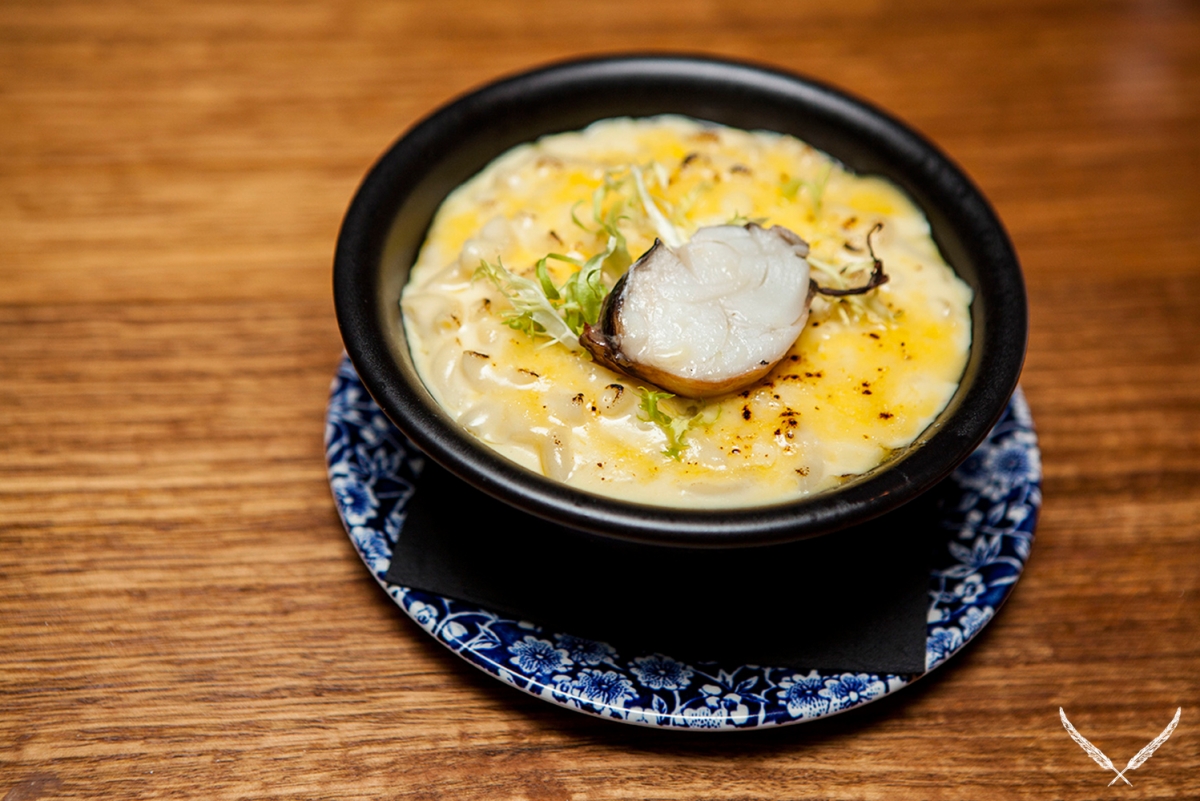 Find more of Melbourne's best restaurants.

Image Credits: Michelle Jarni.