Mysterious Al is a world-renowned street artist that needs little introduction. The Australian-based artist has worked alongside the likes of Banksy, Rone, D*Face, and more and has been commissioned to create works for brands such as Vans, Yahoo!, Carhartt, Levi's, and Adidas.
Mysterious Al has returned to Melbourne to hold a solo show this May entitled 'Blinking Into The Sunlight' which will open on Friday 24 May and runs for one weekend only.
This will be Mysterious Al's first solo show in three years and will showcase 30 new works through an experiential journey that goes from dark to live, all living within an inner-city warehouse.
We took a look around ahead of the Friday 24 opening and had a chat to Al about what the exhibition is all about.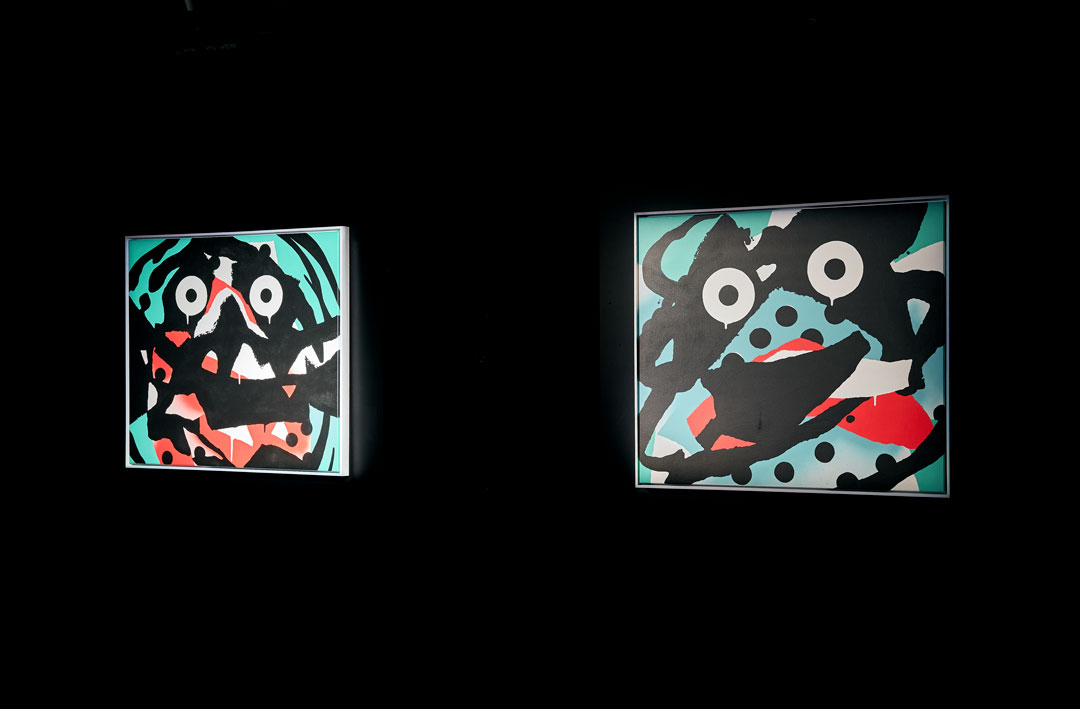 What can people expect upon entering the show? How will they feel?
I want people to feel overwhelmed and excited. I've planned the show as a journey. You physically walk through it all so I could control the order in which people see the work. I've tried to create the experience of a museum show... The lighting, the framing, the theatrics... All in the biggest shithole of a space you can imagine.
What's has been your biggest inspiration for Blinking Into The Sunlight?
I'm inspired by the way you see work at the NGV and at museums, and wanted to do a show in a similar gallery space. That gallery doesn't exist, so we had to build it.
Which part are you most excited about people seeing?
I've shown a few people around and seeing their facial expressions for the 'big reveal' has been really good. But there are so many different things to see. It's the whole experience.
What's next for you?
I have a show in the UK next month, and I just had an idea for something larger in Australia next year. Stay tuned!
The Details
What: Blinking Into The Sunlight by Mysterious Al
Where: 16 - 20 Langridge Street, Collingwood
When: Friday 24 May - Sunday 26 May. Friday 6pm - 9pm, Saturday & Sunday 11am - 5pm.
For more info head to Al's website.
Looking for something else to do this weekend? Check out our Things To Do section.
Image credit: Griffin Simm