When it comes to city culture, nothing quite compares to the electricity of New York City. From Uptown to Midtown, Central Park to Downtown, to Brooklyn and even the Hamptons, you'll be sure to find it in every corner.
Lucky for you, Melbourne Racing Club is giving you the chance to feel the beat of the New York streets, right here in Melbourne at Stella Artois Caulfield Cup Day and Ladbrokes Caulfield Guineas Day, at the Carlton Draught NYC Block Party. Inspired by the bustling boroughs of the Big Apple, the day will be jam-packed with performances and authentic New York street acts, dancers and DJs. Here's a sneak peek at the slew of stellar acts you can expect to catch across the two days. Get ready 'cause this block party is going to go off.
N'fa Jones
Hip hop fans, rejoice because legendary hip hop trailblazer N'fa Jones will play MC for the day. Renowned as the frontman of seminal Australian hip-hop group 1200 Techniques, N'fa Jones paved the way for successive hip-hop acts like the Hilltop Hoods and Bliss N Eso. Repping the title as one of the earliest homegrown hip hop acts to join the festival circuit, N'fa was billed at Big Day Out and retains his legendary status in the Australian music industry.
360 All Stars
A physical performance group that seamlessly combining street with the elite to deliver a radical urban circus, 360 All Stars boasts a stellar cast including a two time World Champion BMX Flatlander, an internationally acclaimed basketball freestyler and a World Record holding Cyr wheel artist. Prepare yourself for a jaw-dropping display straight from New York City street culture.
Sunshine & Disco Faith Choir
Known for performing anthems from the world's greatest clubs in Europe, there's no denying that Disco Faith brings the vibes. Prepare your ears for a mixture of club music with a live gospel choir that incorporates a bluesy sound with harder house and techno.
THE DETAILS
What: Ladbrokes Caulfield Guineas Day
When: Saturday, 12 October
Where: Caulfield Racecourse
Click here for more information.
What: Stella Artois Caulfield Cup Day
When: Saturday, 19 October
Where: Caulfield Racecourse
Click here for more information.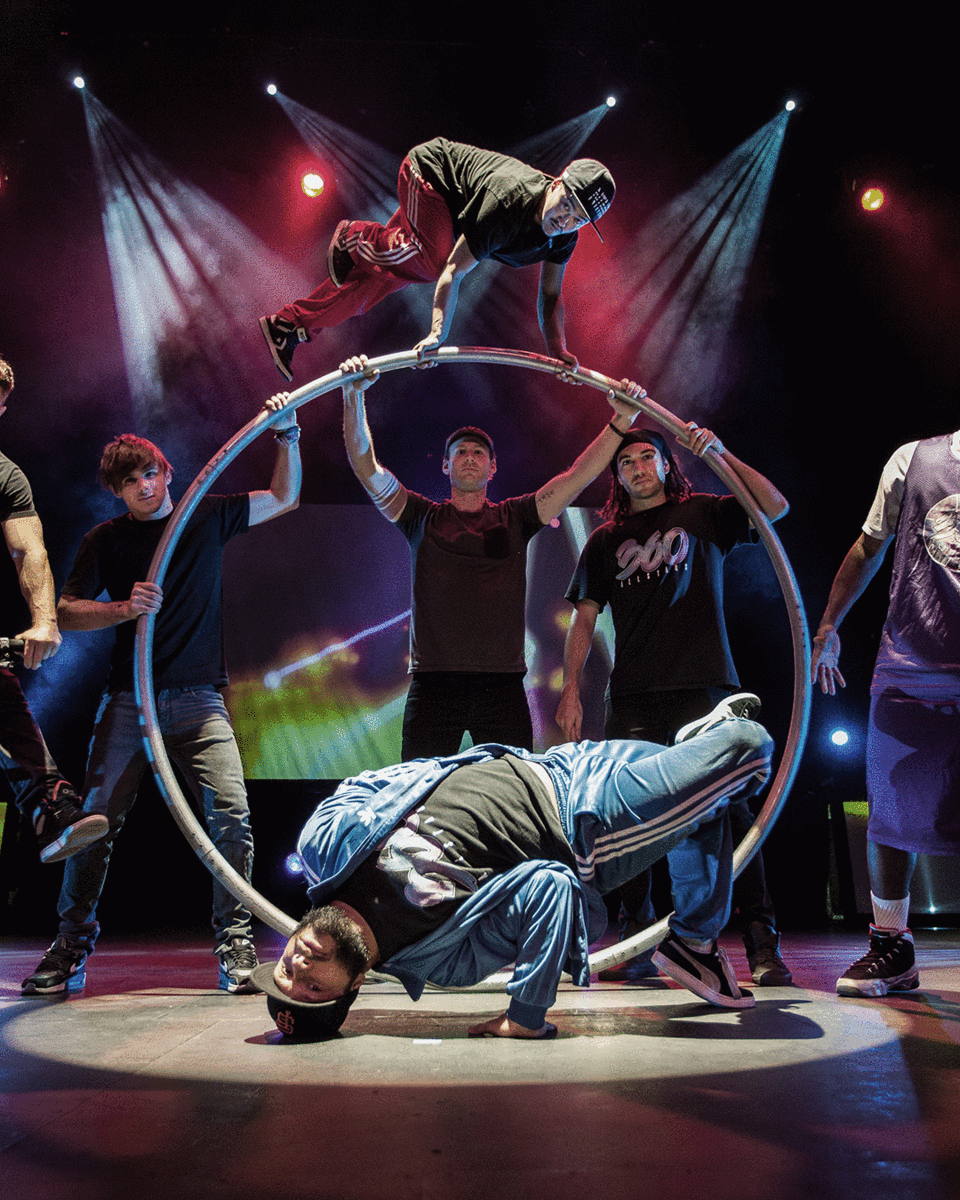 Editor's note: This article is sponsored by Melbourne Racing Club and proudly endorsed by Urban List. Thank you for supporting the sponsors who make Urban List possible. Click here for more information on our editorial policy.