The Yarra Valley is known for producing top-notch vino, and while that shouldn't be overlooked, the region offers so much more than a decent drop. By car, you'll reach the outskirts in around an hour, though you'll thank yourself for blocking out a day in the calendar and exploring the Yarra Valley to its fullest.
Stop One: Olinda Falls
Take the scenic route towards the Yarra Valley and stretch your legs at Olinda Falls in the Dandenong Ranges. Surrounded by gumtree varietals and plenty of ferns, this oft-overlooked waterfall steeps down into one of the many troughs of Mount Dandenong; take it all in from the viewing platform at the top or get in some cardio and follow the 150m of falls to the bottom—just keep in mind you have to make your way back up.
The immaculately kept Dandenong Ranges Botanic Gardens is just a few minutes up the road and worth a look-in for their rhododendron garden alone.
Stop Two: Coldstream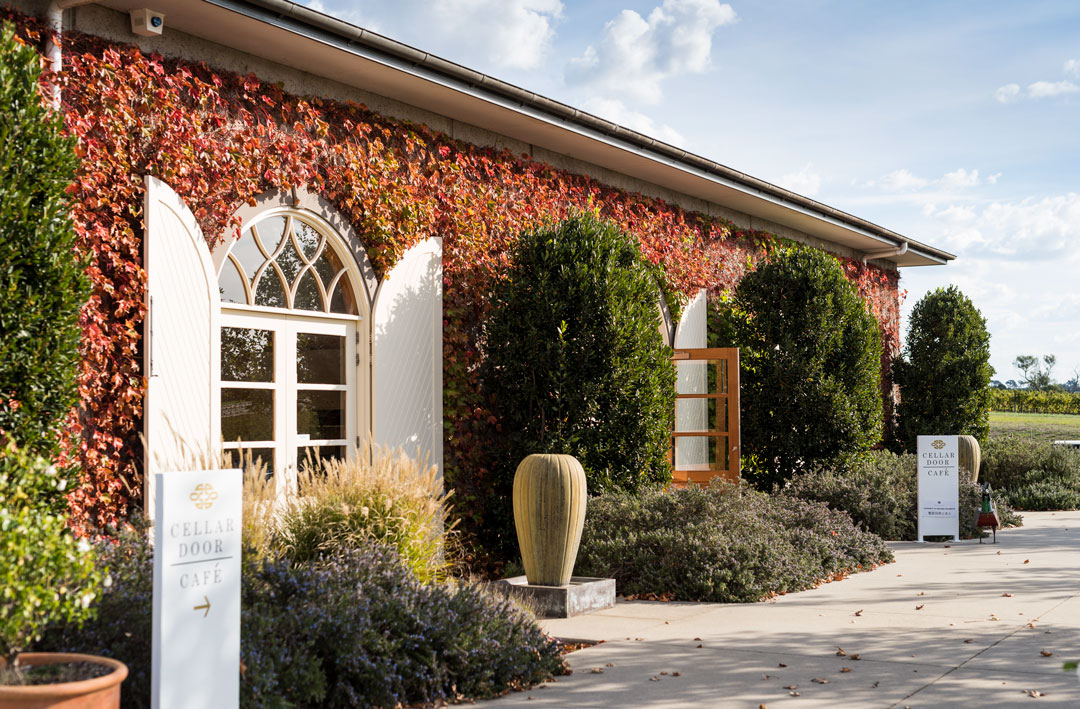 The humble township of Coldstream is held in high regard for its wineries, and if you're after a tried and tested Aussie Chardonnay, Reisling or Shiraz, a pitstop at the likes of Rochford, Punt Road Winery, Dominique Portet or Copperhead should be added to the itinerary. Most are operating at a retail or takeaway capacity right now, so pick up your provisions for when you're back at home.
Yarra Valley Strawberries also gets a mention. Grab some of nature's finest candy for the rest of the road trip ahead.
Stop Three: Healesville Sanctuary
Healesville Sanctuary is one of those places where the experience is still as good as you recall from your childhood. You can knock through the essentials like koalas, echidnas and wombats in an hour, but the option to spend the whole day here to meet the dingos and birds of prey is a worthy one at that.
As with all of Victoria's zoos, Healesville Sanctuary is working hard to fight extinction, and visiting them once they re-open from Monday 1 June is a great way to support their cause.
Stop Four: Healesville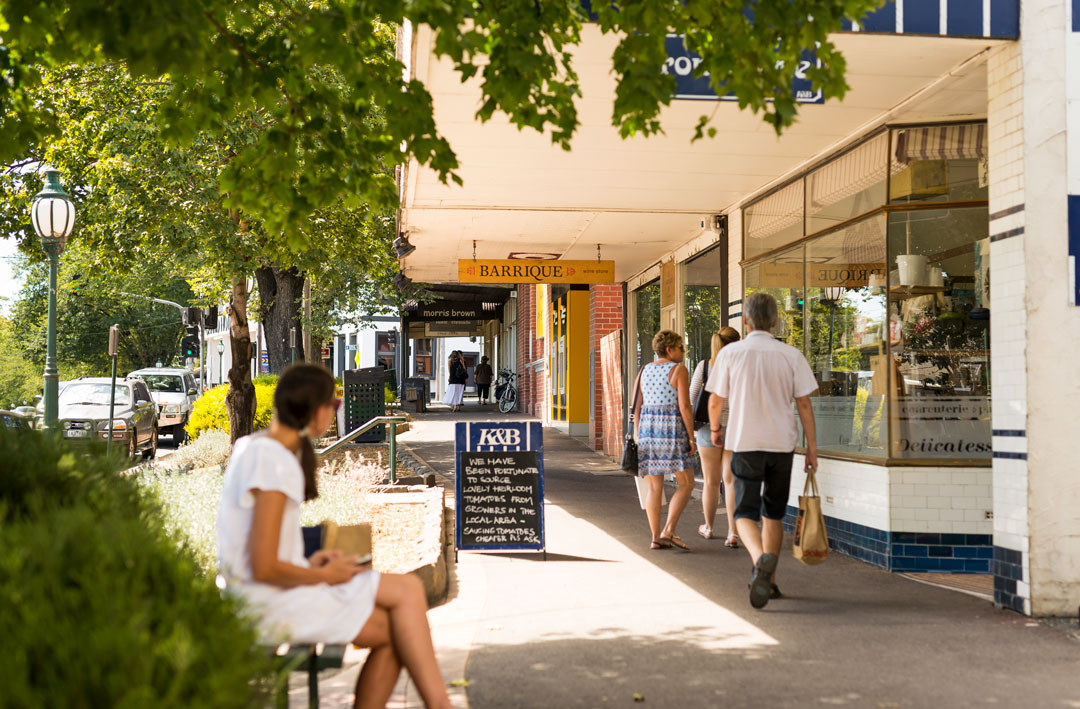 Healesville is home to some stellar booze producers and produce, and while they most will only be open for takeaway right now, it shouldn't stop you from picking up some lunch and a bottle of something special for when you return home. Grab a pie from the famous Beechworth Bakery, try your luck at nabbing a bottle of the elusive Shiraz Gin from Four Pillars Gin Distillery or drop into Innocent Bystander for a bottle of vino. If you're hitting the road Wednesday 3 June or after, you can book for a dine-in lunch at IB, but make your plans now as restrictions of 20 guests apply.
Stop Five: The Black Spur
Not so much a stop as it is a pristine stretch of road, The Black Spur winds its way through Mountain Ash and a fern-covered forest. Take it slow through the series of dog-leg turns not just because you should, but to appreciate the scenery that towers over you. There are several spots to pull up under the gums and take in a breath of fresh forest air; then, nab a picnic table and get stuck into those baked goods from earlier.
Once you reach the far end of the Black Spur, head back toward Melbourne via Acheron Way for the final destination, Warburton.
Stop Six: Warburton Redwood Forest or La La Falls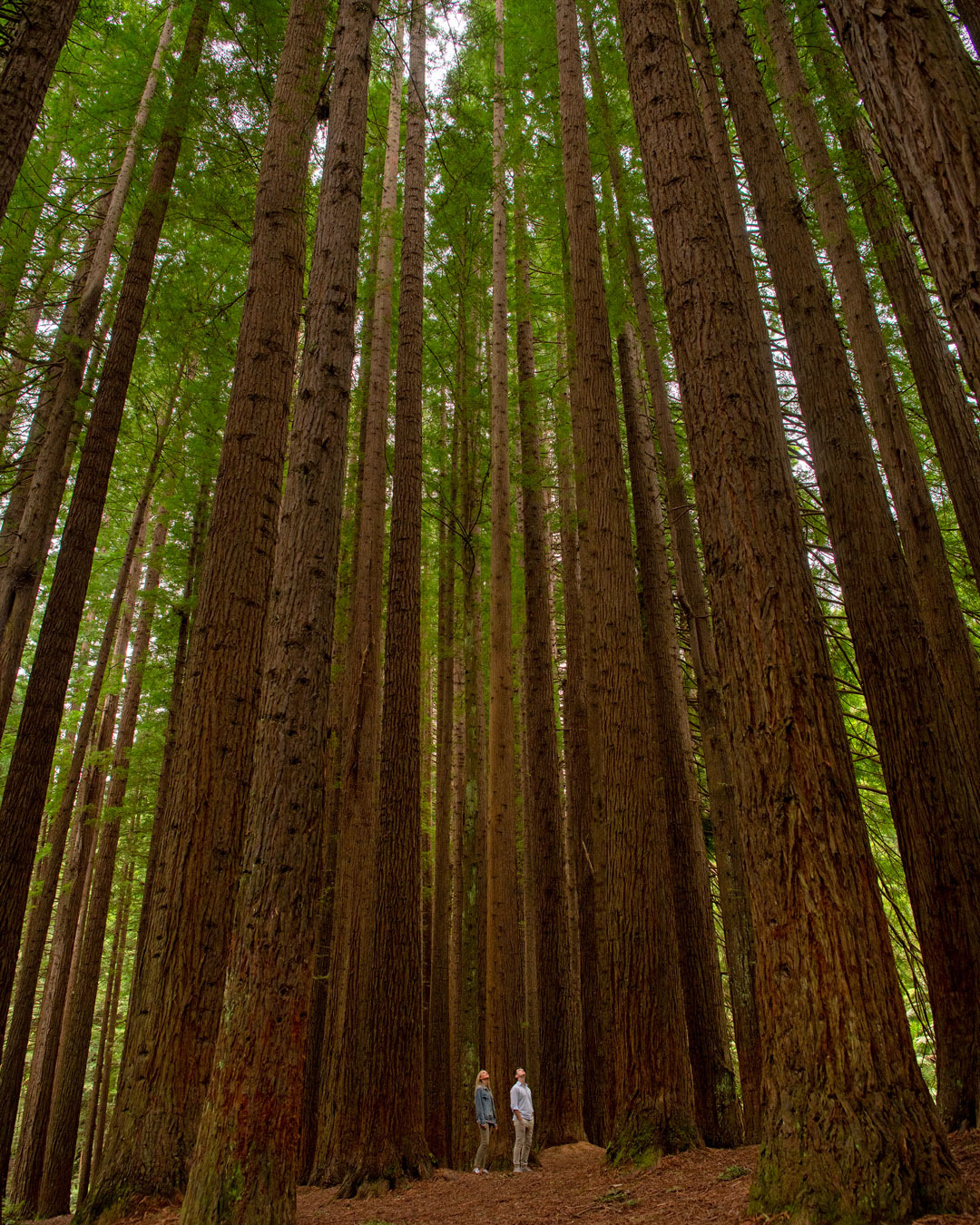 You've got two options here. They're both credible choices, but one will give you far more Instagram clout than the other.​
You would have no doubt seen the Warburton Redwood Forest in your feed. Yep, those perfectly aligned Californian Redwoods really do make for a good shot, but if you can get there on a weekday and avoid the crowds, you'll find pure serenity and near-silence within the almost 100-year-old plantation.
For those wanting to cap off the day with another cardio session, check out the trail leading into La La Falls. You'll be trudging up a slight incline on the way up; feel the burn and be rewarded with the charming waterfall at the end.
Made your way through the Yarra Valley? Check out more Victorian drives here.
Image credit: Visit Victoria