If you're reading this, it means you want in on the treasure hunt. The Savoy Hotel on Little Collins wants you to play finders keepers with a $10,000 ring—it's time to cancel all your plans.
The Princess & The Pear competition isn't some wild goose chase. It's a real ring just waiting for you to find its hiding spot. So what are you waiting for?
The Bling Ring
You're looking for an 18 carat white gold ring featuring a pink pear-shaped sapphire surrounded by 16 round brilliant-cut diamonds. The ring has been specifically designed by leading prestige jewellers Fairfax & Roberts, renowned for creating exquisite handcrafted jewellery for the last 160 years—so you know it's going to be amazing. We can already see it glimmering on our finger.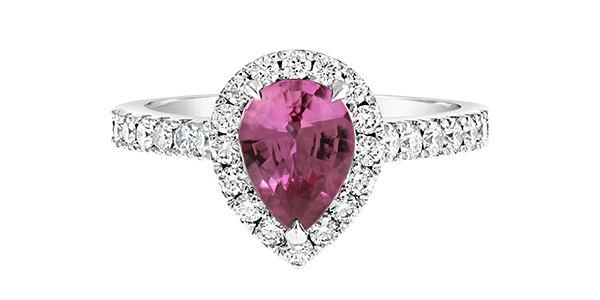 Where Is It Hiding?
Having just undergone a multi-million dollar Art Deco refurbishment, the iconic Savoy Hotel on Little Collins pays tribute to the original Hotel Alexander built on the site in 1928.
Located in the heart of Melbourne, it's the perfect place for a city staycation, with endless restaurants and bars at your doorstep. Once you've experienced all that this amazing city of ours has to offer you can retreat to your timelessly elegant oasis for an evening of indulgence.
So what better way to celebrate than to give one lucky person the opportunity to win something that celebrates the hotel's epic transformation.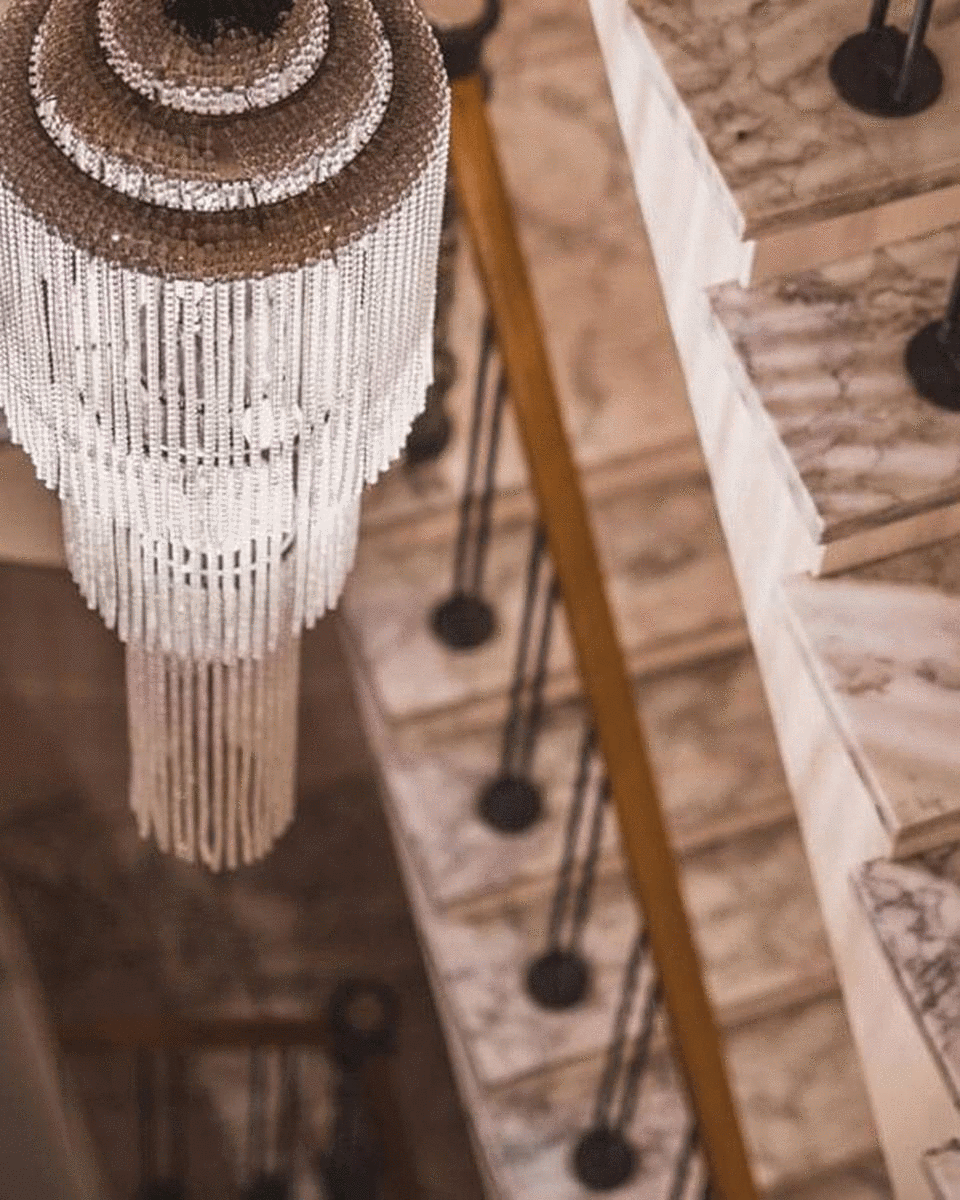 You Need To Be In It To Win It
The competition opens on the 31st of January and is open to all Australian residents booking a minimum of one night's stay at The Savoy Hotel on Little Collins between Thursday 14 February, 2019 and Thursday 7 March, 2019—yes, right in time for Valentine's Day.
Guests booked in this period will then have to enter online and answer in 25 words or less why they deserve to win the ring. Entries will close at 11.59pm AEDST on Sunday 10 February. The winner of the online entry will then have to dig deep and find the ring hidden in their room.
Let the treasure hunt begin—book a room at the new Savoy Hotel on Little Collins between February 14 and March 7 and start searching for that bling.
The Details
What: Princess & The Pear Competition
When: February 14, 2019 - March 7, 2019
Where: The Savoy Hotel on Little Collins
To make a booking, click here.
Editor's Note: This article was produced in partnership with TFE Hotels. To find out more about who we work with (and why!), read our editorial policy here.