Drastic times call for drastic measures and if that means turning gin into hand sanitiser, we're here for it.
Sydney's Manly Spirits Co. is no stranger to creativity (they've hosted many a gin-fuelled yoga session inside their Brookvale distillery and they gave us cold brew coffee liqueur, after all). So, it'll come as no surprise that this crew is now at the forefront of yet another boozy-inspired invention.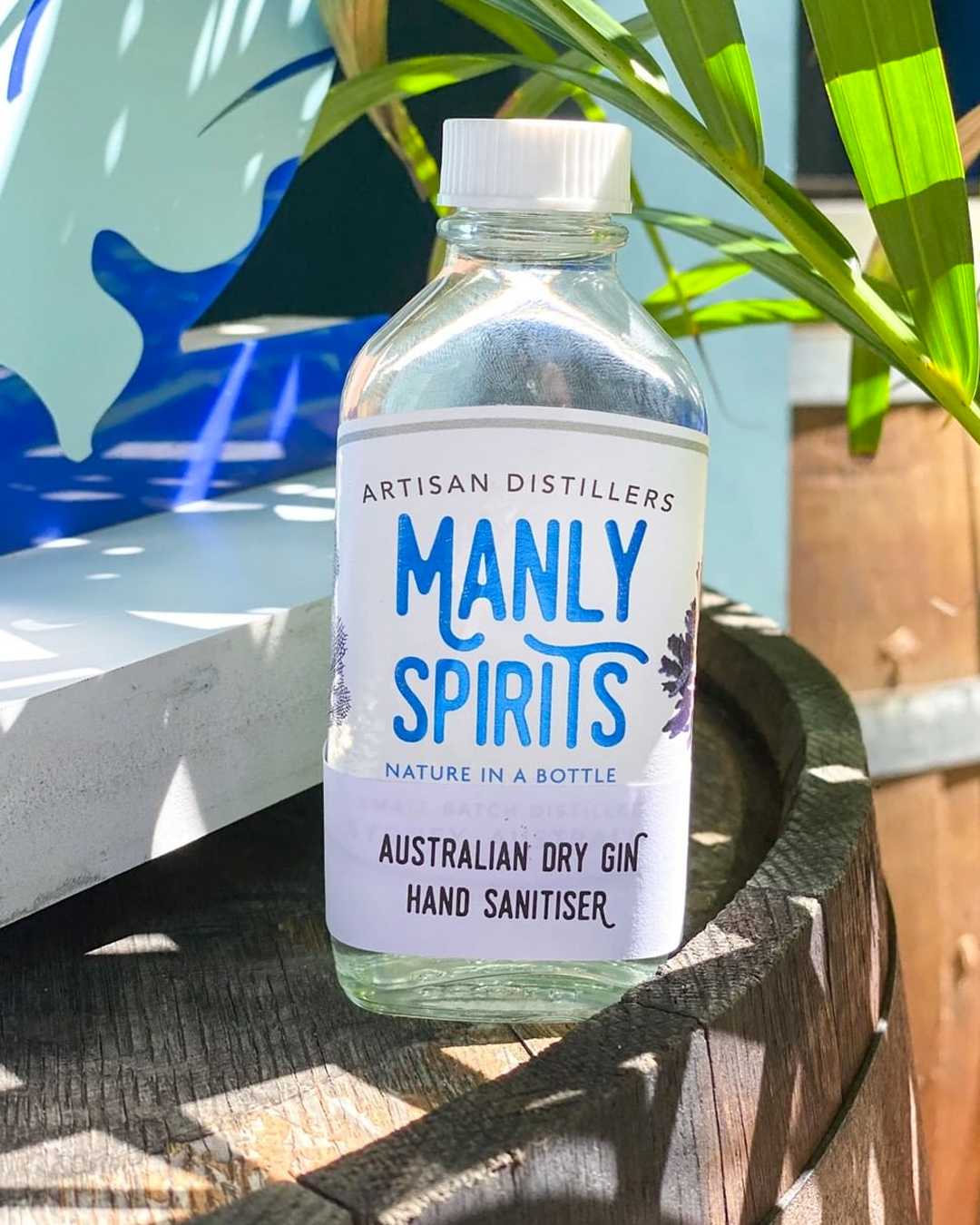 There's no doubt germ-killing hand sanitiser is in high demand right now, and in response to our COVID-19 affected times, Manly Spirits Co. has amped up their usual gin drops and birthed us a holy grail—a Manly Spirits hand sanitiser with gin aroma.
They'll be supplying 20 five-litre containers of the good stuff to local community groups and organisations (you can contact them at info@manlyspirits.com.au), but if you're topping up the bar cart at home with one of Manly Spirit Co.'s tasty gins, you'll also receive a free 50ml Manly Spirits Hand Sanitiser with Gin Aroma with every purchase (understandably, there's a limit of one per customer).
You can also keep yourself entertained with this digital Harry Potter-themed escape room.
Image credit: Manly Spirits Co.