It's an unavoidable fact of life that not all DIY gifts are created equal; who among us hasn't forced a smile through gritted teeth on Christmas morning after opening a tin and biting in to a cookie baked with… margarine? But when you do hit that sweet spot of crafting something you know your recipient will love, well, that's Christmas magic right there.
Not only do awesome home-made gifts bring out the best in most people (in my experience they really, deeply, appreciate the effort), it also means getting to have some fun trying out new recipes and crafts. So if you're still planning to create something special for the lucky ones on your list, then flick on the fairy lights and crank up the carols, because I've got five doable DIYs that you can polish off in way less time than it takes to snag a parking spot at Garden City.
A delicious, nutritious snack for cooks who've done their dash in the kitchen over Christmas and just want to reach into the cupboard for something easy.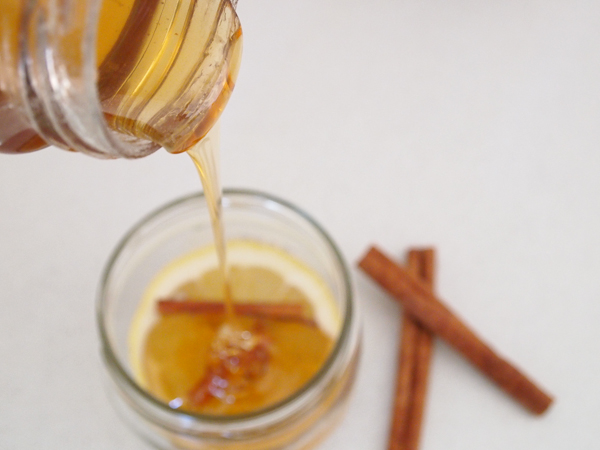 This sweet and sunny treat has some seriously festive flavours going on. It pairs beautifully with a cheese platter and makes a lovely hostess gift.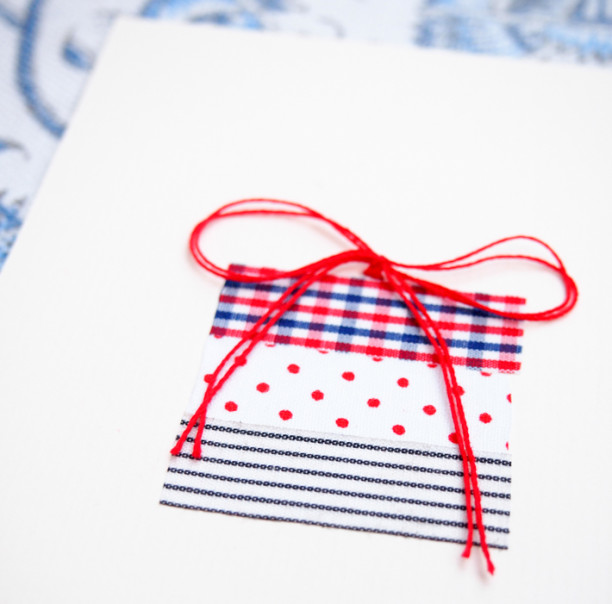 You can either make individual cards to dish out to your friends, or make up a whole pack of customised stationary to give as a gift in itself.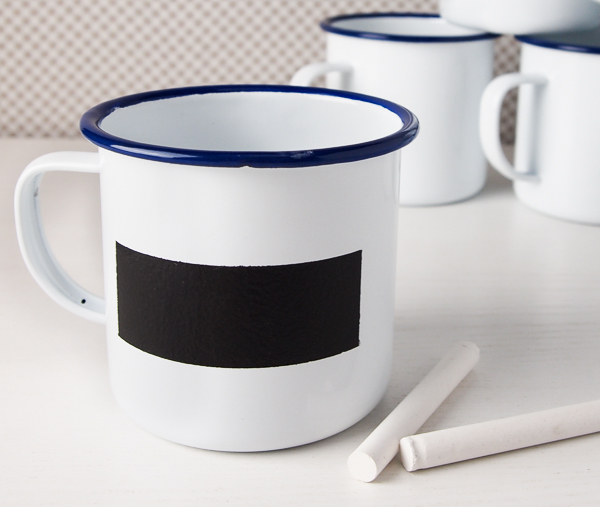 4. Personalise mugs with chalkboard paint or a porcelain pen
Coming up with holiday DIYs for dudes isn't the easiest, but even the burliest men on your list have got to love a big old enamel mug personalised with a black chalkboard label proclaiming to the household or office that they never need to share.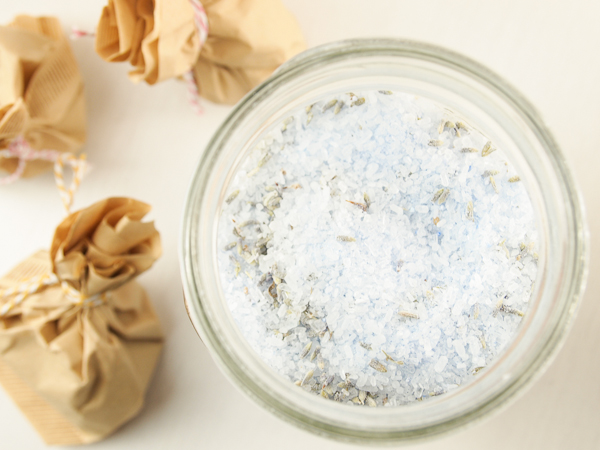 Give the gift of relaxation in the form of a jar filled with plain epson salts plus a few drops of your favourite essential oil. It's a bath time classic, and to up the ante try adding in some dried flowers to create an extra indulgent experience your recipient will love.
TUL Note: Catherine is a Brisbane-based blogger and purveyor of neo-traditional food, craft, and home-styling wares at The Spring Shop. For more recipes, DIY projects, style tips, and notes from around town, you can follow her at The Spring Blog.