Remember how you always wanted to be a ballerina when you grew up and then you realised it would take years of dedication, blood (mostly from your broken toes), and tears shed over cookies you couldn't eat?
Sadly, that's all still the case, but if you've got a secret tutu dream — or just want to get uber-svelte — we're pretty certain we've found the next best thing!
In case you missed it, the fitness-mad and wannabe-adult ballerinas alike have been flocking to a hot new fitness craze known as barre ballet or barre fitness, which promises the best of ballet training (read: long, lean limbs and a firm core), minus the harsh buns and feet-destroying slippers.
Toned legs? Tick! Superhuman core strength? Tick! Amazing flexibility, and learning how to do a plie without putting your back out? Tick and tick!
Ballet's many benefits are inarguable (have you ever seen an unfit ballerina?), and the crew at Revive Studio in Ashgrove believe you're never too old to learn. There's hope for us all!
Revive Studio, one of the best Pilates studios in Brisbane offers adult ballet classes designed to satisfy your inner-dancer yearnings, all the while getting a hotbod.
As far as nostalgic exercises go, barre fitness ticks all the boxes but if you've never danced a step in your life, then we'd recommend the Adult Beginners Ballet class, where you'll learn all of the positions and terms in French, plus the basics of ballet.
If you happen to have twirled your way around a dance floor before, then the Back to Ballet class will send you straight down memory lane by building your fitness and refreshing the basics, so you can get on with the serious business of dancing your heart out.
These classes are great for both boys (don't scoff guys, this is a serious workout) and girls, but if dancing isn't your thing, then hit up one of Revive's other amazing offerings. As one of Brisbane's largest and best equipped Pilates studios, Revive also offers mat and reformer Pilates, pregnancy Pilates, physiotherapy, massage, and more (you can find their full services list here)!
Bookings are essential for all of Revive's classes and services so make sure you call the friendly team before showing up.
Click here to learn more about Brisbane Pilates Studio, Revive!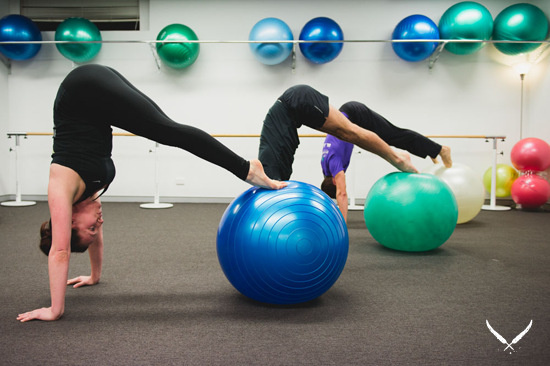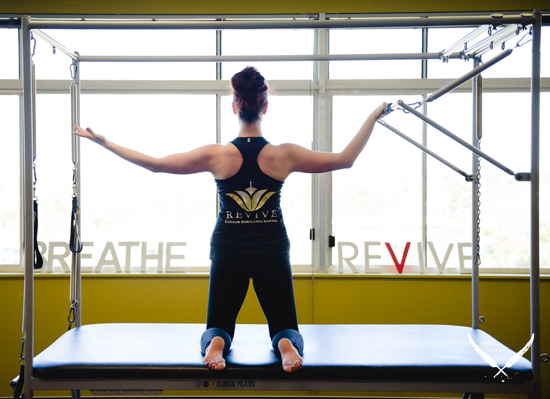 Image credits: Hannah McCawley, Fit Sugar
TUL Note: Today's List Love post is proudly sponsored by Revive Studio and endorsed by The Urban List. Our sponsored posts will never be a secret - the List Love seal will be stamped on any sponsored material you see on the site. Thank you for supporting the sponsors who make The Urban List possible.