Now that Ryan Gosling is well and truly off the market, it's time we dropped the façade that we were ever saving ourselves. Females, the day has arrived when we need to cease the anonymous, drunken hook-ups and embark upon introductory small talk and inevitably awkward silences. Nigh is the long anticipated dating revival. I'm talking traditional courtship, I'm talking old school, I'm talking LONG CONVERSATIONS and EYE CONTACT.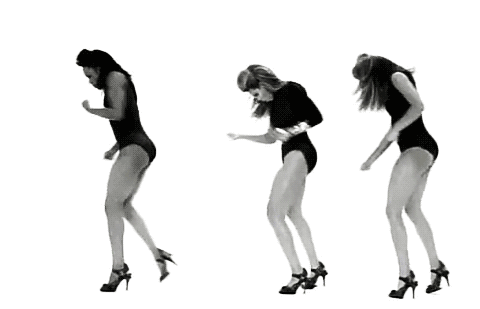 But dating doesn't need to be hard. Or traditional. Or lame. What if someone else organised your date for you? Some profesh socialising expert who would let you bring two of your friends, match you up with three new friends, and then shout the first round of drinks for y'all? Oh wait, that totally exists already… in dating's wildest dreams. It's called a Winger and you need to go on one.

In the meantime, here is just a taste of the best bars in Brisbane, perfect to take that perilous first step back into dating:
At Sixes and Sevens | New Farm
Sixes and Sevens place thumps on the weekend but would be perfectly cosy for a mid-week date. Roast some marshmallows from the Nut Market over the open fire and swap your favourite ghost stories. With any luck your mutual capacity to experience fear will establish an emotional connection.
The Laneway Bar | CBD
No need to run from the office to beat traffic. Amble down a lost laneway in the CBD's core to one of Brisbane's best watering holes. The Laneway is the ideal location for a first drink to break up the working week.
Jungle | West End
Conversation should never be boring, so there's no reason your drink should be. Shake things up at the Jungle tiki bar in West End. The cocktails are out of this world and the vibe is perfectly set to 'chill' so you can take the edge off the awkward intro's and get straight to the hard drinking and regrets.
The Bearded Lady | West End
Conversation not your thing? Let one of The Bearded Lady's live music acts do all the talking for you. Mellow out to rad sounds with a rad drink and, hopefully, a rad kid.
Gerard's Bar | Fortitude Valley
One of the best bars in Brisbane, and the latest haunt for the James St set, Gerard's Bar is nestled nice and away from the main drag. Enjoy the warm ambience and an Aperol spritzer with some killer charcuterie, and if things go well you can always carry on to Gerard's bistro across the way.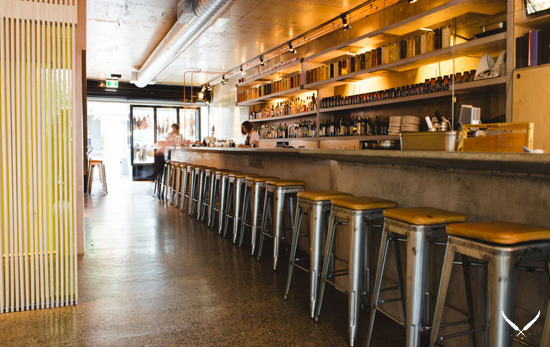 Dutch Courage Officer's Mess | Fortitude Valley
I can't think of anywhere better to steady the nerves on a first date than Dutch Courage. Kick back for an evening of R&R, because, as we all know, love is a battlefield…
Canvas | Woolloongabba
Perfectly situated in Brisbane's antique sector, Canvas generates the kind of cosiness that makes it almost impossible to leave. Hang with your date in this brilliantly furnished liquor nest, and let the wonderful bartenders raise your spirits with some of their own.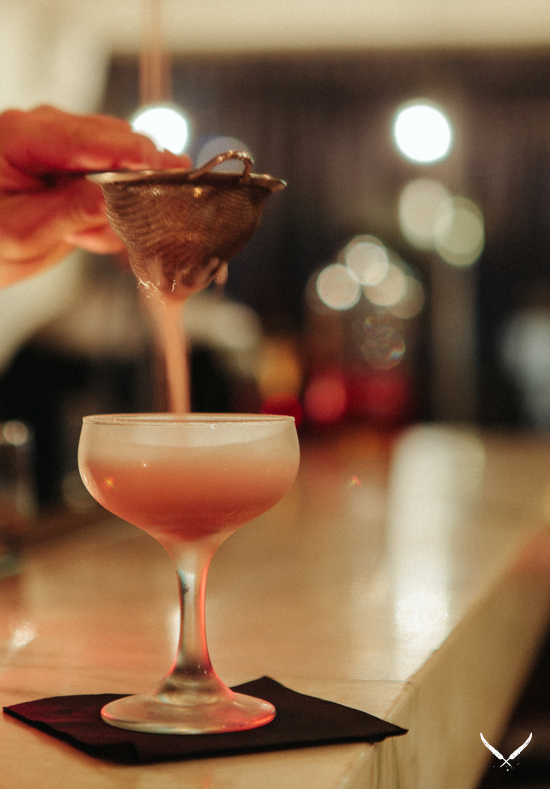 Bar Alto | New Farm
With its atypical bar food menu and prime location on the water, Bar Alto checks every box for a first date; beautiful drinks, delicious food, and a riverside vista. With the surrounding theatre culture there'll be lots to talk about at this always reliable Brisbane bar, and there's always the long goodbye stroll in the park at twilight.
The Junk Bar | Ashgrove
Where better for an unlikely encounter than an unlikely bar? Among what appears to be a regular fragment of metropolis is Ashgrove's premier speakeasy. Specialising in choice cocktails, live music, and seclusion, The Junk Bar and its many dimly lit nooks are perfect to escape those pesky eavesdroppers. One of the best bars in Brisbane for a memorable date, no question.

Too shy to go it alone? Perform better in a group? Rather spend a night in with your hot water bottle than go on a date? We may have found the solution to your dating woes! Why not grab some friends and go on a Winger? It's a brand new invite–only social club you should totally check out. But click quick! It's first in best dressed.
Image credit: The Glitter Guide, Daniel Maddock, Hannah McCawley