Though I am still a little confused as to what the actual point of Instagram is, that's not to say it is not a fun and worthwhile app.
Whether you're standing in a queue, drinking a cup of tea or coffee, sitting on the bus, waiting for the train, waiting for a friend, watching a TV show that only partially captures your attention, talking to your mum on the phone, eating a sausage roll, lying on the beach or smoking a pipe; these are all good times to have a flick through Instagram.
Women mainly use Instagram to look at filtered pictures of cats, babies, and food, while on the other hand men are much more likely to utilise it as a tool to view filtered pictures of cats, food, and models.
All 'jokes' aside though, this smart phone app is most enjoyable when you follow a mixture of people you know, attractive famous people and general interest accounts.
The following is a list of follows that men especially might be interested in adding, to complement your mates' pictures of street art and live bands.
Who he is: A bloke who roams around the world taking (finding?) photos of cool stuff.
What you'll see: Photos of cool stuff.
Who he is: A guy from Bundaberg who also travels the world, writes about it and takes amazing pics.
What you'll see: Travel images that run the full gambit from ridiculous to sublime.
Who he is: American fashion writer, editor, and best-selling author.
What you'll see: Models, fashion, travel destinations that will have you frothing at the mouth with jealousy, and more models.
Who she is: Pro surfer with a radiant smile.
What you'll see: Sally has basically nailed Instagram. Gorgeous surf photos, lovely locations and lots of photos of her looking gorgeous and lovely.
Who is he: Singer, N.E.R.D frontman, and designer.
What you'll see: His private antics, fashion, art, design, and babes. Bascially he's a lot cooler than you.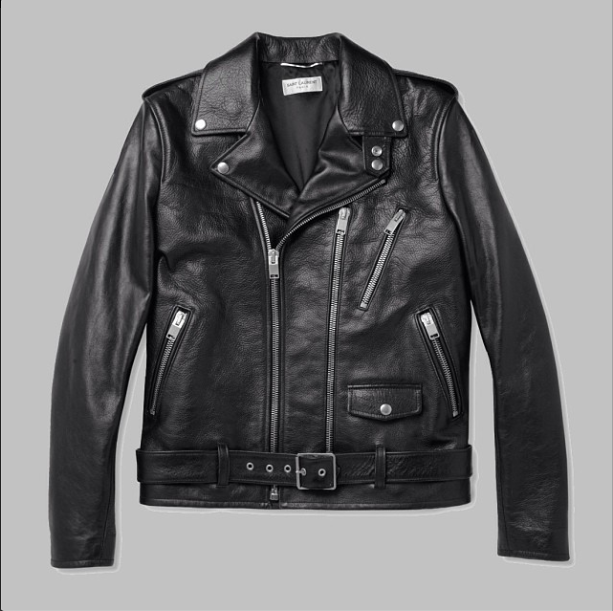 What is it: Men's online shopping mecca, Mr Porter.
What you'll see: Everything you need for Christmas, as well as stylish dudes, amazing hotels, and shoes shoes shoes.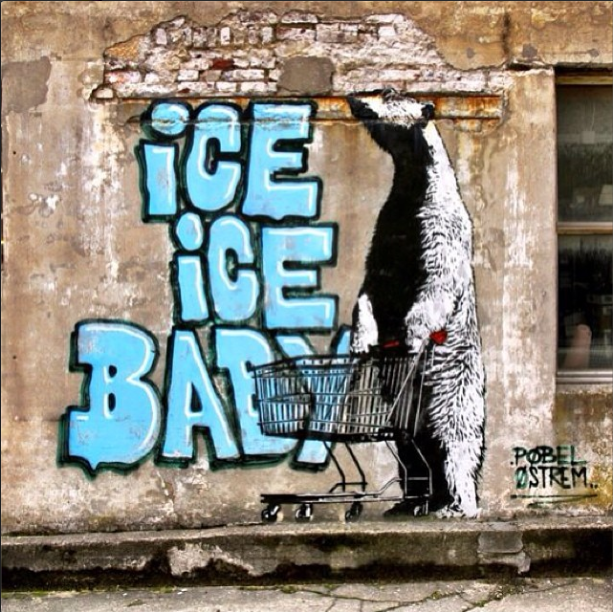 What it is: Street art compendium.
What you'll see: Brilliant graffiti.
Who she is: You know, that girl from the Footy Show and other Channel Nine productions.
What you'll see: Behind-the-scenes pics of the likes of Brad Fittler, Gorden Tallis and Karl Stefanovic acting silly.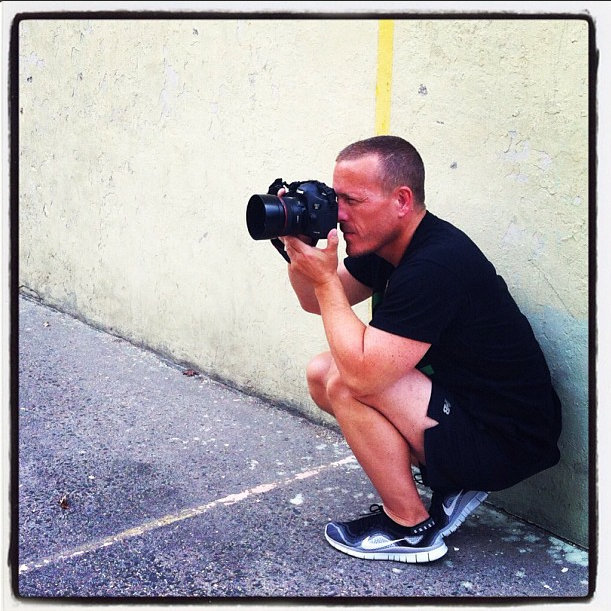 Who he is: Scott Schuman's street style website set the bar for this photographic genre.
What you'll see: A behind the scenes look at this very stylish, guy's life.
Who he is: A guy who has convinced someone to pay him to travel around the US taking photos of interesting people and locations.
What you'll see: Beautiful, poignant and funny images, many of which feature Theron's cute dog.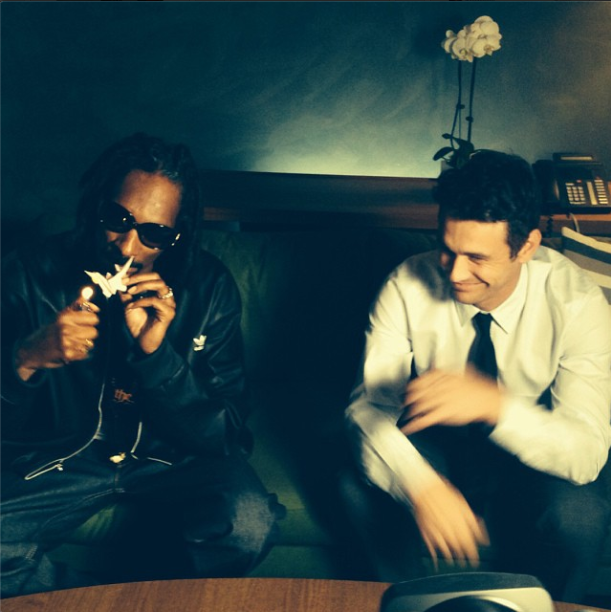 Who he is: You know already.
What you'll see: Franco being his usual annoyingly cool, funny, intelligent self. Follow, if only to pick up a few tips on how to be more like him, which can then be applied to scoring with the ladies.
Who he is: Street style photographer for Jak and Jil.
What you'll see: Envy inducing, far-flung travel destinations, loads of street style shots, cute dogs, and his super cute nephews.
What it is: Men's magazine focussing on fashion and style.
What you'll see: Funky people, clothes and accessories.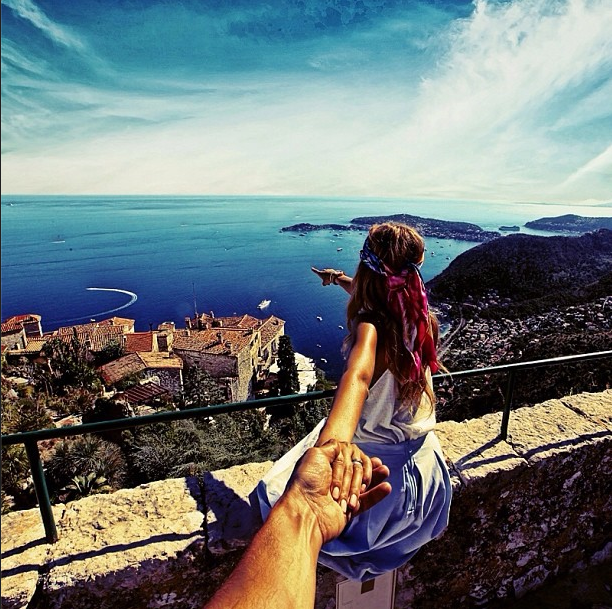 Who he is: A French photographer whose life you'll want.
What you'll see: This is genius. Ossman takes pictures of his stunning girlfriend leading him by hand to spectacular locales all over the planet.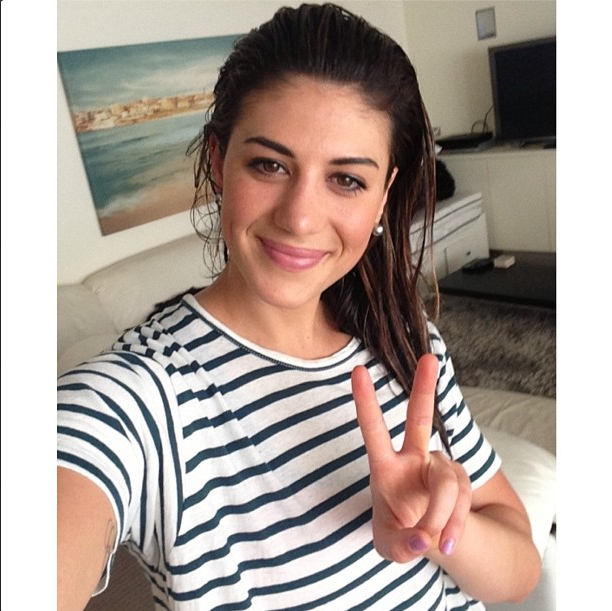 Who she is: Gold medal winning babe.
What you'll see: A hodge podge of images of Steph exercising, partying and being hot.
Who he is: Artistic French fellow.
What you'll see: Amazing, artistic photos of statues, landscapes, buildings, models etc.
Who he is: An advertiser and designer.
What you'll see: This is basically what everyone else on Instagram is trying to achieve; making ordinary things look like art.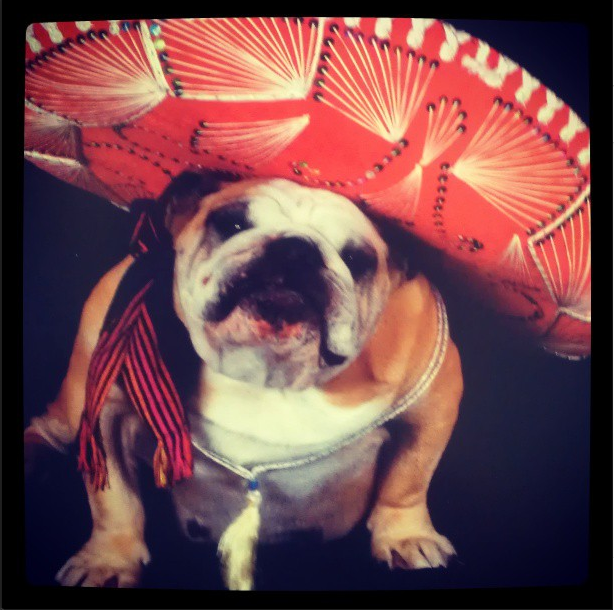 Who is she: Comedienne from the States.
What you'll see: Lots of pictures of her pugs, but mainly just everyday stuff with hilarious captions.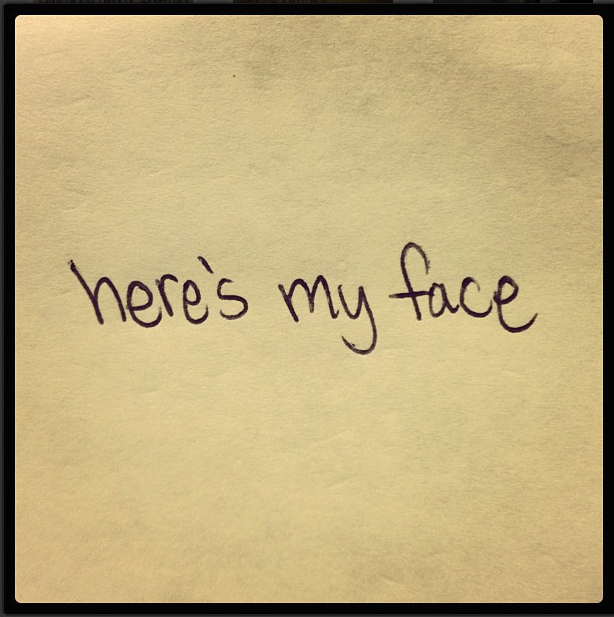 What it is: The most smart-alecy account on Instagram.
What you'll see: Just pictures of hand-written notes that take the p*ss out of what everyone else is doing.
Who is he: Marc Jacobs dog.
What you'll see: Prepare to be jealous of this four-legged fella. His life is better than yours. Much better.
TUL Note: After a six-year stint as a freelance journalist in Buenos Aires, Daniel is back in Brisbane to find that his knowledge of Argentinian football is of little practical value here. Luckily, his other areas of expertise, such as eating food, drinking wine, and writing about it, are applicable across most cultures.