Wine, we find, is much like Vegemite; you either love it or you hate it. For those of you that fit into the former—and, frankly, better—category, wine is that magical potion that gets you through a working week, curing you of any ailments… mental or physical (usually mental).
Finding a good wine bar in Brisbane — and by good, we mean does more than just serve wine from a dusty bottle—can be riddled with anxiety and disappointment. When we drink, we want food, when we eat, we want to drink, so it is crucial that a good wine bar serve you the yummy food you so desperately want to stuff in your face while enjoying said good drinks. It's not rocket science, people!
So when you do stumble across a wine bar in Brisbane that serves exceptionally good wine AND damn good food, you bet your life we're gonna pull up a chair, pop a cork and settle in!
In a little pocket of riverside Teneriffe you'll find Claret House Wine Bar. A long-time love and well kept secret of local Teneriffians, Claret House has been the place to go for after work drinks for those in the know, in no small part due to their chilled kerbside vibe and substantial (read: really, really big and really, really good) wine list.
Whether you like your grapes to be locally sourced or prefer it have wings, Claret House Wine Bar has a wine selection that will raise the heart rate of any wine connoisseur. Throw in a food menu that is designed for sharing (hello, pork hock rillettes with truffled butter!) and you have yourself the perfect spot for a mass gathering of mates.
Editor's Tip: Want to end the weekend on a high? Claret House does one helluva a BBQ on a Sunday arvo. Bring your pals, pick your meat and crack a bottle. Best. Weekend. Sesh. Ever.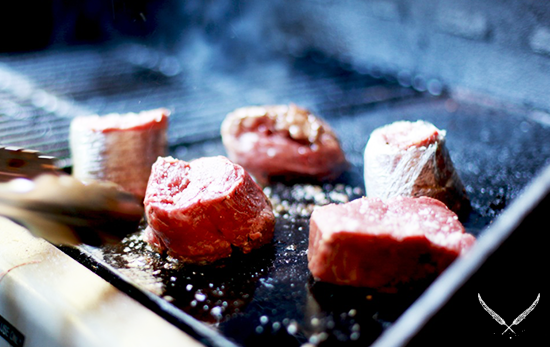 TUL Note: Today's List Love post is proudly sponsored by Claret House and endorsed by The Urban List. Our sponsored posts will never be a secret - the List Love seal will be stamped on any sponsored material you see on the site. Thank you for supporting the sponsors who make The Urban List possible!
Image credits: Hannah McCawley