If you're anything like us, you live for travel. So, trust us when we say we absolutely feel your pain at having to cancel those bucket list holidays you've been saving for. But as we start to slowly come out the other side, and restrictions begin to lift, we can't help but start getting excited at the chance to travel again.
So, for some inpso, we decided to catch up with some of our Gold Coast faves to find out where they're planning on heading for a post-corona vacay.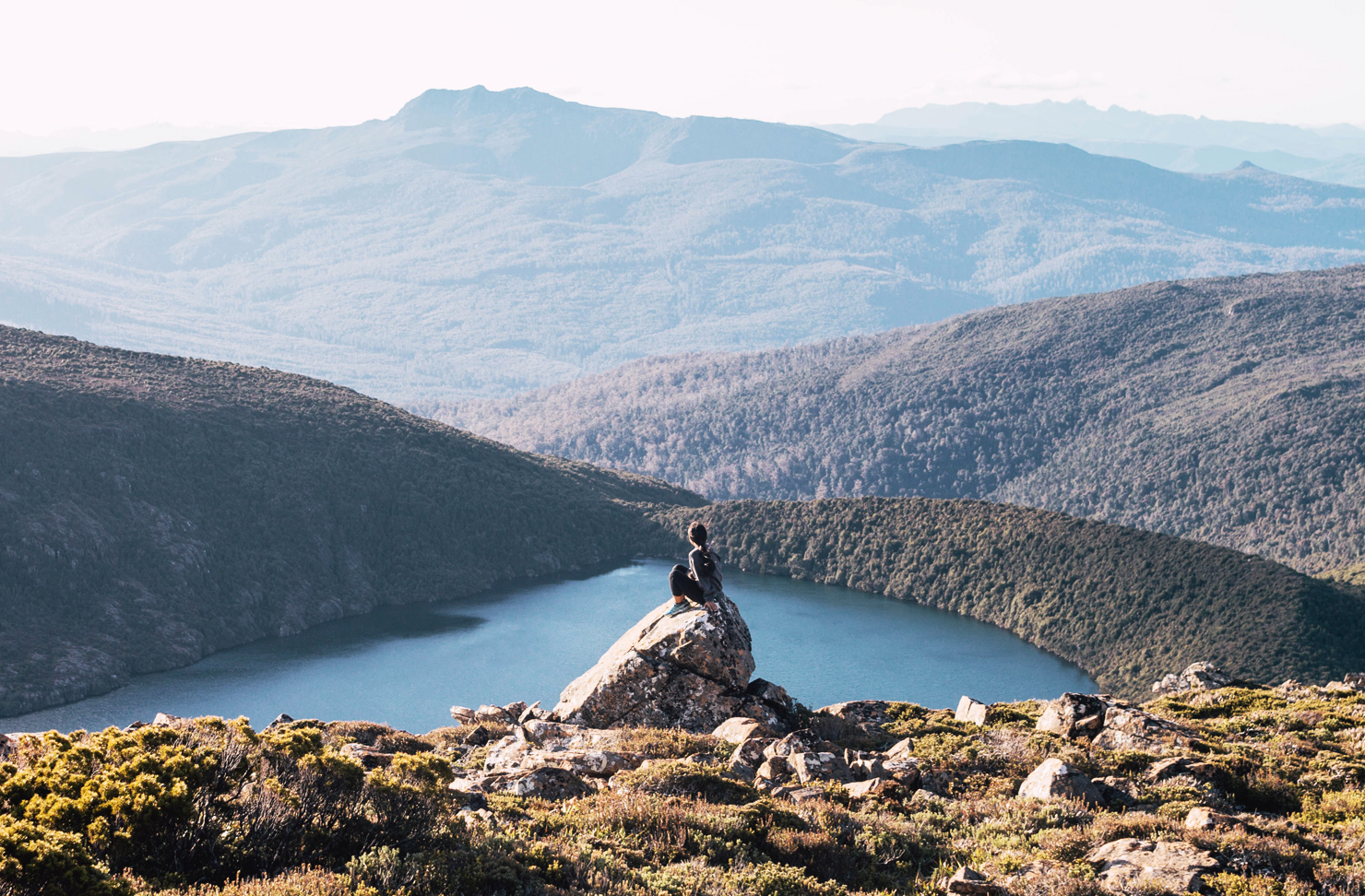 Eddie Oldfield | Black Hops Co-Founder
"The first place I'm jumping on a plane to is rugged Tasmania. For too long I've wanted to throw on a warm jacket, check out the Tasmanian brewery scene and eat some fresh, local oysters. Bring on post-iso travel!"
Alex Munoz Labart | Owner And Head Chef At Restaurant Labart
"As soon as we're allowed to travel again I'll be jumping on a plane to Paris with my wife, Karla. It's one of my favourite cities to eat in and be inspired by fresh ideas and new techniques. After spending the week in Paris, we'll hire a car and drive through the south of France to spend some time in Bordeaux wine country, then continue down across the border to San Sebastián, my favourite place in the world for food and relaxation on the beach."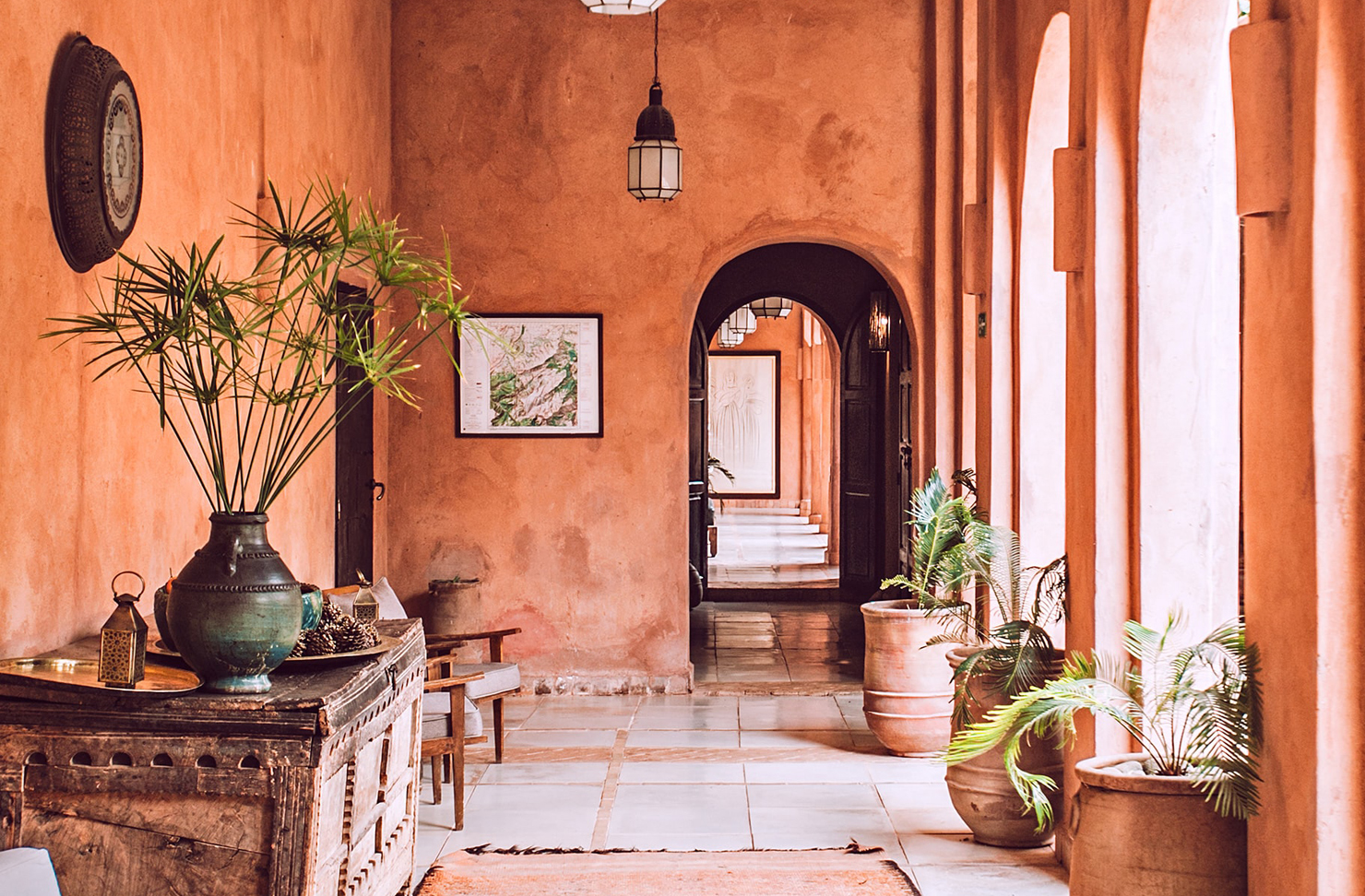 "Like so many we have just had to postpone our 2020 Travel plans. The Craft Parlour Morocco Tour has been rescheduled to 2021 and it's been 18 years since I last visited Morocco, so I'm beyond itching to get back there and see all the changes and how much the country has grown and evolved. I am dreaming of sipping mint tea in the souks, devouring tagines, rummaging through the rug shops and meeting the locals! These are the things keeping my travel dreams alive at the moment."
Nick Atkins | Co-Founder Hotel Miami
"Just before the world ended I was lucky enough to visit South Australia! In particular, I visited Port Noarlunga. This place was absolutely incredible and I couldn't believe I was still in Australia! The coastline is stark and rugged not unlike parts of the Californian coast, the people I met were wonderful and after surfing fun waves you can drive 10 minutes to a vineyard and drink the best wines ever by the glass. This trip really made me realise how much of Australia I'm still yet to see and how epic our country is. Take me back as soon as possible!"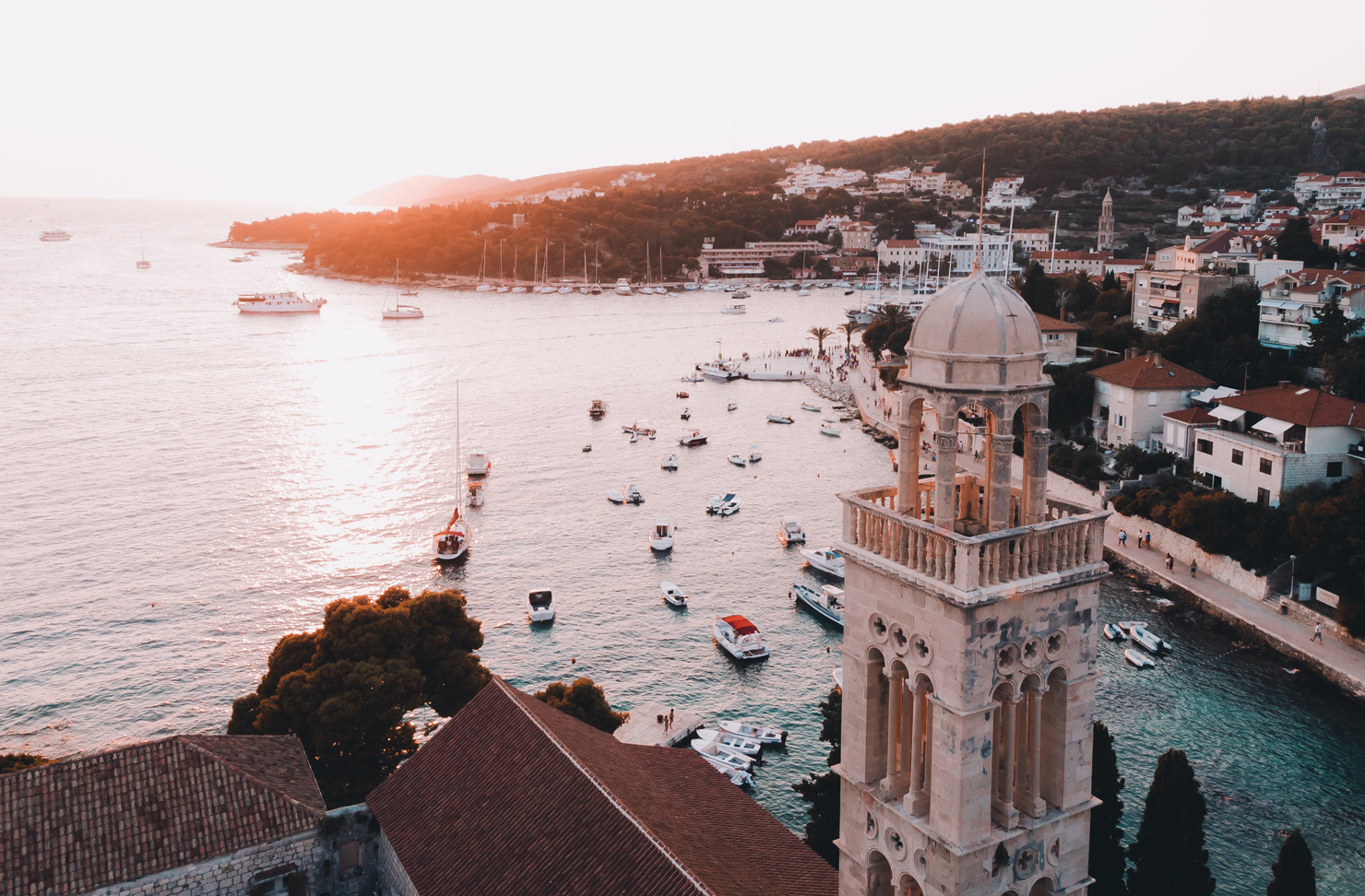 Luke Ridden | Granddad Jacks Owner And Head Distiller
"Pre-lockdown, my partner Jess and I had a trip planned with friends to go sailing for eight days in Croatia. I've been once before and I'm super keen to get back over and show them around. Eight days sailing between small islands on crystal blue water surrounded by the most amazing scenery, sipping cocktails with my besties sounds like a the perfect holiday to me."
"We had to cancel a trip to Sri Lanka in 2019 due to the bombings and now we've had to cancel a dream family holiday to France, Sicily and Puglia booked for May of this year! So I'm thinking our little family should stick to local travel for a while and support those towns that have taken such a big hit this year. I'm excited to explore the South Coast of NSW and I have never been to Tasmania, so perhaps a road trip is on the cards?"
Kiel Tillman | Designer, Illustrator and Mural Artist
"I would love to do a "Scomo" and take the family to Hawaii. Sun, surf, cocktails (mocktails for the kids), shakas, leis and luaus. Basically, relax and forget all of my responsibilities back home in Australia, just like Scotty."
Looking for more travel inspiration for your post-corona trip, but don't want to travel too far? Check out the best Gold Coast cabins for a winter weekender.
Image credits: Anton Mishin, Sylvia Yang, Cody Black, Orlova Maria