Everybody loves a good gram! Are you in need some new hot pics to stare at? Want to vibe on a whole new colour co-ordination in your feed? Or learn a thing or two about make-up, style, life, interiors and be all around inspired? Turns out we've got a pretty damn talented bunch of social media queens (and a king) right here on the Coast. So, we've gathered up eight of our fave Gold Coast Instagrammers you'll soon be giving two taps about.
@Elsas_wholesomelife | Plant-Based Food Porn
Plant-based foodie and dietician, the Insta following Ellie Bullen has amassed is nothing short of staggering. It's little surprise really, with those drool-worthy vego meals, insane cheese platters, and back deck picnic spreads plucked straight off a Pinterest board will make you swoon. The best part? @elsas_wholesomelife is also teaching us how to make our Insta just as divine with her own Lightroom Presets available to purchase online.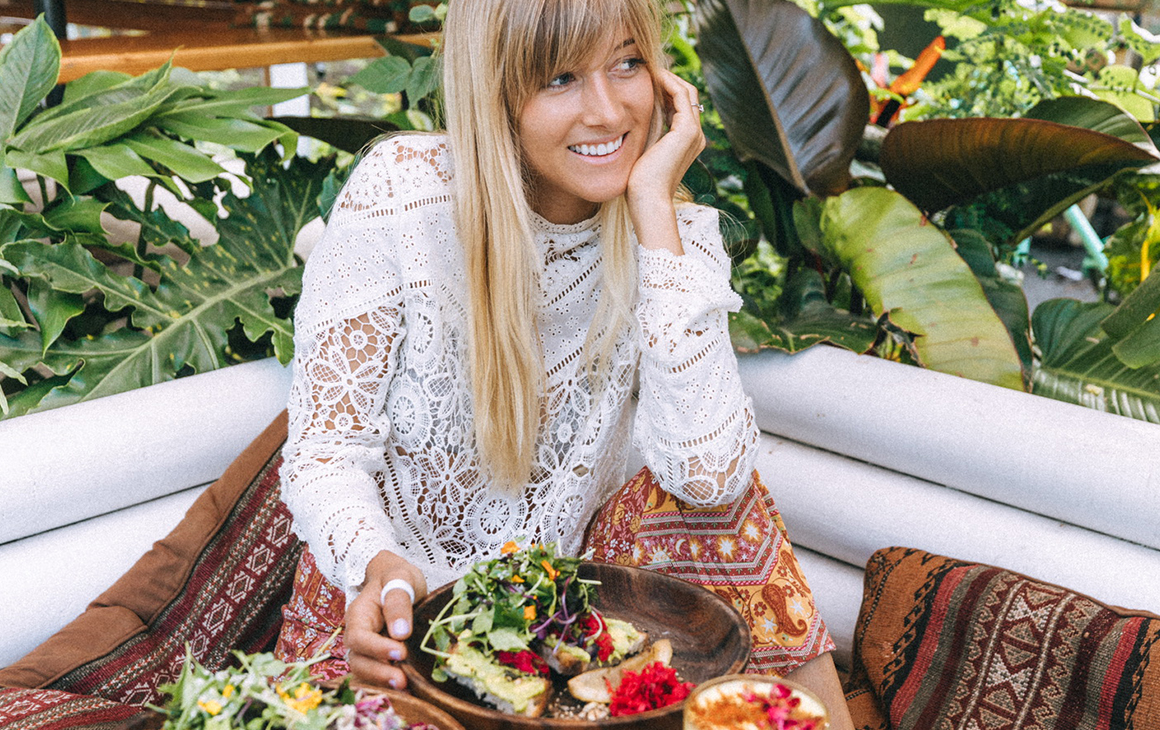 @tammyhembrow | Influencer
Tammy, you have got it going on girl! Now we must admit we stalk @tammyhembrow for a lot of things—cute pictures of her matching outfits with her two adorable kids, her incred bod and oh so clear skin...the list goes one. But we're also crushing on her super cute workout wear collection @saskicollection. Oh and did we mention Khloe Kardashian used her in her Good American campaign and now commands over 8 million followers? #killingit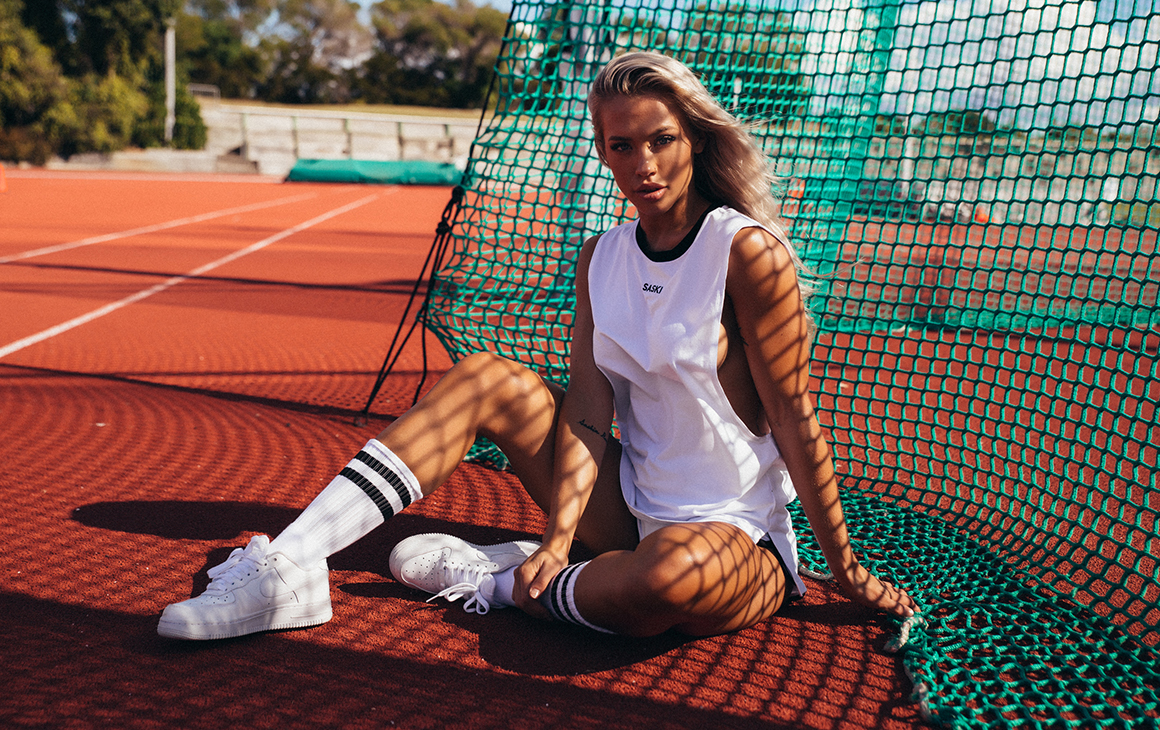 @gratitude_project | Lifestyle Goddess
Sometimes we just need a little reminder to be thankful for what we've got. Angela Simson, a nutrition health coach is the gal behind the Instagram @gratitude_project, and fuels our feed with gorg pics and content on all things, love, gratitude, parenting and living the simple life–in style of course! Angela tackles life topics while keeping it real, raw and super colour co-ordinated. We dig!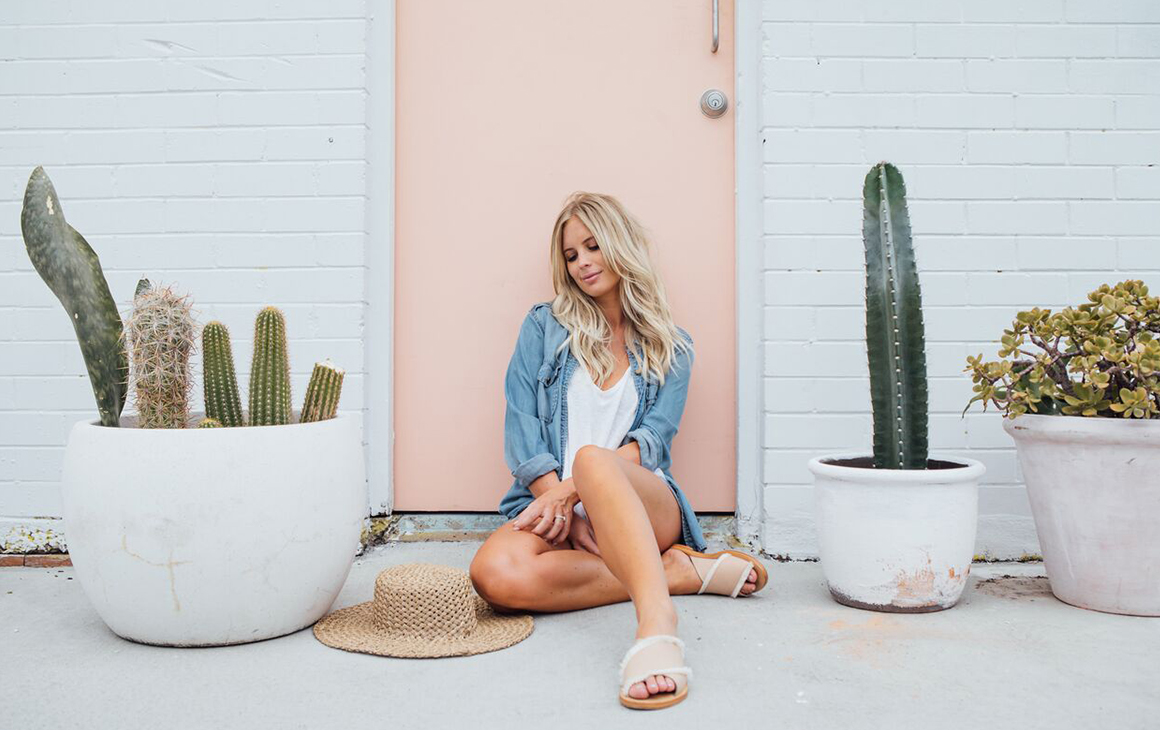 @makeupby_jaz | Make-Up Mogul
We admit it, we're an absolute sucker for a make-up tutorial. And one of our go-tos has to be Jasmine Hand aka @makeupby_jaz. Seriously what would we do without you girl?! Give her a follow for some epic tips and looks on all things makeup, skincare, fashion and the occasional food porn pic of some epic brunches across the coast.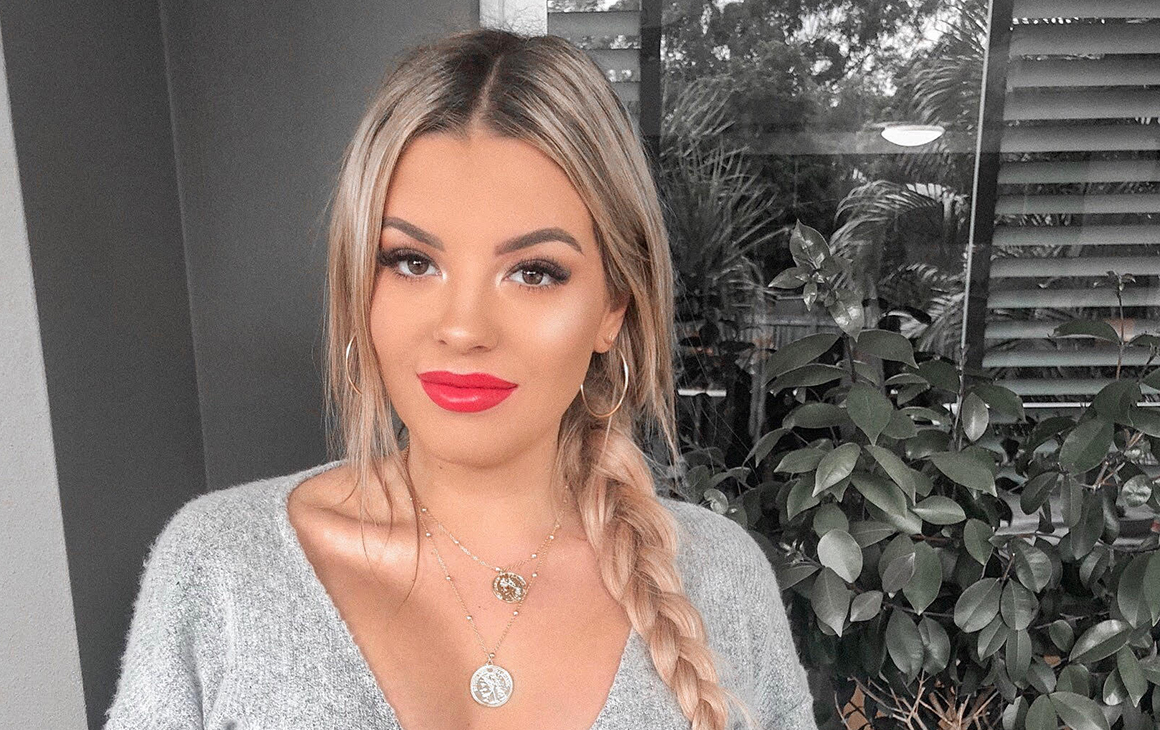 @nathanprostamo | Nature Love
If you, like us, agree that we live in the best city in the world, then you're going to want to give photographer Nathan Prostamo a follow. His feed is filled with jaw-dropping shots of the GC hinterland to the sea. Even better, you can totally buy his prints to hang on your wall. If you didn't know what to get us for Christmas…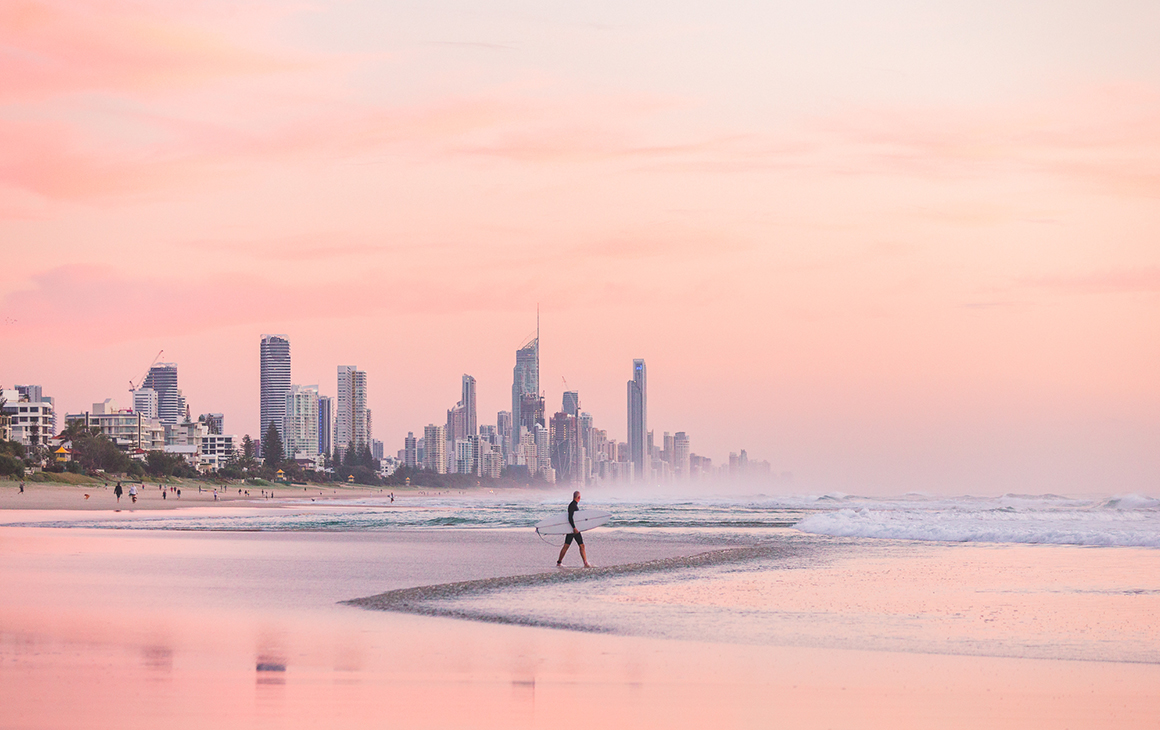 @Elle_fit | Lifestyle, Health & Fitness
Gorg GC gal Eliza Landgren, created her own online business through her, real, raw and oh-so-helpful posts on how she straightened out her scoliosis. For all us desk workers, (who probably spend way too much time scrolling Insta #guilty) give @elle_fit a follow and learn about Elle's Get Bendy program and all things, health, posture, and your body.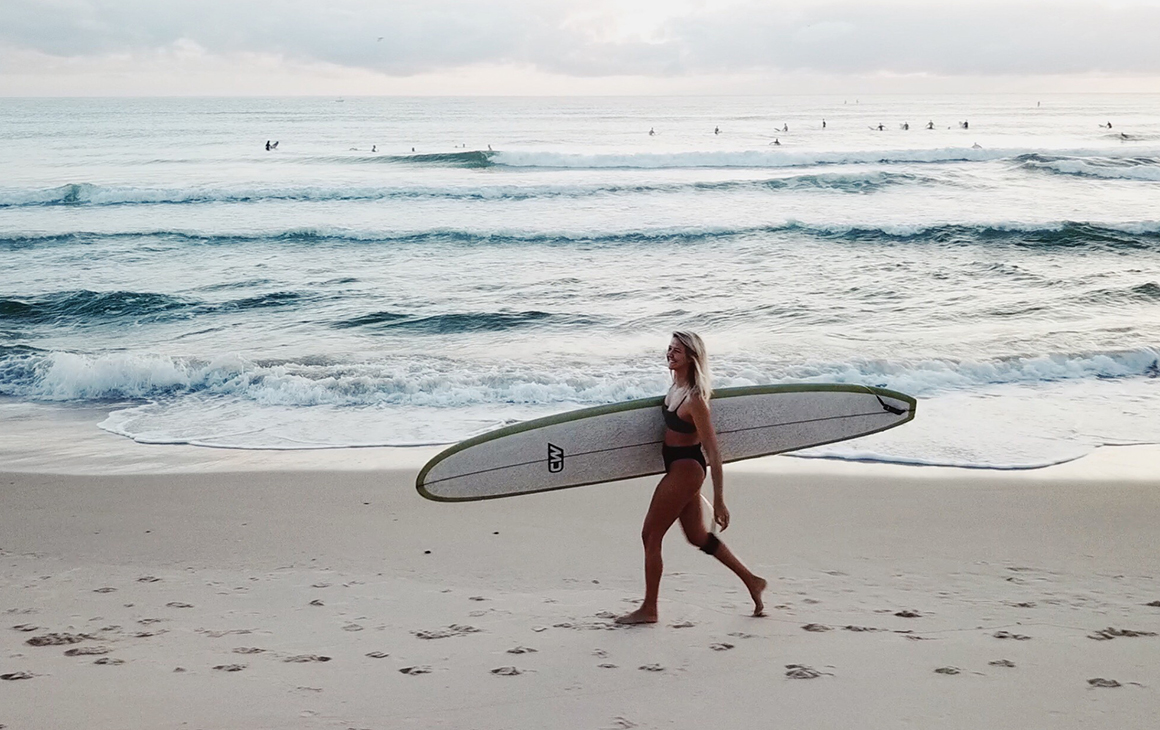 And if you need some extra inspo on all things Gold Coast, do you follow us on the gram? @urbanlistgc
Image Credit: Supplied