Forget everything you thought you knew about spin, there's a new, super slick cycle class on the Coast and you're going to want to get involved. We're talking the chance to burn up to 800 calories in a single session.
Yep, now we've got your attention.
While hitting the gym can be a bit of a slog at the best of times, InspireCycle is a total game-changer, so much so you'll actually want to go. For starters, from the second you walk into their spacious Southport studio, you'll feel an instant calm. With cool blonde wood and marble counters, it's also pleasing on the eye.
Once you've signed in on their iPads and locked in your bike, you'll be given a pair of legit cycle shoes, the type that the lycra-wearing pros wear that actually clip into bike pedals.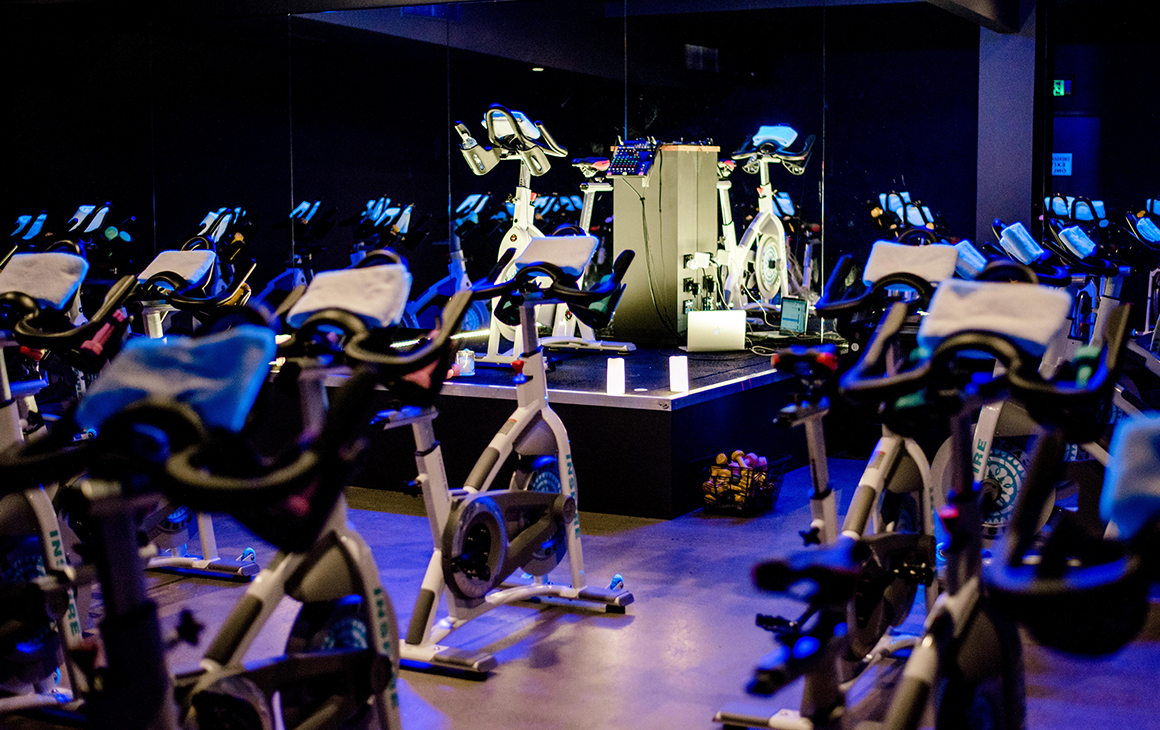 Tip, ask for a size above your regular shoe size as they tend to run a little small and you don't want squished feet.
The real action happens when you step into the studio. The space is a mix of nightclub neon meets serene mediation space. It might sound odd but seriously, it just works. Each bike comes with a towel–you're going to need it. Each session runs for 45 minutes and are led by one of their five friendly trainers.
There won't be any sore butts in this class, you'll spend the majority of it out of the saddle, moving in sync to the beat of the awesome music. Think everything from themed rides like Cardi B and Cher hitlists, as well as Disney and Rap God rides. Every Monday is a different theme while Sundays are reserved for Hip Hop. The fierce beats help push you to your limits.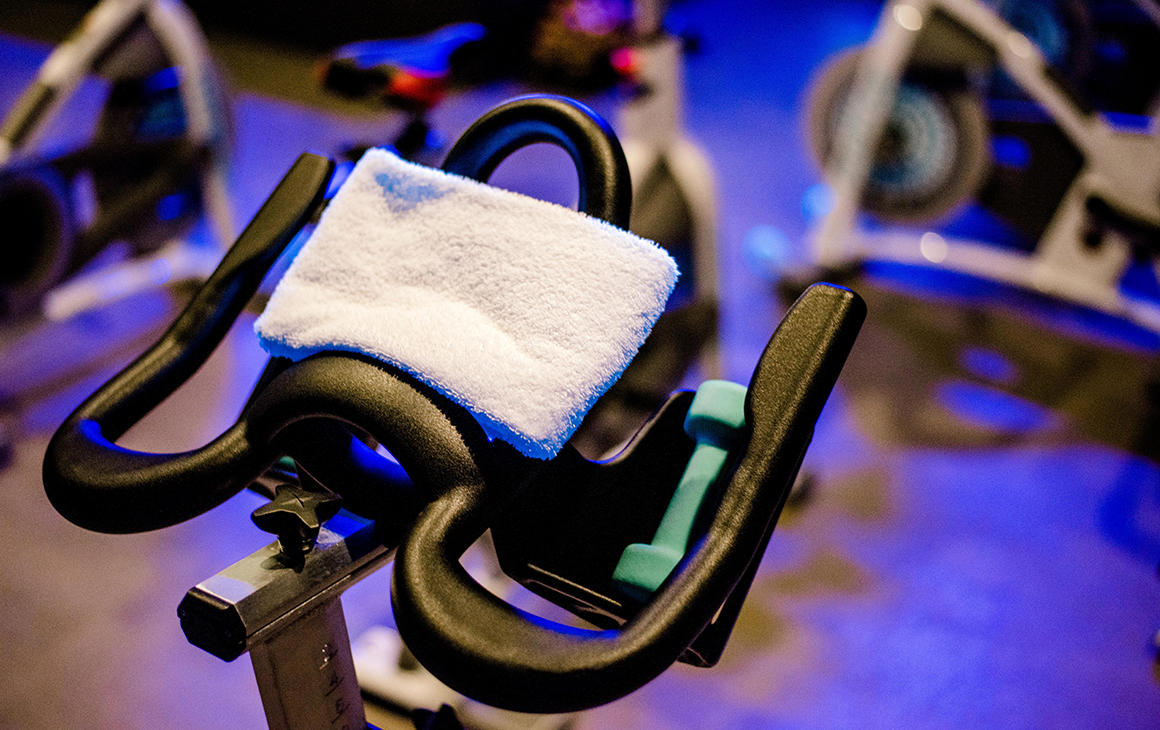 As well as hill sprints and resistance cycling you'll also do push ups and weights on the bikes, as well as a bunch of choreographed (but super easy) dance moves. And all the while you're riding in the dark, save for some neon lights and candles on the trainer's stage. It's a space where anyone, of any of fitness level, can just bliss out and go for it.
After you've worked up a sweat (and you will), head to the bathrooms for a cool down. The space is fitted out with Hollywood style make up mirrors, as well as GHD hair tools.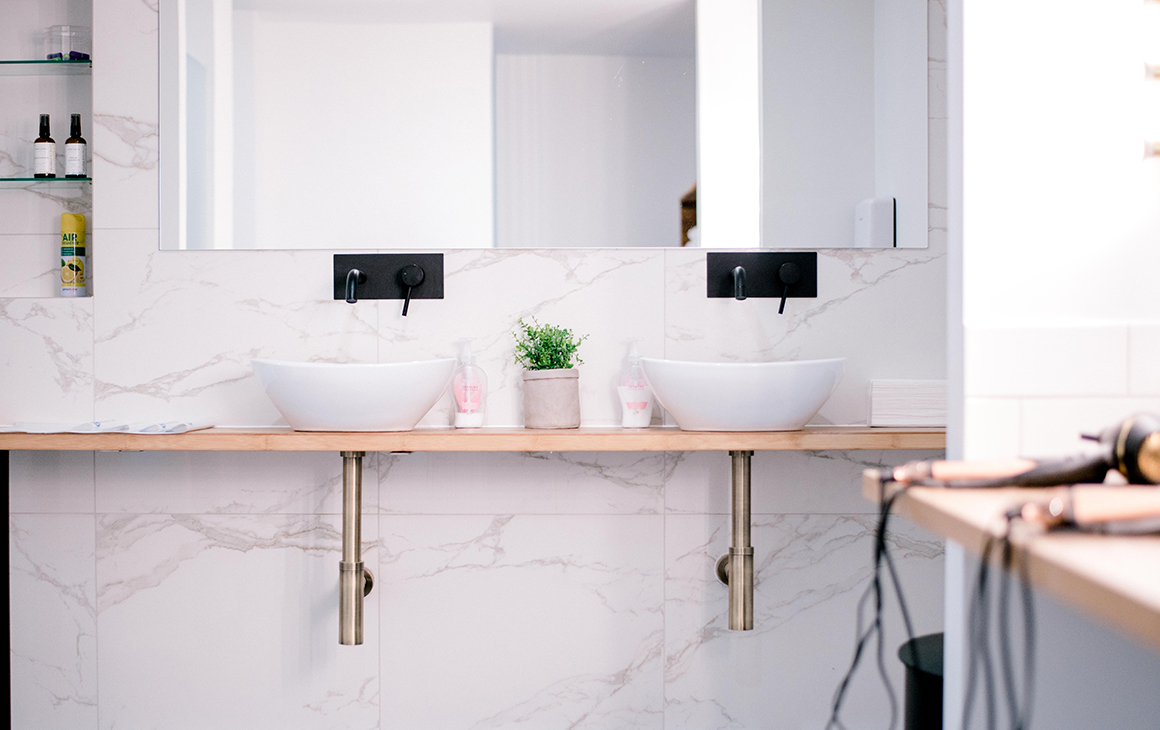 The team behind InspireCycle created the classes to combat anxiety, depression and stress from life, gearing you up to be ready to take on the world. It's a big statement but we gave it a go and we reckon you'll leave class feeling pretty damn proud of yourself.
Word on the street is it takes around three classes to really get into the groove of InspireCycle so pick yourself up an introductory offer of $35 for three sessions.
And if you're still not feeling motivated, just a reminder that each class can burn up to 800 calories. That's a win from us.
Looking for move ways to get moving? Check out these stunning hikes in and around the Gold Coast.
Image Credit: Kaitlin Maree for The Urban List