There's nothing we love more than an opportunity to spend the day out at sea, with a cocktail in hand. Here to cater to exactly that specific desire is the latest in party boat hospitality: Yot Club.
Now, it's evident from the phonetic spelling of its name that Yot Club doesn't take itself too seriously, and they encourage visitors to adopt a similar stance and soak up the joy and leisure.
Its owners say it's the first ever super-yacht entertainment venue in the world, and judging by its stats it just might be. Measuring 130 feet long with capacity for 400 guests, Yot Club is one chonky boi expected to set sail at the end of January. Guests can expect two bars kitted out with beer, wine and cocktails, a VIP Green Room with seating for 20 and its own private bar, as well as a fully-stocked commercial kitchen cranking out the feeds.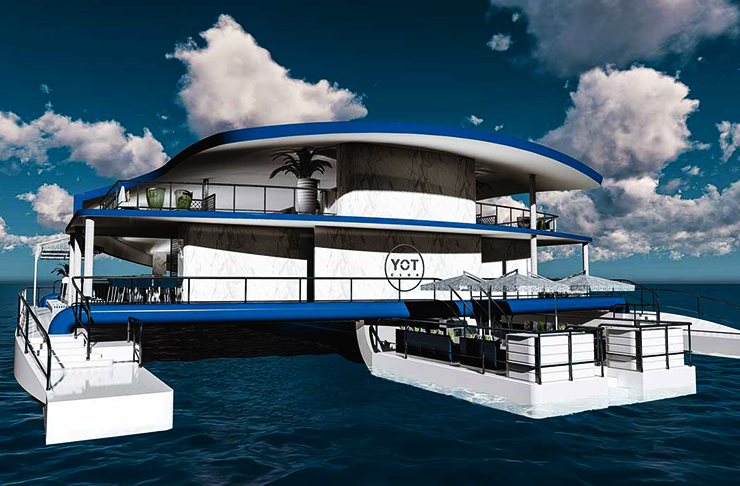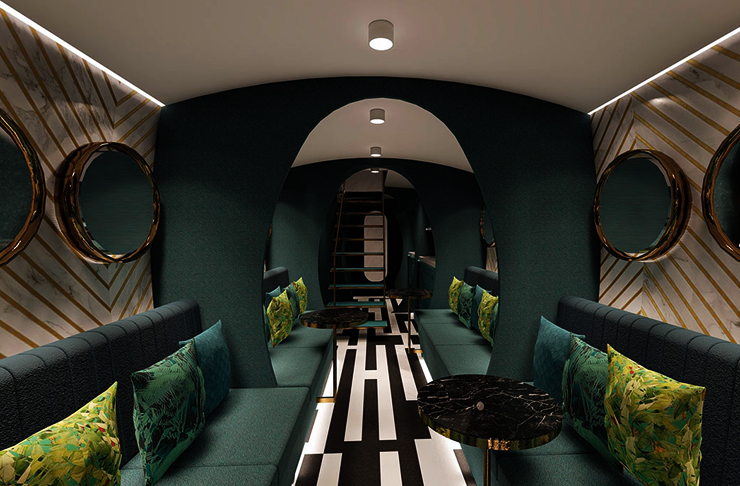 As for the entertainment, Yot Club expects to host musicians and DJs on their decks, and of course there'll be the rolling scenery of the Coast's waterfront real estate.
Head over to their website and social to keep tabs on all the details as they roll out.
Image credit: provided