Slowly but surely, the mean Melbourne temperature has begun to rise and therefore, so does our desire to get out and about in the great outdoors.
Luckily for us, Bendigo Tourism is right on queue, serving up an array of blissful spring-time events from music and fashion to food and of course, wine.
Wine Down
There's a lot to love about spring in Bendigo, and an obscene amount of wine events in stunning goldrush buildings is one of them. At the top of our list is Bendigo Uncorked Week, an entire week dedicated to food and wine events to indulge the senses, running from 4 to 12 October.
Wine Vs Beer
On Thursday 3 October, prepare to witness (and taste) a legendary collaboration between Bendigo Winegrowers Association, Bendigo Beer and the team at Gallery Cafe. Boasting a decadent degustation menu, with each course carefully matched with both local wine and craft beer; it will be a battle to remember.
Balgownie Estate Heritage Dinner
Discover the history of Bendigo's oldest working winery as they celebrate 50 years of operation. Indulge in a 3-course dinner menu curated by Head Chef Travis Rodwell incorporating heritage breeds and heirloom vegetables alongside share plates of slow-roasted rump, Yupunyah meadow grazed chicken and pork tasting board followed by a selection of decadent desserts.
Burnt Acre Vineyard X Calendar Cheese
We all know there's no greater combo in life than wine and cheese and on Wednesday 9 October, you can experience this holy matrimony for yourself. Burnt Acre Vineyard is teaming up with Master Cheese expert David Herbert to match each of their delicious wines with some mouth-watering cheeses. Oh, there'll also be a main-course bowl of delicious Italian pasta to follow.
Bendigo Heritage Uncorked
Wrapping up the week on Saturday 12 October is Bendigo Heritage Uncorked, the ultimate walking feast. With the chance to taste over 40 delicious wines from the Bendigo region, all matched with specially-designed tasting dishes crafted by local Chefs. Sip and savour while strolling through between seven grand heritage buildings in Central Bendigo at your own leisurely pace while listening to the sweet sounds of live music. Pure bliss.
Vibes And Vino
Gear up for a full day of live tunes and fine wine at the inaugural Vibes and Vino in Heathcote on November 2. Arm yourself with a glass of chilled wine, throw down the picnic blanket and soak up the good vibes. We can't wait.
Heathcote Food And Wine Festival
This is your chance to sample some of the best wine and beer in the region at the Heathcote Food And Wine Festival from October 5 to 6. There will be wines from over 40 producers and you can even get your hands on some drool-worthy local produce while you're there. This weekend is shaping up to be a doozy, so mark it in your calendars.
But Wait, There's More
If you're well and truly maxed out your wine quota for the month after Bendigo Uncorked, you'll be pleased to know that there's a slew of non-alcohol related events to get along to.
Balenciaga: Shaping Fashion
Balenciaga: Shaping Fashion explores the work and legacy of Cristóbal Balenciaga, with over 100 garments and hats on display. Finishing up on 10 November, you won't find this exhibition anywhere else in Australia, so make sure to pop along before it's gone.
Desert Lines: Batik from Central Australia
Bringing together around 60 selected works from the collection of the National Gallery of Victoria, Desert Lines: Batik from Central Australia illustrates the unique and distinct batik styles of central desert communities in Australia. Make sure to get along to Bendigo Art Gallery before 17 November to appreciate the indigenous art of wax-resist dyeing while learning the significance of batik work for women of the desert.
Vegecareian Festival
Vegetarians rejoice as Bendigo will be hosting the ultimate meat-free day with their Vegecarian Festival on Saturday 5 October. Not only is the event free, but it's also pet-friendly, so you can bring along your fur babies while indulging in delicious vegetarian food, watch cooking demonstrations and learn how vegetarianism has developed in other communities around the world and how it can befit your health.
Bendigo Blues And Roots Music Festival
Running over four days from 7 to10 November, the Bendigo Blues and Roots Music Festival will be packed full of live music, with over 120 acts at 40 venues. There will also be pop-up laneways, workshops, open mic opportunities, parties and so much more. No matter your musical persuasion, this is not an event to be missed.
Already planning the trip up? We thought you might be. Head to Bendigo Tourism to discover even more things to see and this spring in Bendigo.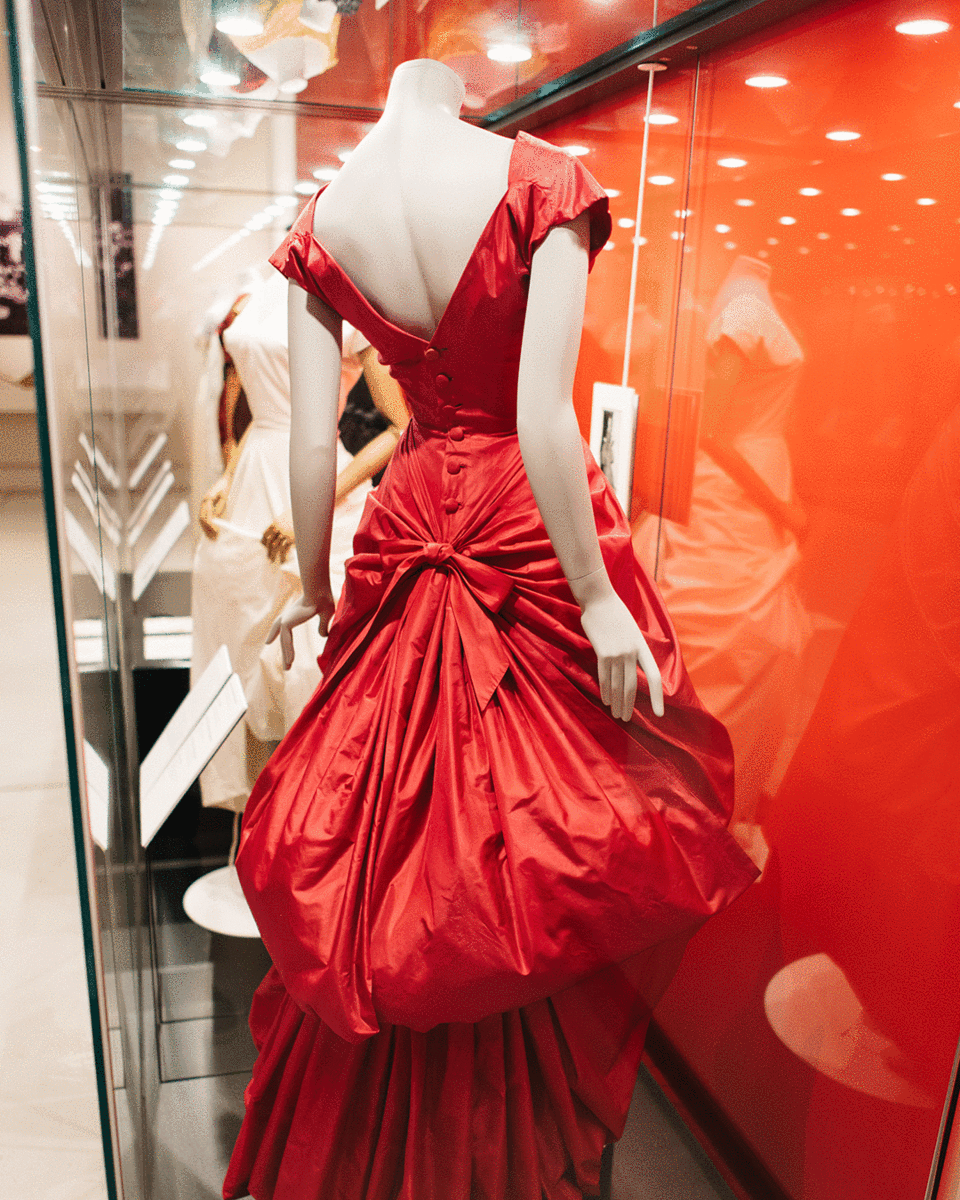 Editor's note: This article is sponsored by Bendigo Tourism and proudly endorsed by Urban List. Thank you for supporting the sponsors who make Urban List possible. Click here for more information on our editorial policy.