Lights, camera, dancing—just a few of the things that make up a fabulous night out (assuming you don't have the personality of a beached squid). Endorsed by the likes of (KWEEN) Beyoncé, Elvis Presley and Madonna, Crazy Horse: Forever Crazy is one of the best ways to pat yourself on the back for powering through (another) horrendous winter.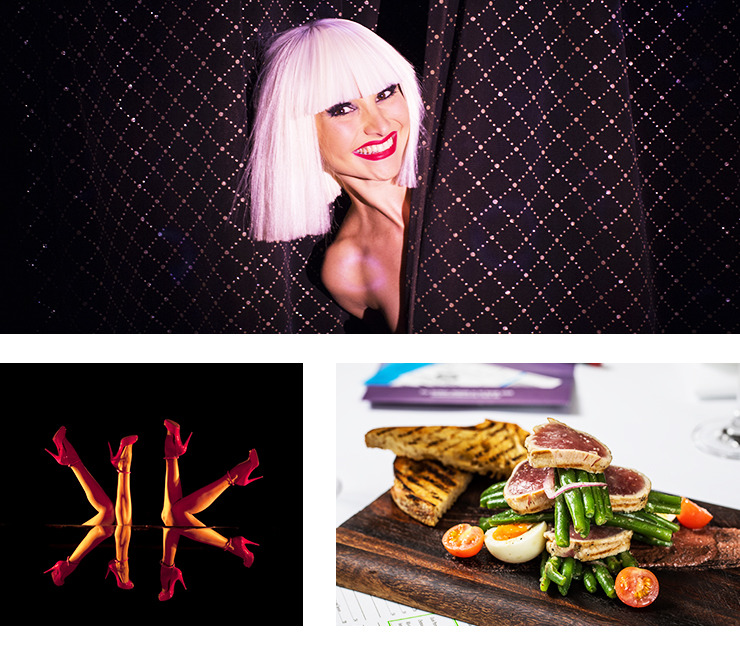 By many measures, Crazy Horse is one of the most sensual, stunning and sophisticated cabarets ever. Originally founded in 1951 by Alain Bernardin, Forever Crazy comes direct from Le Crazy Horse Paris, featuring the best of the best acts from the legendary show. An endlessly clever and artistically unique performance through the use of seductive costuming and lighting, Forever Crazy marries the show's long heritage with modernity.
Crazy Horse dancers are classically trained and specifically cast for their stage presence, charisma and a certain (read this in your strongest, sexiest French accent): 'je ne sais quoi'. Throughout the performance, dancers are bathed in rich textured lights and the performance relies on reflections and shadows to create a stunning sensory experience which plays on illusions. Best date night #ever for bae?!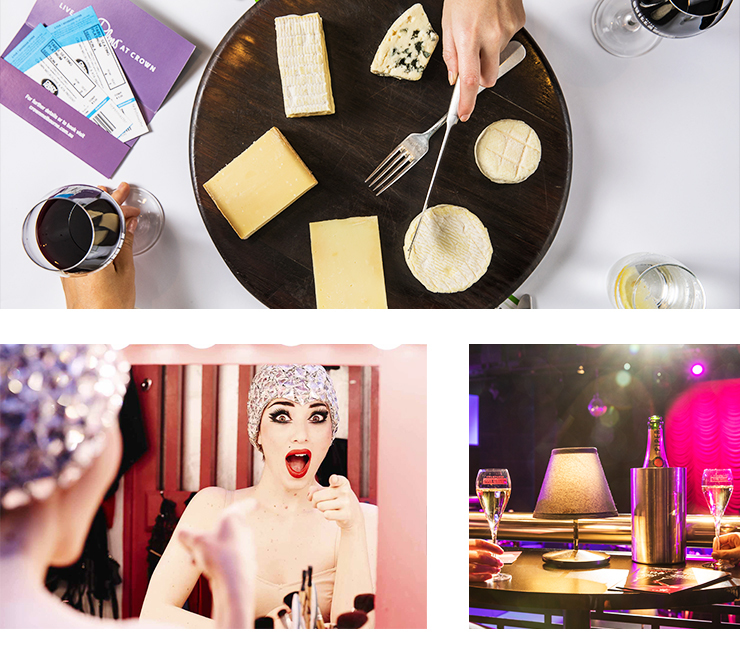 For the first time, the creative, feminine Crazy Horse show will be performing on an Aussie stage (about time!) at the Palms Theatre, Crown Melbourne. Make the evening into an unforgettable cheeky date night by hitting Bistro Guillaume for a Parisian pre-show dinner. Go with the theme of the night and order a feast of steak tartare, hazelnut and date mille feuille and red wine. Cheese is (OFC) not optional.
Once you're at the theatre, treat yourself to some bubbles between two. Better yet—play it smart to save your dollies, and book a platinum ticket for a complimentary bottle of champagne, because you deserve it.
The Details
What: Forever Crazy by Crazy Horse
When: From 8 August
Where: The Palms Theatre, Crown Melbourne. Book your tickets here.

Image credit: Max Kruse for The Urban List, provided by Crazy Horse Paris.
Editor's note: This article is proudly sponsored by The Palms at Crown and endorsed by The Urban List. Thank you for supporting the sponsors who make The Urban List possible. Click here for more information on our editorial policy.