Two words. 23 letters. Say it and we're yours: cheeseburger dumplings. Yes, our two absolute favourite foods have been reunited at long last, and it feels (tastes!) so good.
This month, the Victoria Racing Club are bringing back the punter's fave, The Park. With it comes Hayden James, Amy Shark, The Presets and more. But, as well as a killer musical line up (seriously, Coachella, who?!) there will also be one hell of a foodie line up.
To check out the festival, just purchase tickets to any of the Melbourne Cup Carnival racedays and just like that, you're in!
Keep reading on an empty stomach at your own risk. You're about to be hungry.
#1 Cheeseburger Dumplings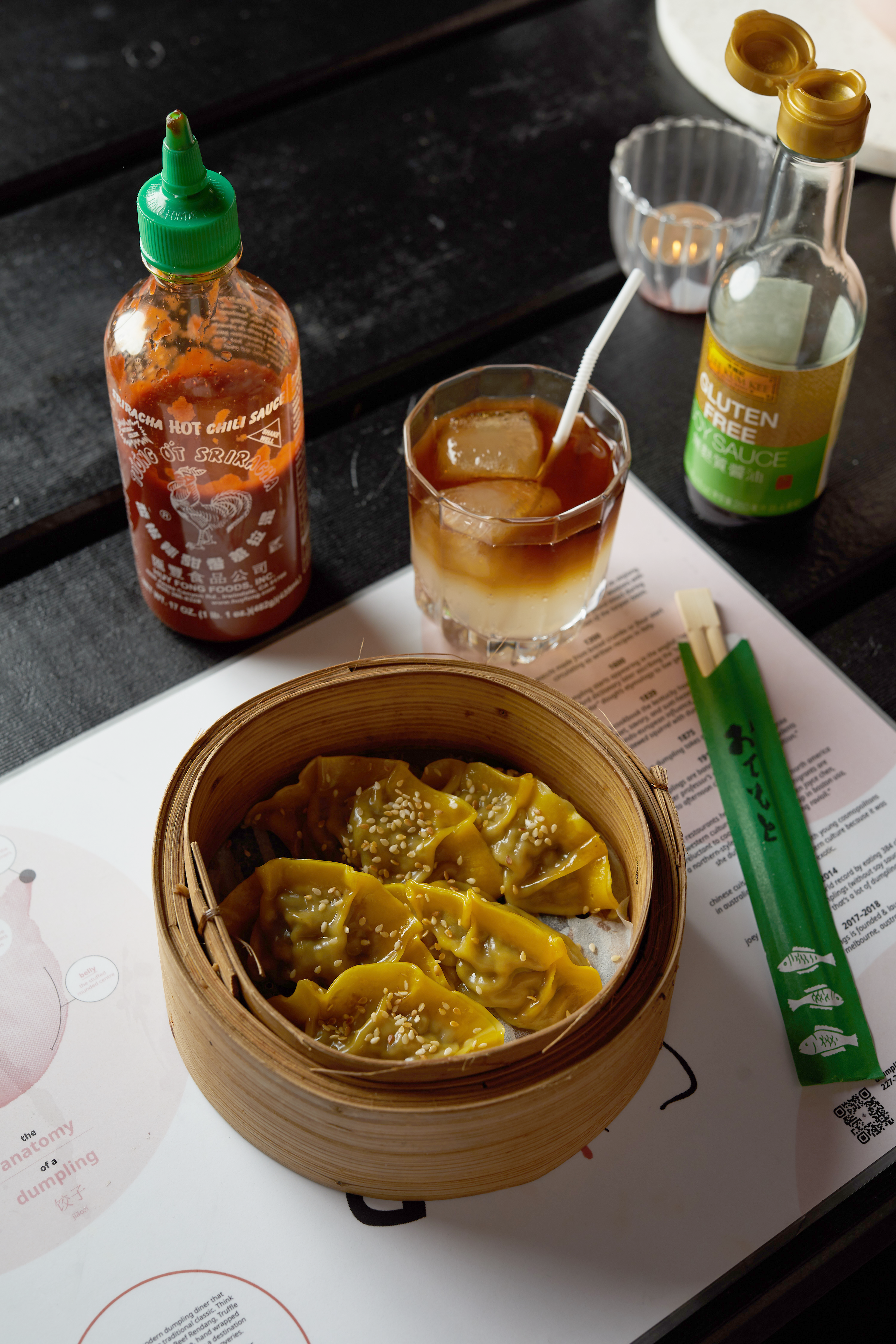 Melbourne dumpling lords, Drumplings, are known for their quirky takes on the humble dumpling. Think, fish and chip dumplings, beef Rendang dumplings, chili con carne dumplings and—drum roll please—the cheeseburger dumpling. Any Melbournian worth their weight in Keep Cups should have checked these guys out by now, but, if not—don't stress! You can catch them at The Park all Melbourne Cup Carnival dishing out what they do best: epic dumplings.
#2 Dim Sims, Obviously
Collingwood burger icon, Easey's, will also be joining in on the fun with a pop-up of their own. Known for those seriously cool trains on their roof—that also double as dining rooms—and some of the best potato scallops in town, we're guessing their burgers will be the perfect antidote to having too much fun during Cup Week. Oh, and their dim sims. Definitely their dim sims.
#3 Dessert, Because What Else?!
Hands up who gets a hankering for Glacé every day at 3pm? Just us?! Didn't think so. Your fave push-pop slinging dessert heroes will be at The Park, too. Let's just say, prepare your taste buds for the most extra, never before seen way of consuming ice cream. And yep, there's even going to be GF options.
#4 If In Doubt, Mexican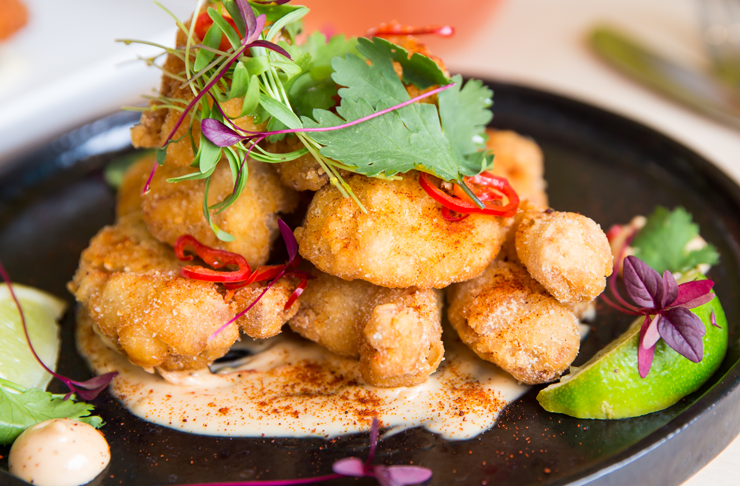 South Of The Wall is fast becoming a Melbourne stalwart for tequila, tacos and everything else we love about Mexican fare. If tacos run through your veins, make a beeline for their pop up and get your hands on their soft shell crab taco immediately. Or any of their tacos for that matter.
Plus, all the race day action will be up on the big screen, so you'll be right amongst it while you eat your body weight (and then some, tbh) in food. There will also be handcrafted Aussie pies from Princes Pies and American-style pizza slices from the guys at Takeaway Pizza.
Get all the info and tickets right here.
Editor's note: this article was produced in partnership with Victoria Racing Club. Thank you for supporting the partners who make The Urban List possible. To read our editorial policy, click here.