Once upon a time, there was a little girl who dreamed of new shoes and a handsome prince. Her name was Cinderella (but it could just as easily have been Sarah), and she is coming to a stage near you. The ballet, Cinderella, will premiere at the Arts Centre on September 17th, after a lengthy preparation process by respected choreographer Alexei Ratmansky, in his second production for The Australian Ballet.
Set in 20th century Russia, the reimagined Cinderella tells the classic story of the poor girl left to clean and dust whilst her Stepmother and Stepsisters prepare for the grand ball. With the wave of her magic wand, the Fairy Godmother makes Cinderella's dreams come true, dressing her to the nines and sending her off for the night of her life.

Prince Charming is captivated by Cinderella, and is lost when she leaves, with only a single shoe with which to find her. His journey to find his lost love takes him to many places before they are reunited.

The history of this fairytale is mirrored in the experience of the creative team, bringing together years of dance and design to create a spectacular show where you should expect the unexpected.

The production of Cinderella involves 68 male and female onstage dancers, and over 100 crew working backstage every night. In charge of sets and costumes is the award-winning Jérôme Kaplan, heading up a team of 25 costumiers. The Ratmansky/Kaplan pairing is a recipe for certain success, with the duo having created magic on two previous occasions; the second being the world premiere of Lost Illusions at the Bolshoi, for which Kaplan took home a Golden Mask Award for Best Costume Design.

The costume stats for Cinderella are as spectacular as the show itself, with 275 outfits worn throughout the 150-minute production, and a staggering 1000m of material and 20m of netting used for the skirt of each ball gown alone!

This full length story ballet is set to a beautiful score and breathes fresh life into traditional ballet. A classic tale for the young and old, Cinderella will win enchant Melbourne audiences over 14 performances, before heading to the Sydney Opera House in November.

Cinderella | A production by The Australian Ballet
Selected tickets are still available | Visit the Arts Centre website.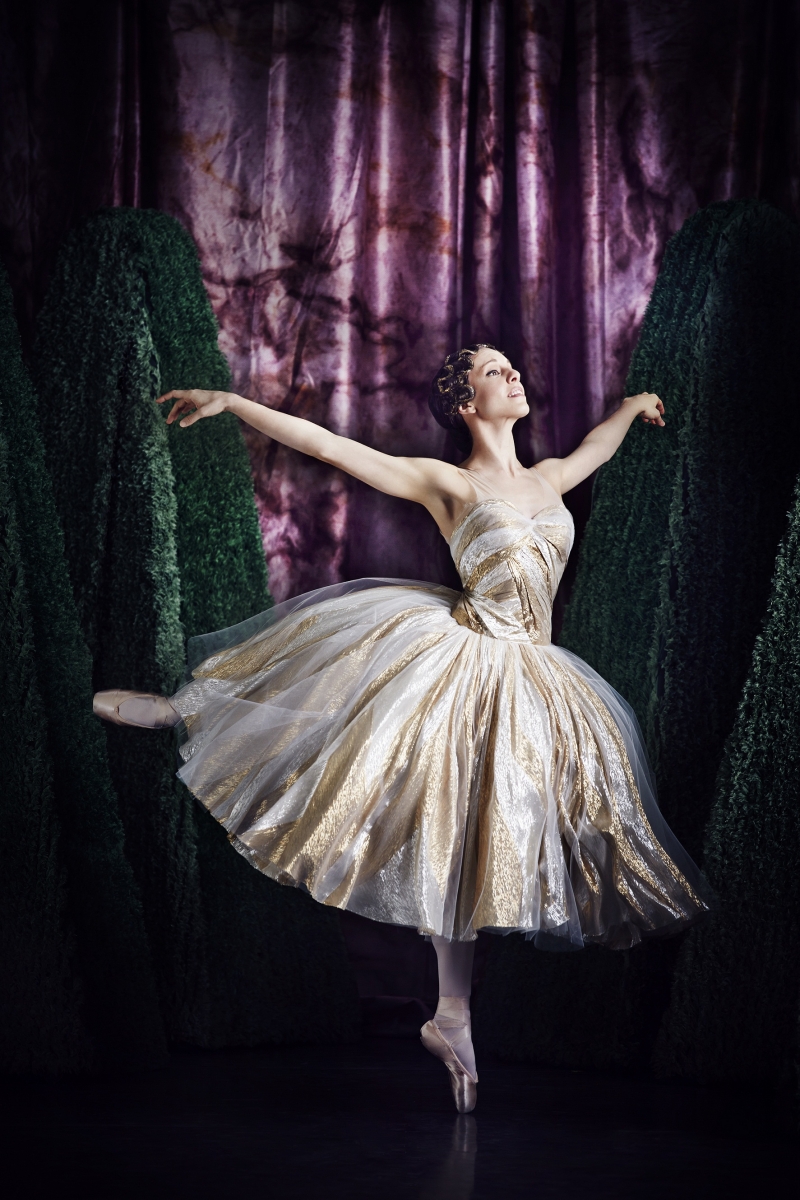 Leanne Stojmenov, The Australian Ballet 'Cinderella'. Photo by Justin Ridler.